Why don't woodpeckers get headaches?
Congratulations to the winners of our research poster project competition. Students were challenged to research a topic of interest, and presented their findings in a visually appealing way. Students have developed research and referring skills that will be invaluable in their future studies, and have explored a range of physical and electronic resources, as well as visiting the University of Sheffield to further improve their knowledge of study skills.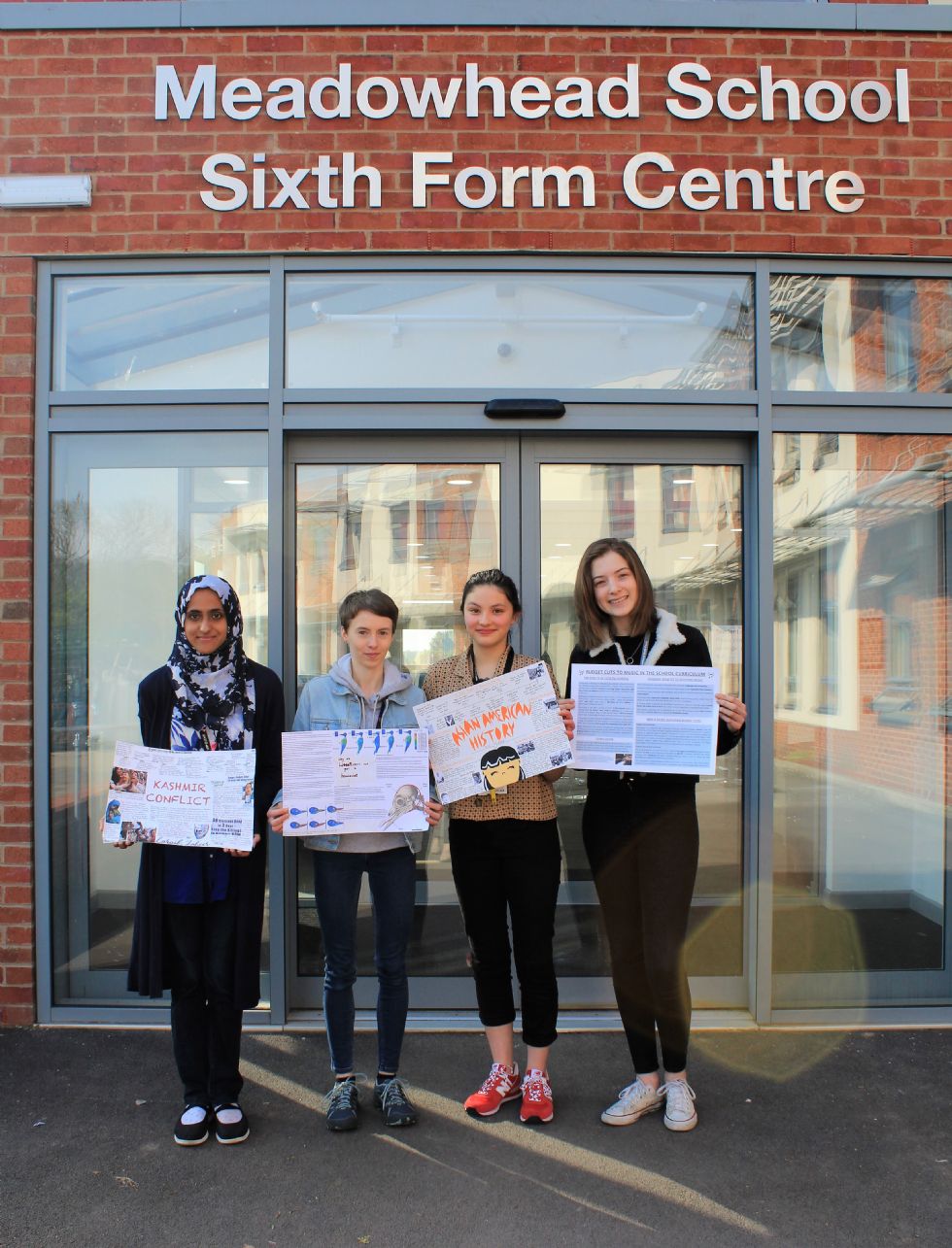 The standard of work was extremely high across the board. Prizes were awarded based on originality and interest of topic, range of research and effective referencing, and presentation. Well done to Hannah, who wins first prize of a £50 Meadowhall voucher for her topic, 'Why don't woodpeckers get headaches?'. The work by Mie, Laraib, Leah, Amy and Melissa was Highly Commended and each won a £10 voucher.
Well done to our winners, as well as the rest of Y12 – the work you produced was fantastic and you have refined skills that will be invaluable in the future.