Y13 Annual Leavers' Celebration
We wished farewell on Wednesday 8th May to our current Y13 students who are preparing for their final exams and assessments. In our annual Leavers' Celebration, students were presented with a commemorative year group photograph and their leavers' hoodies while form tutors shared their recollections of each student's time at Meadowhead Sixth Form. Afterwards, students and staff shared a breakfast together and reflected on their two years of studies.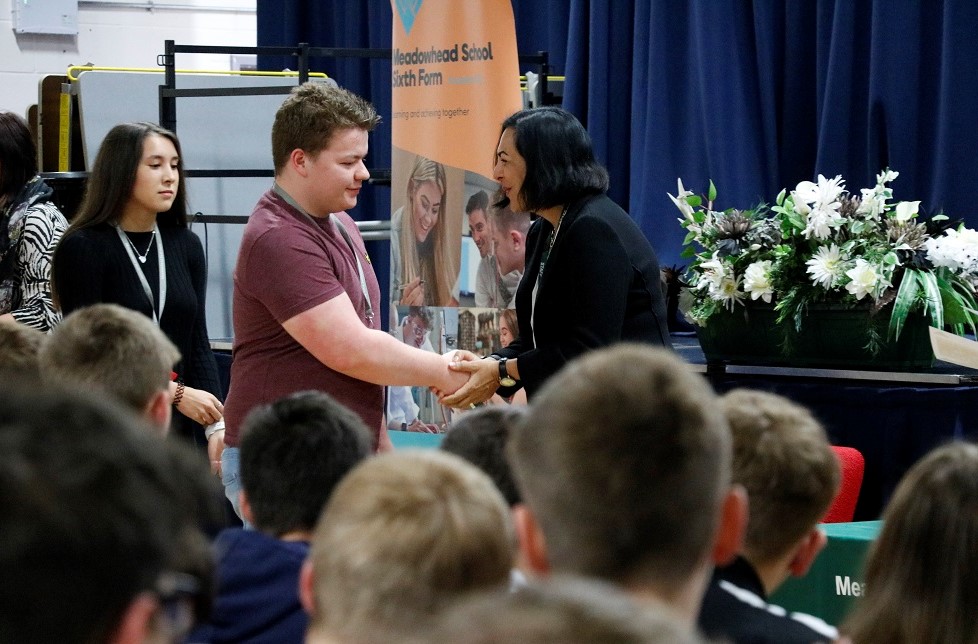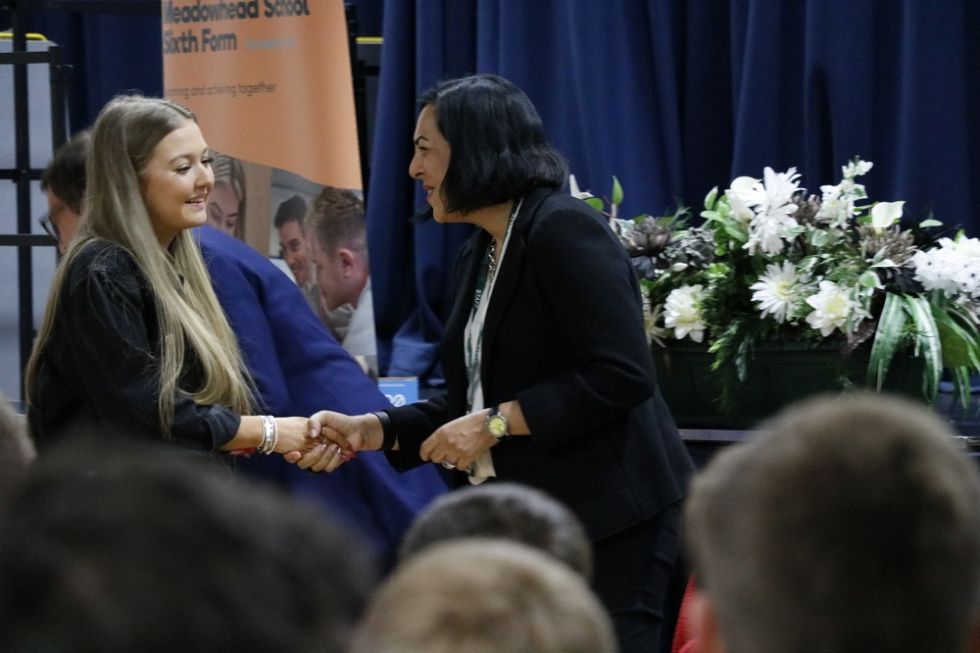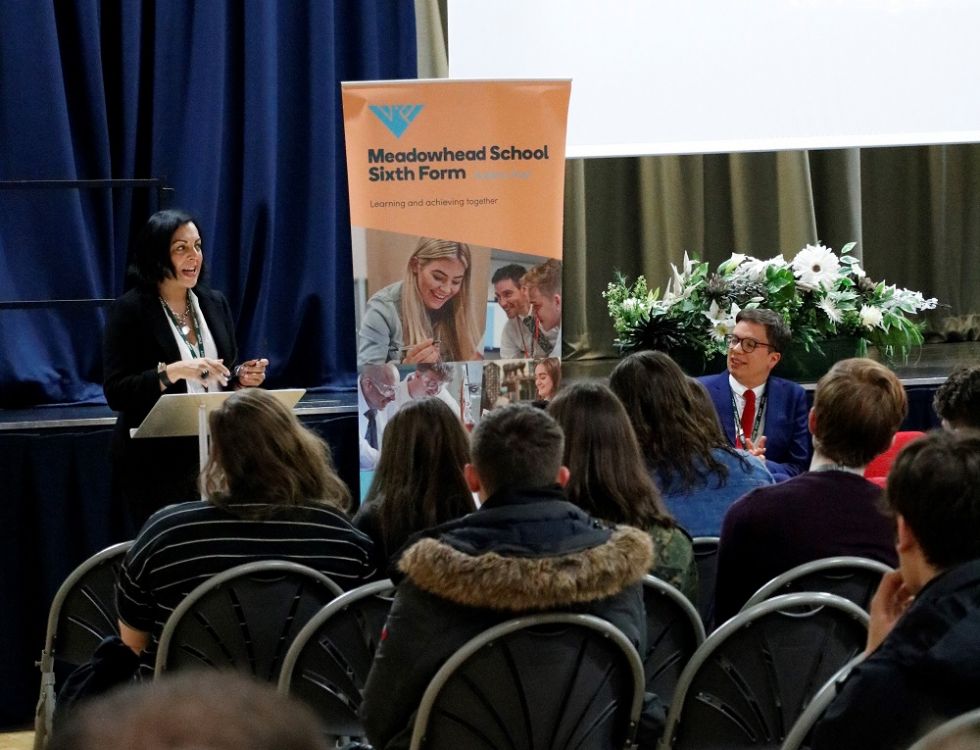 The presentation began with Mr Sheppard explaining how he would remember the year group; as a cohort that were incredibly supportive of each other with a real sense of camaraderie. Mrs Grewal-Joy closed the event with an appeal to students to be as ambitious as they possibly could be - the students in the Hall might be the ones to solve the world's major problems such as climate change!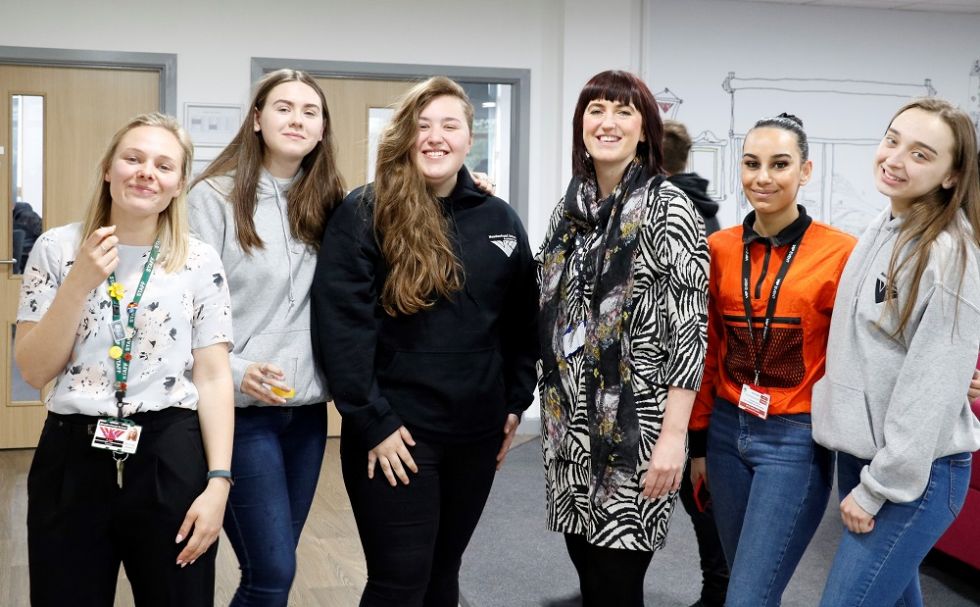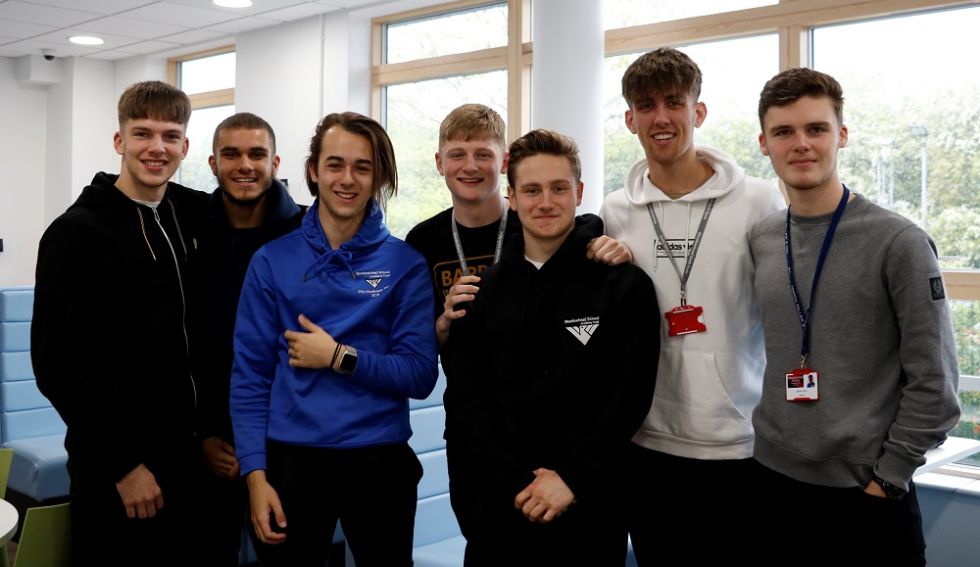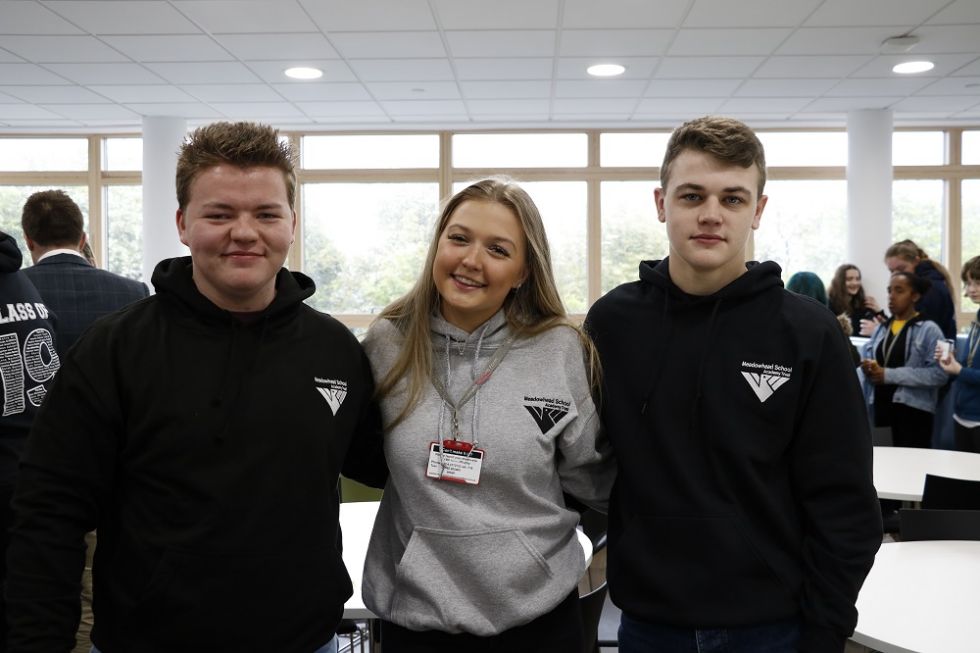 We wish our Y13 students the best of luck in their final exams!