Language Horizons
Ten enthusiastic Y8 students were presented with certificates and a trophy at the University of Sheffield on Wednesday 1st May. This was the final part of their involvement in the Language Horizons project and after 2 face-to face sessions with their Languages mentor and 3 online sessions, it was time to celebrate with the project co-ordinators and the 9 other schools that participated in Sheffield.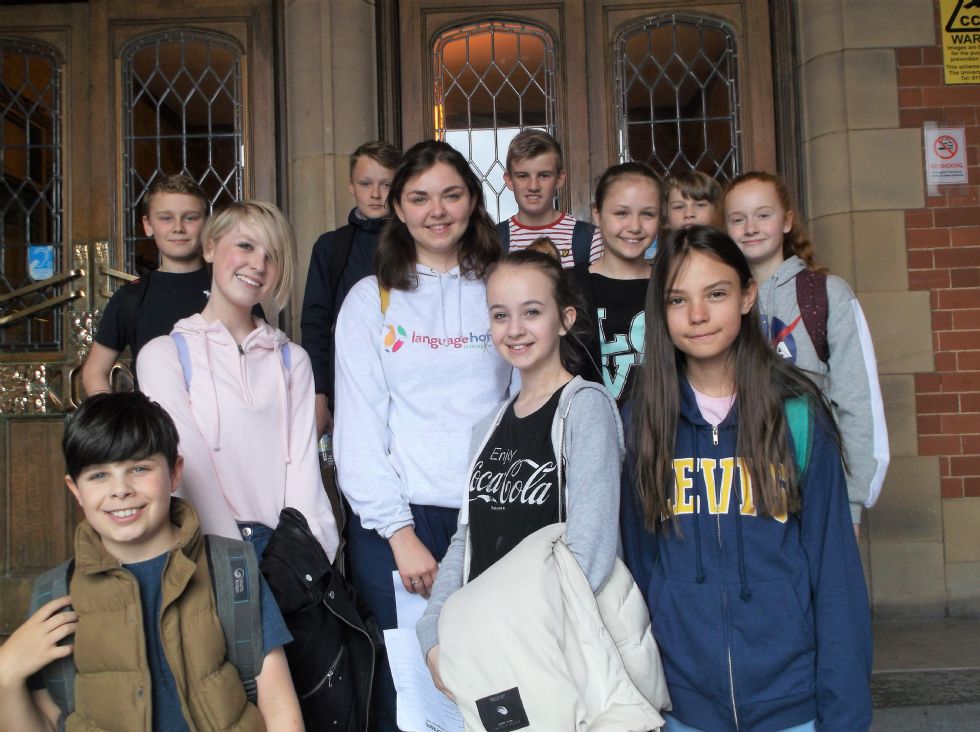 The students heard inspirational speeches about their own international "identification and concepts" and joined in two workshops: drama (making all sorts of funny noises while learning about the sounds we humans can make) and dance (learning some basic Flamenco steps).
After lunch this was all rounded up by a tour of the Sheffield of University campus, which was very inspiring and thought provoking.
Language Horizons is funded by the Department for Education as part of a large investment in languages in schools. The project was led by Cardiff University, in partnership with The University of Sheffield and Sheffield Hallam University.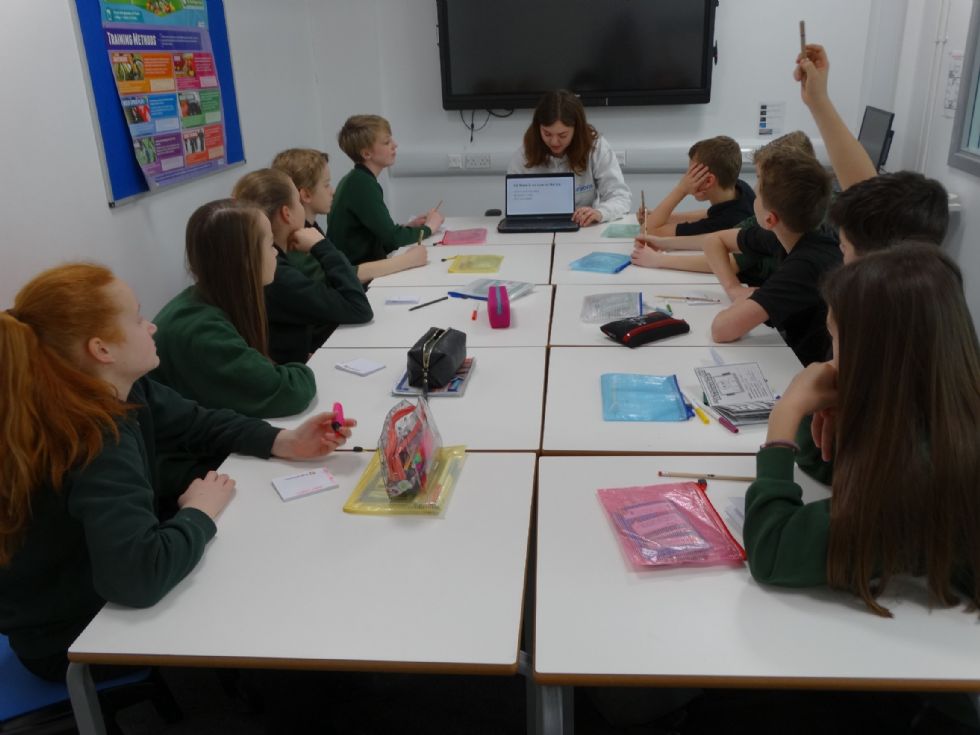 Over 5 weeks students were mentored by an undergraduate student studying modern languages at the University of Sheffield. Students worked through activities both in the classroom and online and discovered more about themselves through topics such as "My Food Self" or "My Future Self".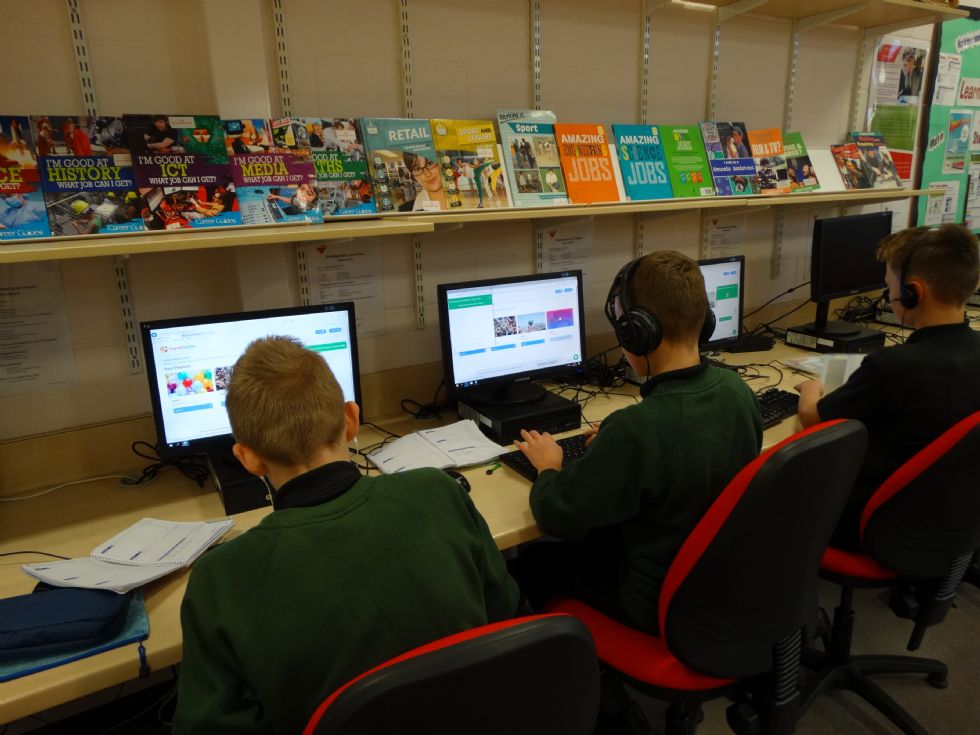 It was a great experience to participate in this pilot project and provided the students with many opportunities to reflect on their languages and how they could help them on their journey in the future.