It's World of Work Week!
BBC Bitesize joined us to bring to life the huge range of opportunities in the UK's creative industries. We heard from a BBC Radio 1 DJ, games producers, a TV producer, BBC Radio journalists and an illustrator; but there are also jobs for statisticians, carpenters, legal and catering staff.
The panel explained how a variety of skills, personalities, school subjects and experiences are needed within the creative industries: something for everyone.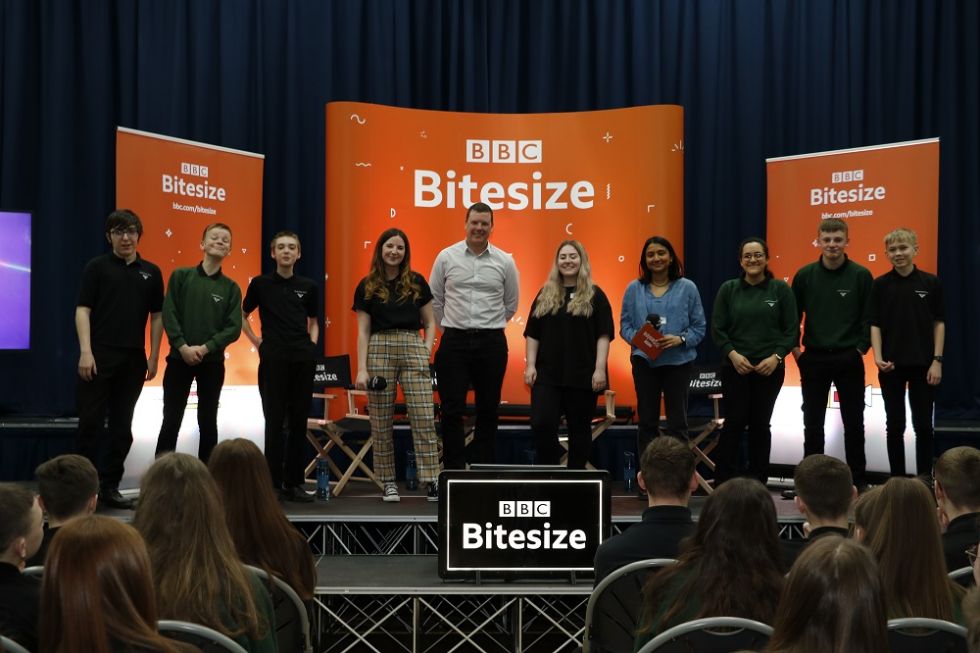 We look forward to lots more visitors this week from the World of Work!