Octagon Presentation 2014
On Tuesday 18th November 2014 we celebrated the achievements of last year's Y11 students at the University of Sheffield's Octagon Theatre. Staff from school and the students' families enjoyed the presentation of GCSE certificates and awards.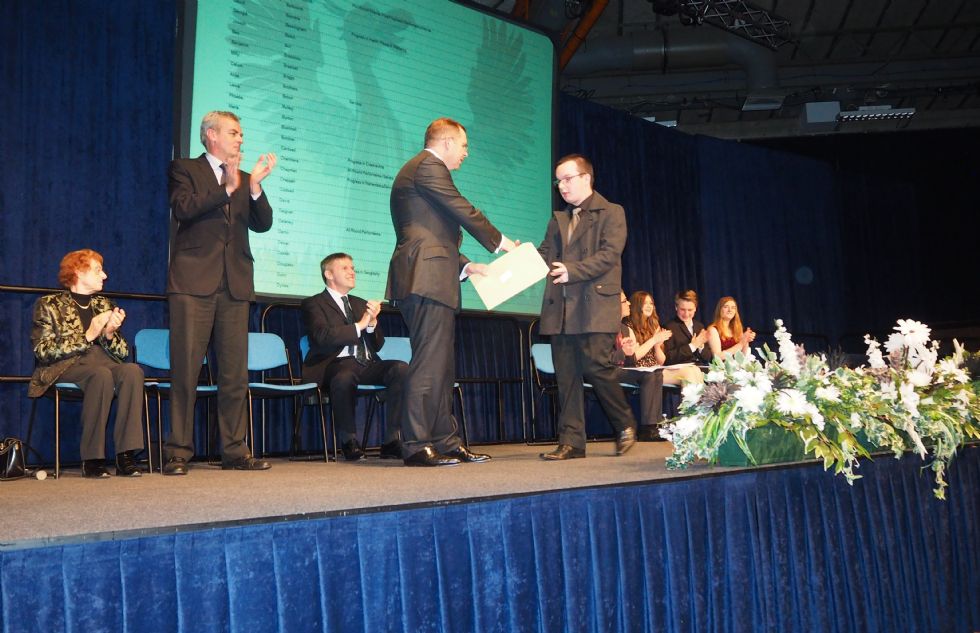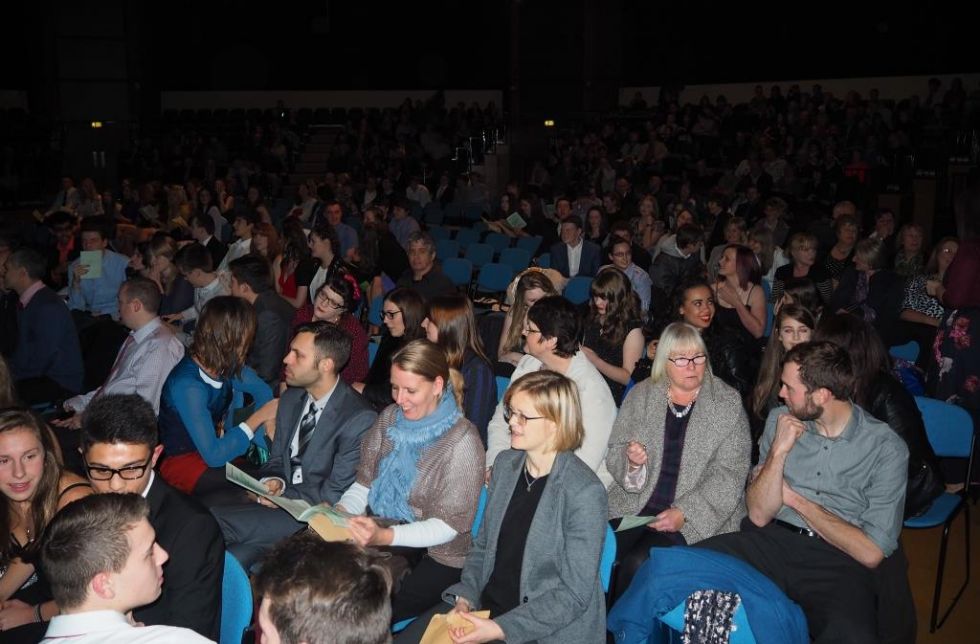 These included the Service Awards which recognise student's achievements that take place outside school hours and the Progress Awards which seek to recognise progress and achievement. One of these is a special award, named the Rachel Crowther Award for PE, in recognition of a talented ex pupil of Meadowhead who tragically died at the age of 17 from meningitis.
In addition to the All-Round Performance awards at GCSE level (given to pupils who showed exceptional ability across the full range of qualification on offer), there are two special awards given.
Since the year 2000, a History prize has been awarded in memory of Bryan Marsden, a former deputy headteacher. This year, the Bryan Marsden History Prize was award to Scott Vardy.
Our second special prize is awarded for science in memory of Phil Mintoft, our assistant headteacher who sadly died in February 2003. This year, the Philip Mintoft Science Prize was awarded to Amy Ball. Extremely well done to both students.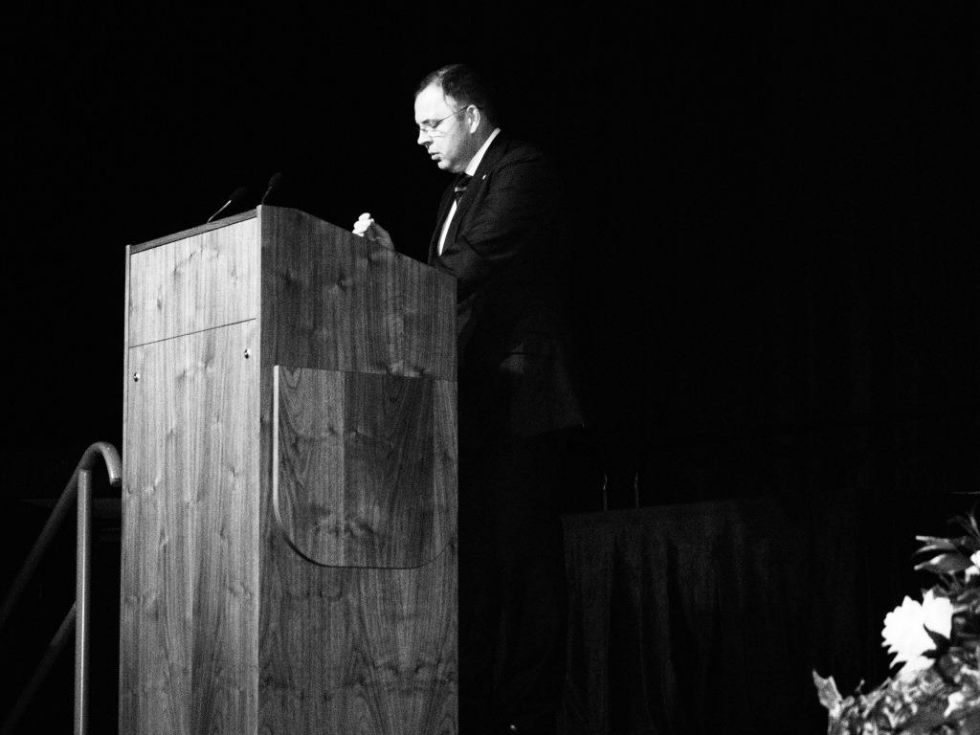 We were very pleased to welcome our guest of honour Craig McKay, General Manager and Director of Evernot Ltd and current Senior Warden of the Cutlers' Company.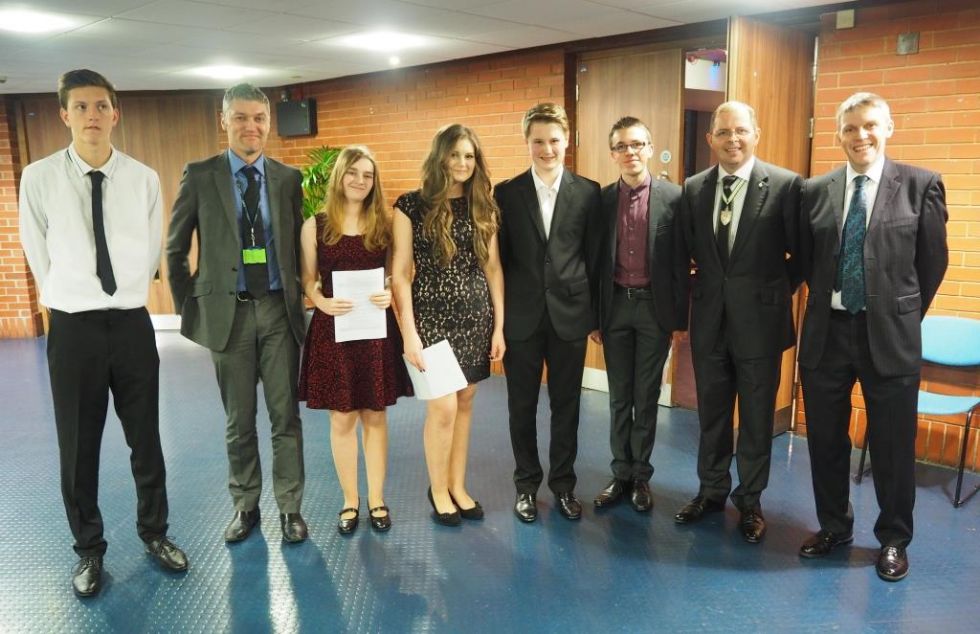 The evening concluded with a buffet for all guests.