Y10 Cricket Team Crowned City Champions
A brilliant achievement for this group of boys who have been together as a team since Y7. Previously, they had lost in the semi-finals in this Championship in Y7, Y8 and Y9, so to get to the final and then win it in their last ever school game is absolutely fantastic!
Yewlands scored 59 for 8 off 20 overs. Meadowhead scored 60 in 6 overs, having had no wickets taken.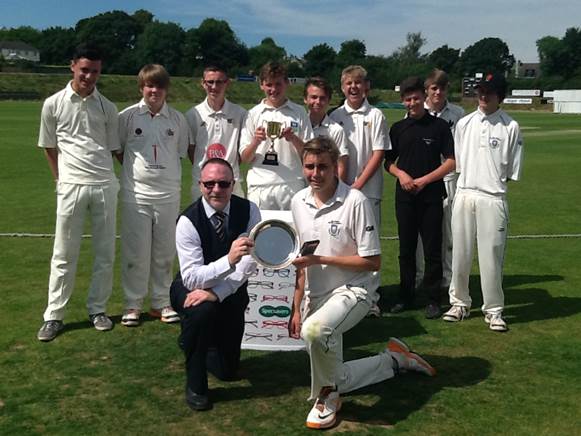 Eddie Lomas was man of the match, taking 3 wickets for only 8 runs.
Reuben Bagge took 3 wickets for 17.
Jono Cooper scored 12 runs.
Nathan Snookes scored 35.
CONGRATULATIONS MEADOWHEAD!