Y13 Leavers' Meal
Everyone involved had a fantastic time at the Y13 leavers' meal on Wednesday 6th July at the DoubleTree by Hilton Hotel.
One of the highlights of the social calendar, we enjoyed a delicious meal and then danced the night away to students' song requests.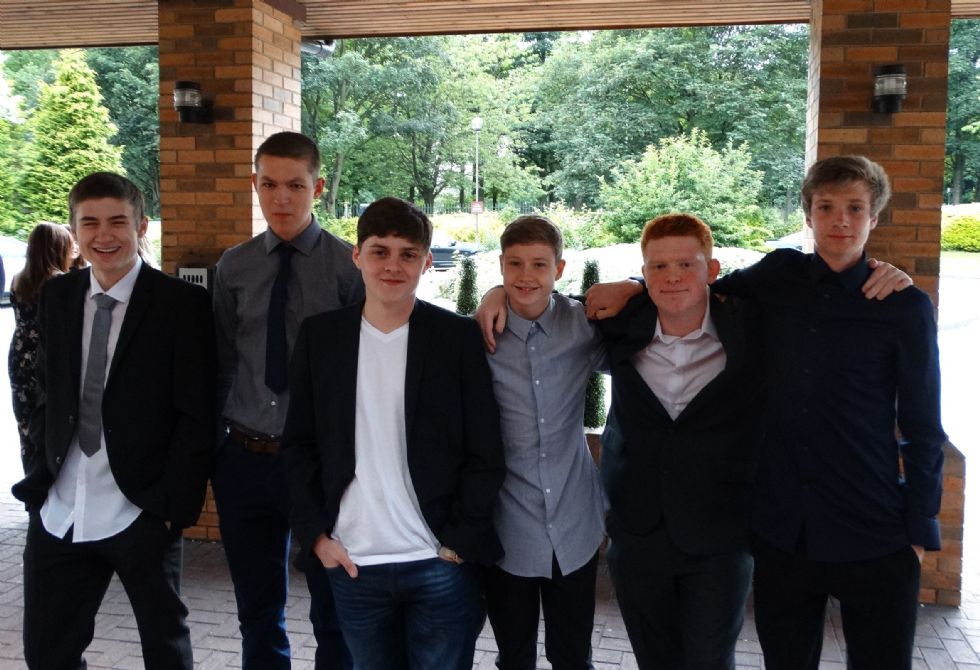 Student President Lewis Elliott's speech was funny and heartfelt, while Mr Sheppard and Mr Beigel's dance moves had to be seen to be believed. That we were still dancing and having fun past midnight speaks volumes for the mutual respect and affection that students and staff feel.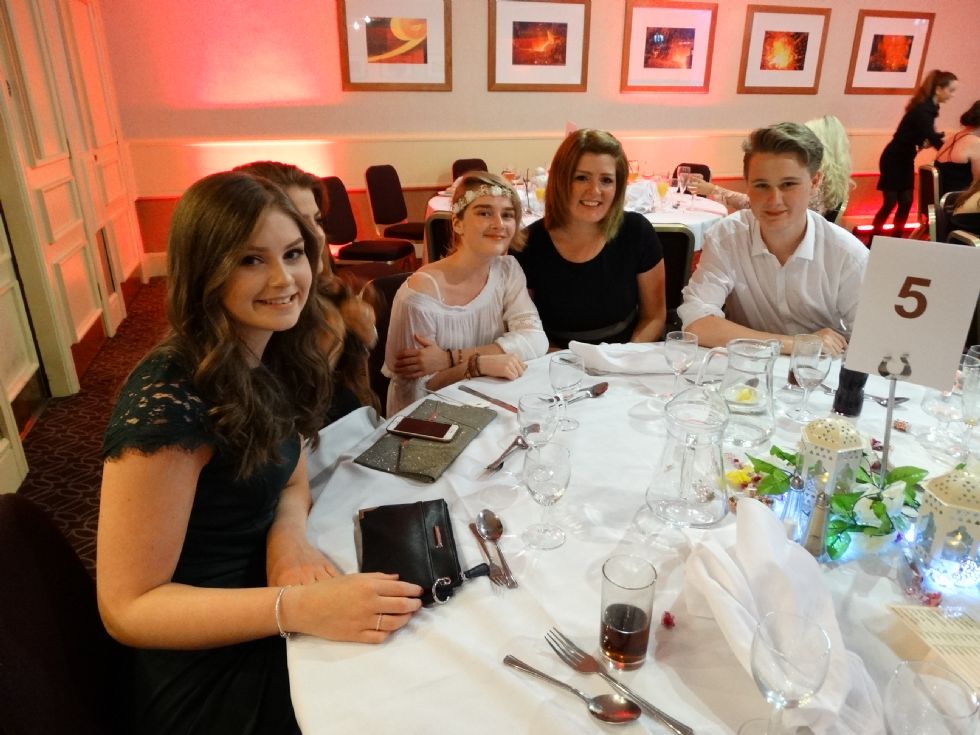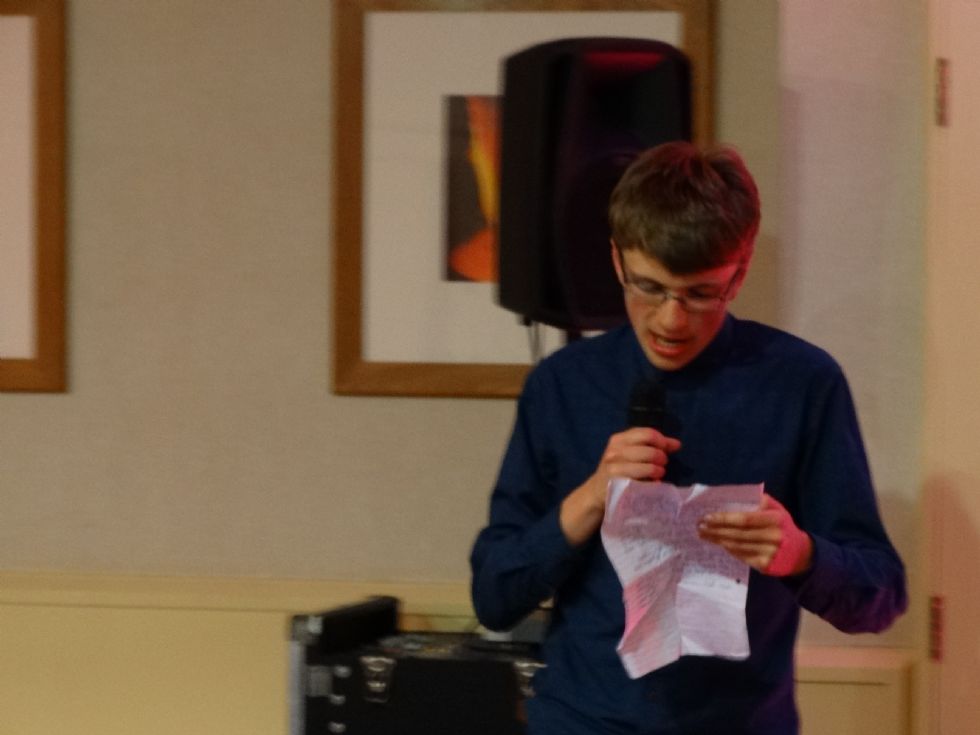 Everyone at Meadowhead has really enjoyed working with this year group – their hard work, good humour and positive attitude has made them a joy to work with. We wish everyone all the best in their next steps and beyond – make sure you sign up to our alumni list so we can stay in touch!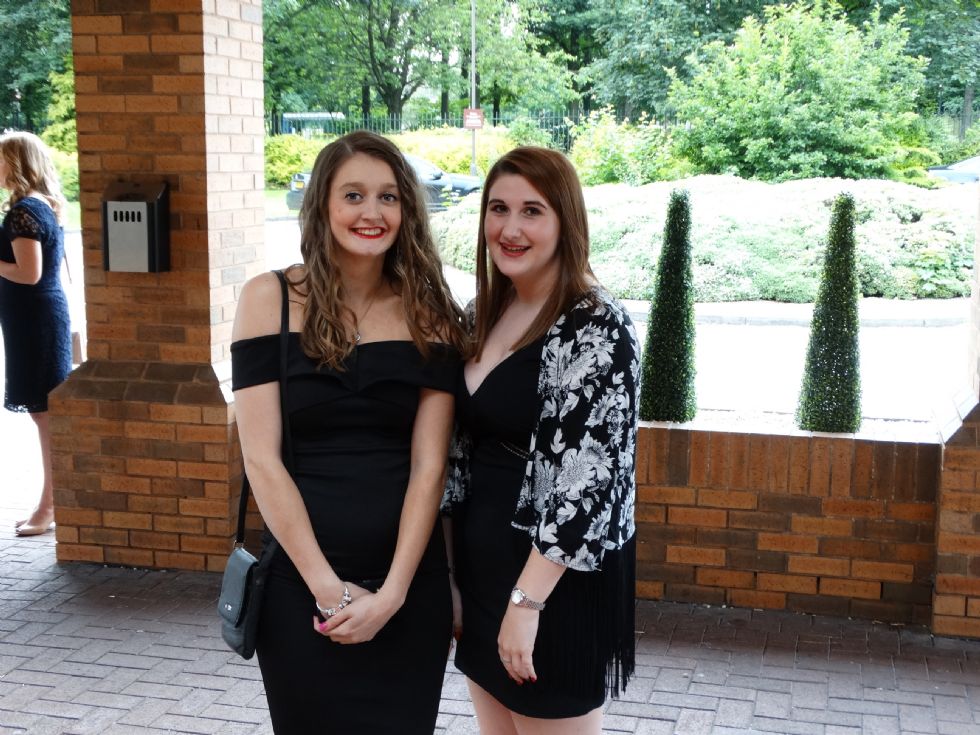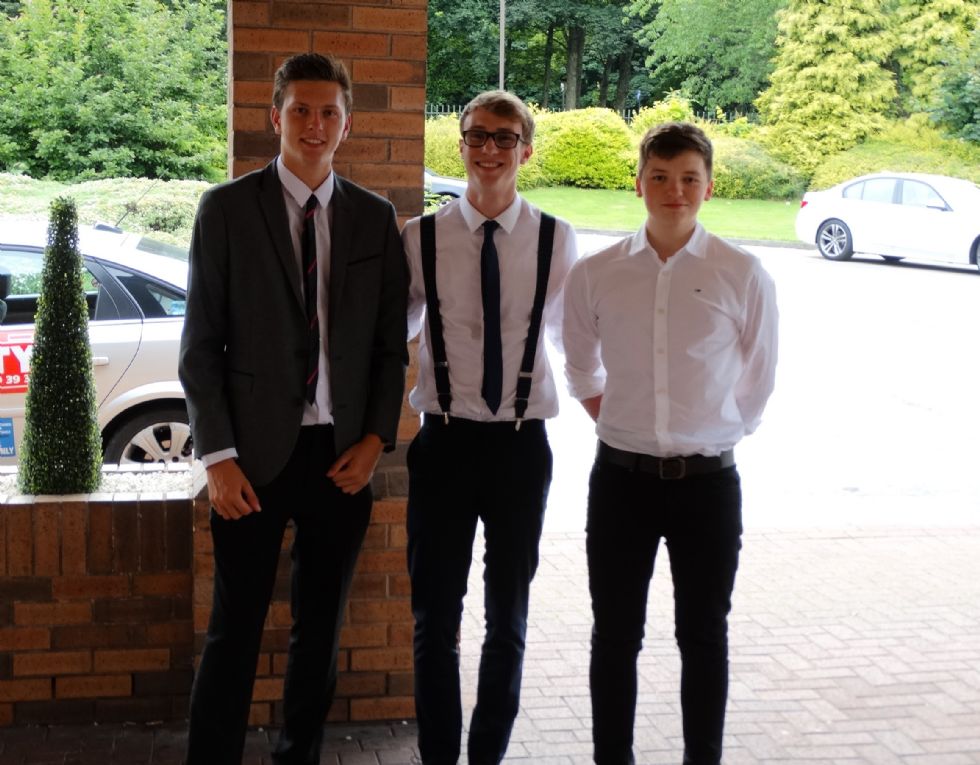 I am proud to have been responsible for such a likeable and successful group of young people. Best of luck, Mr Beigel.