Diamond Awards March 2016
On Tuesday 15th March, we held our termly celebration with students and their families for the fantastic efforts made by our students who have earned a Diamond Award. This means they have been given 100 Gold Awards by staff in recognition of their hard work and achievements both in class and in extra-curricular participation.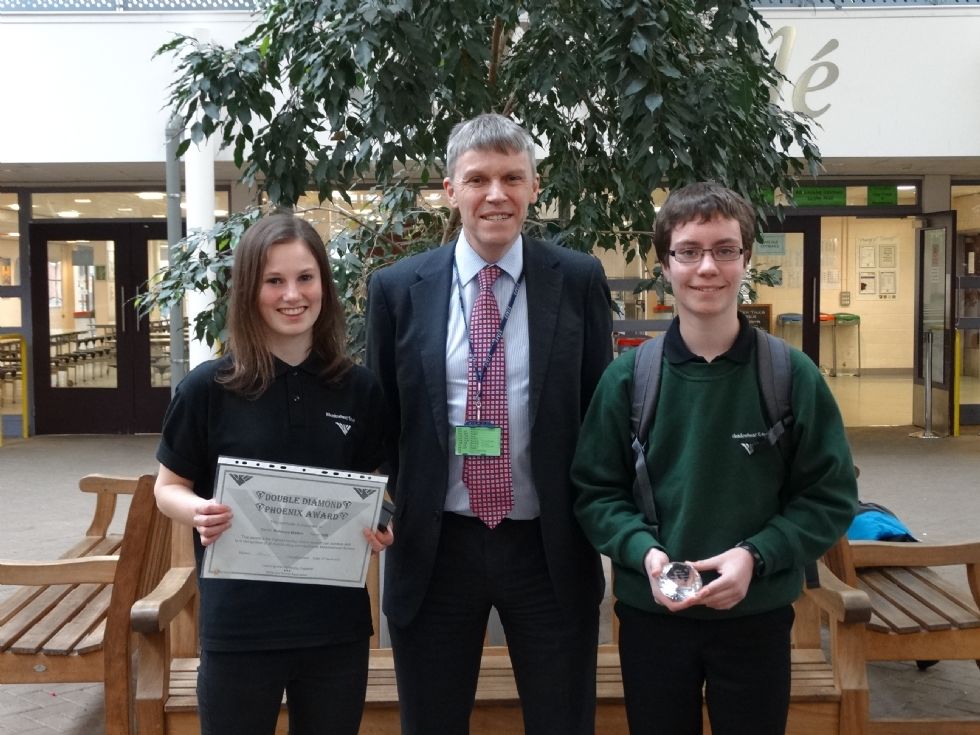 Congratulations go especially to Rebecca (Y10) and Harry (Y10) who achieved their second Diamond Award.