Spanish Exchange
We welcomed a record number of 21 Spanish students and 2 teachers from our partner school in Zaragoza for the first leg of our annual Spanish exchange between 28th March-4th April 2017.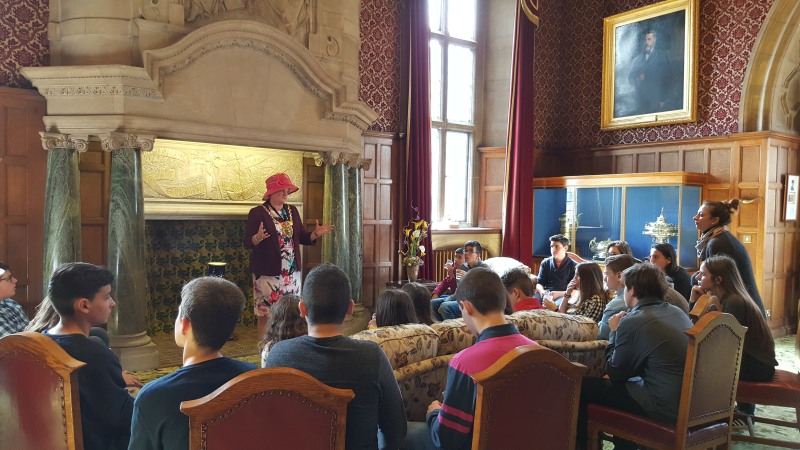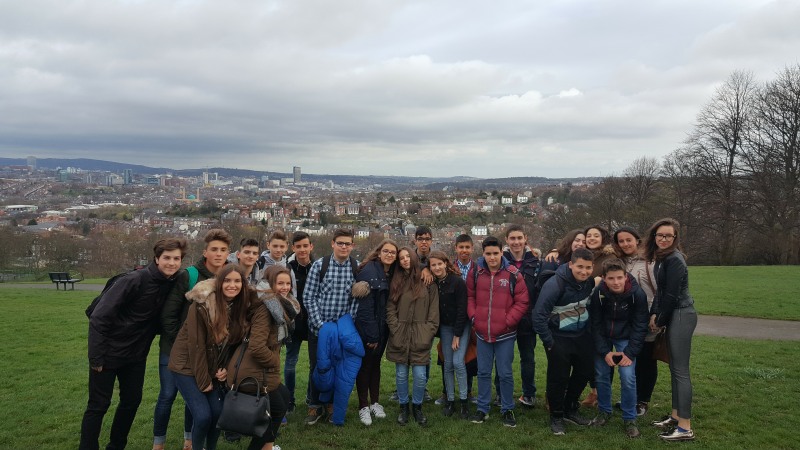 Y9/Y10 families enjoyed hosting the students and all enjoyed a week of exciting trips and activities such as a trip to York and its tasty Chocolate Story attraction, city centre town trail and VIP reception in the Lord Mayor's parlour, and Chatsworth House tour and gardens on a glorious sunny Sunday – they certainly brought the Spanish sunshine with them for the week!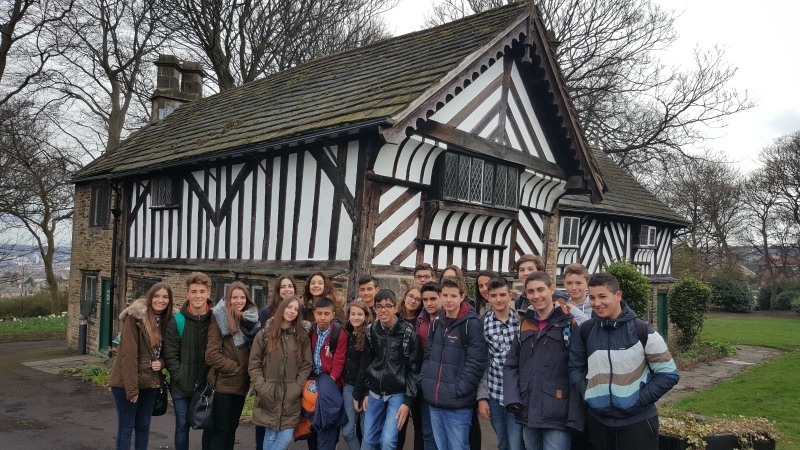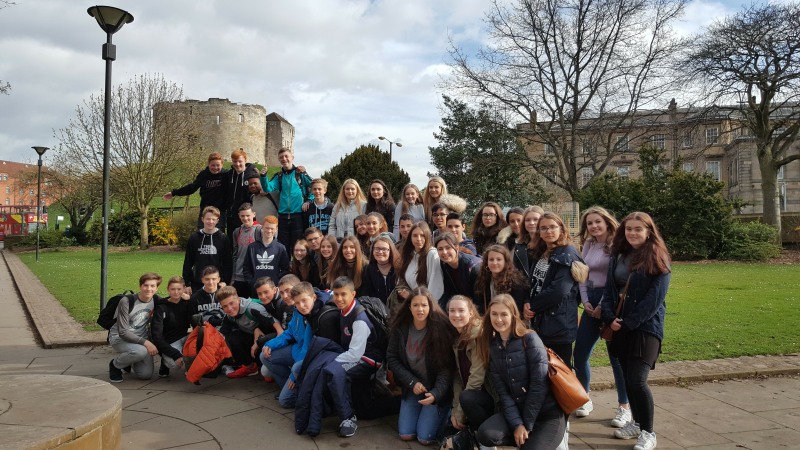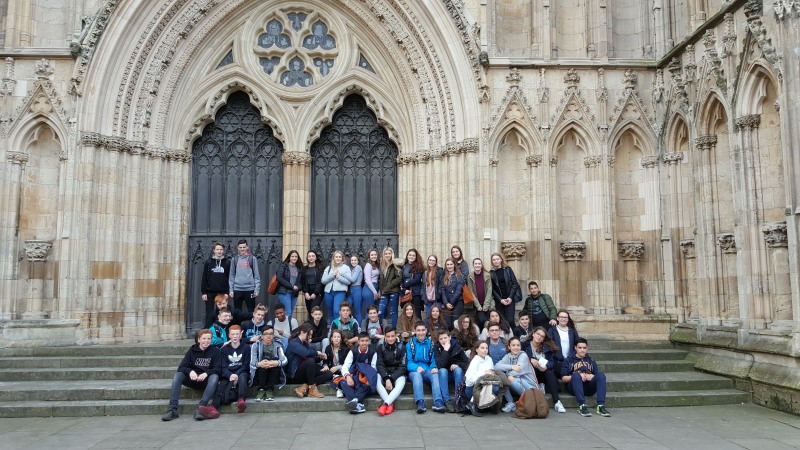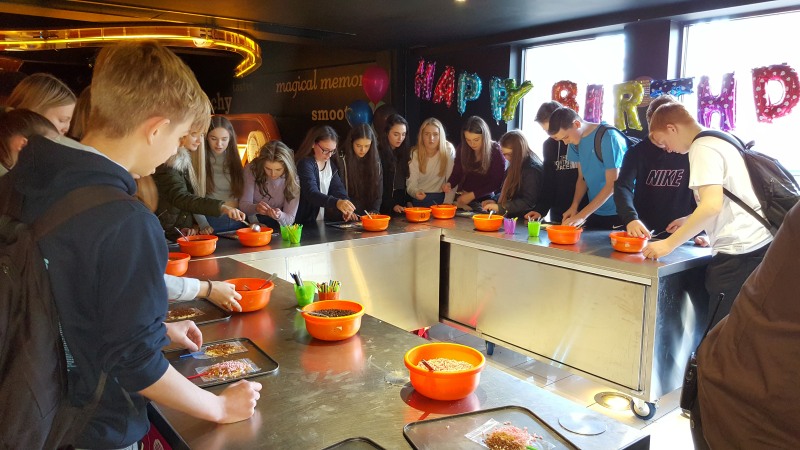 They also experienced lessons with their partners and visited Lower Meadow and Bradway schools to talk to their classes about life in Spain and teach them a few words in Spanish too!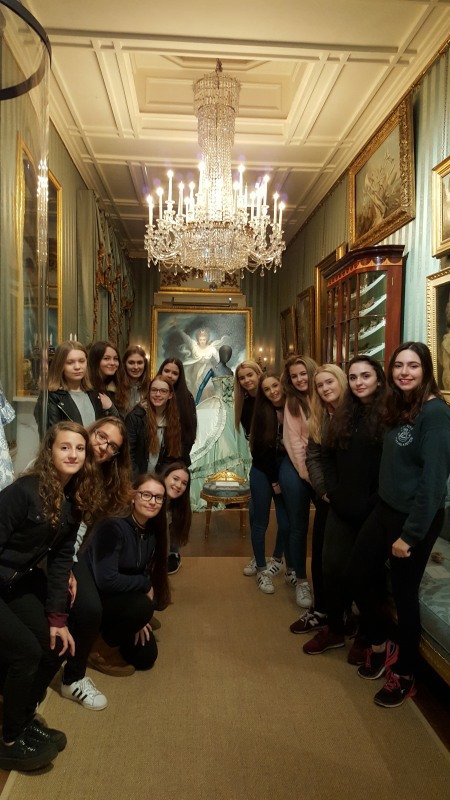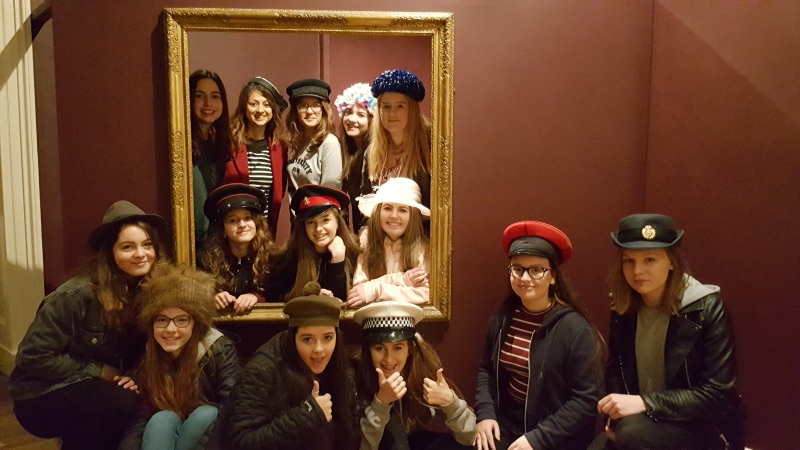 All students had such a fantastic time that there were tears when we waved them off and they now can't wait to return to Spain in May.