Our Sixth Form building gets the green light!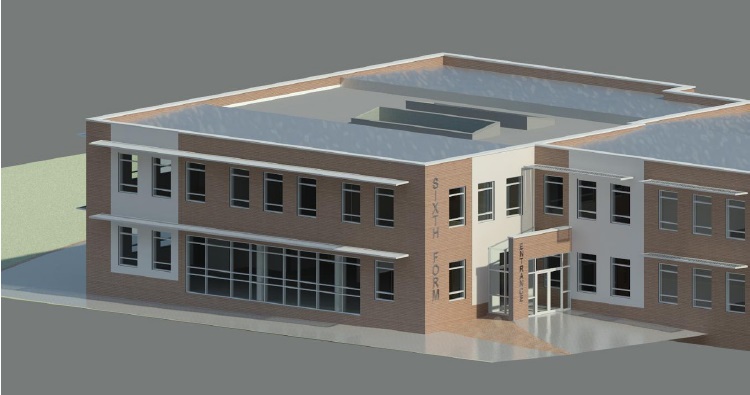 A Message from Steve Fowler, Headteacher
"I am very pleased to tell you that all the legal and contractual documents for our long awaited 6th Form building have been agreed and signed by all the PFI partners.
This gives us the full go ahead for construction to commence in April.
Kier Construction will begin the site set up on Monday 3rd April 2017.
I will be writing to all parents with more detailed information next week and will put regular updates on the school website.
Thanks, as ever, for your continued support."
Steve Fowler
For a copy of the letter to parents, please log in to the parent portal - Letters Sent page.