Science Week 2017
Throughout the week (13th -17th March) we have had after-school science talks for students and parents on a range of topics. We began with 'How Cold is Cold?' and a fascinating liquid nitrogen demonstration. We were shown what happens to daffodils, balloons and rubber tubing when dipped in the liquid nitrogen.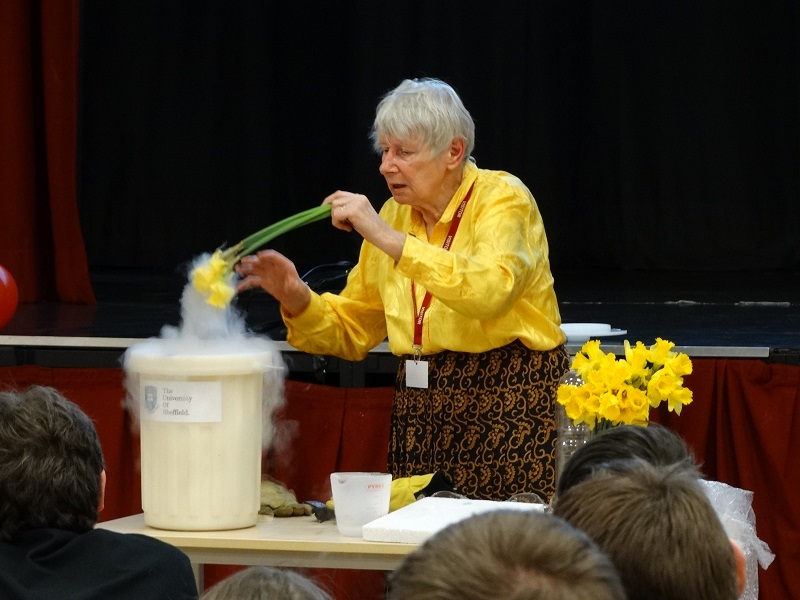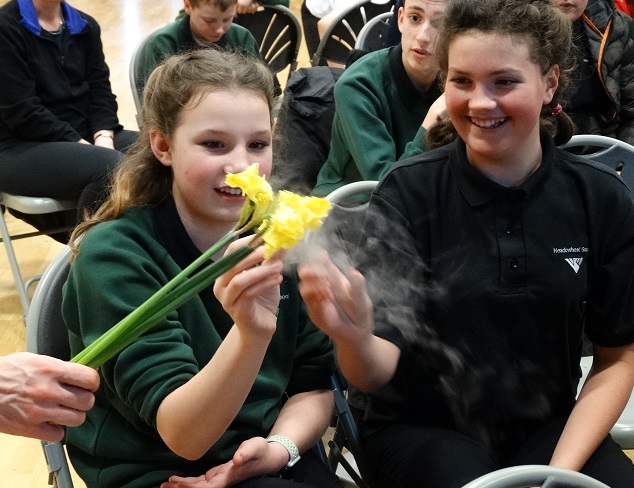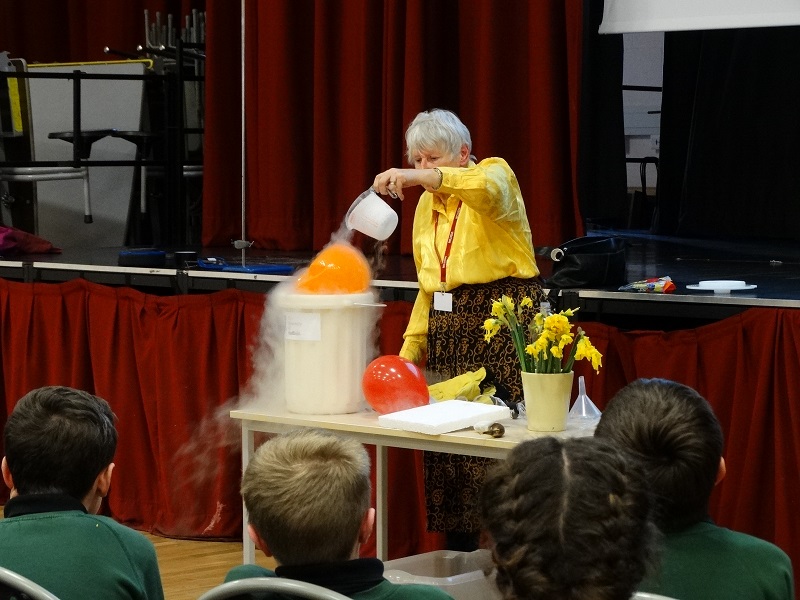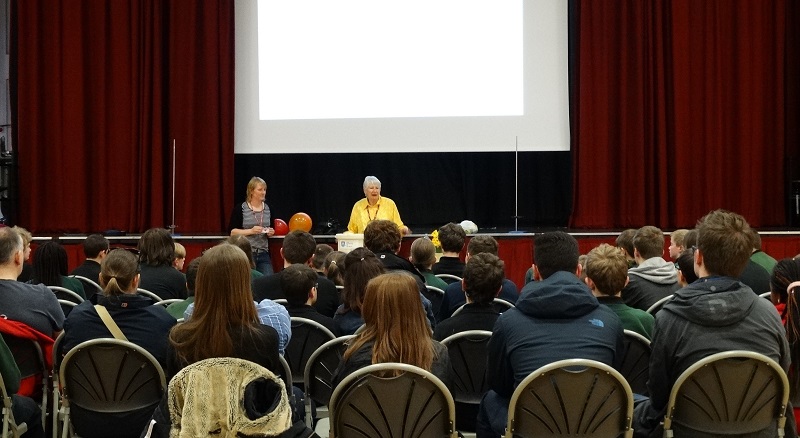 with thanks to Professor Gehring from the University of Sheffield
On day two, students learnt about how chemical engineering can solve problems & make a change, especially when dealing with waste material and separation techniques - lots of hands on learning and fun, including making fake poo and extracting the iron from cornflakes!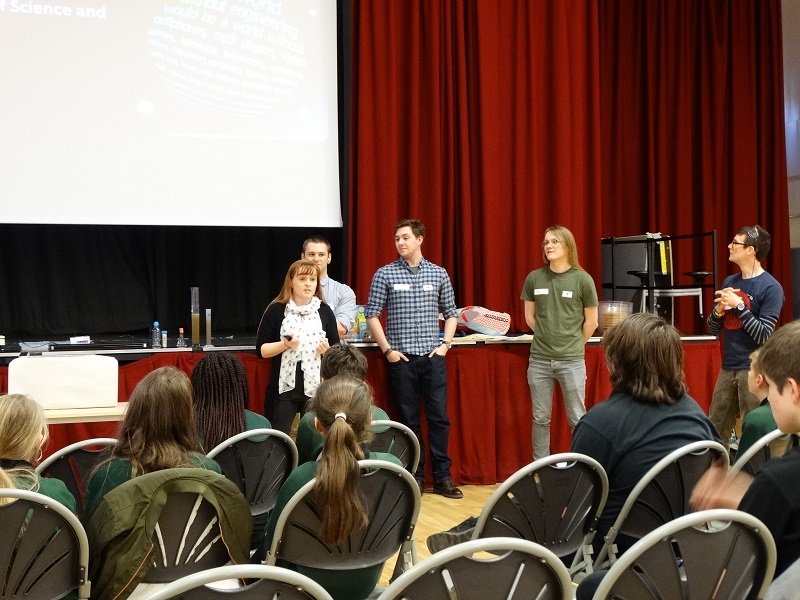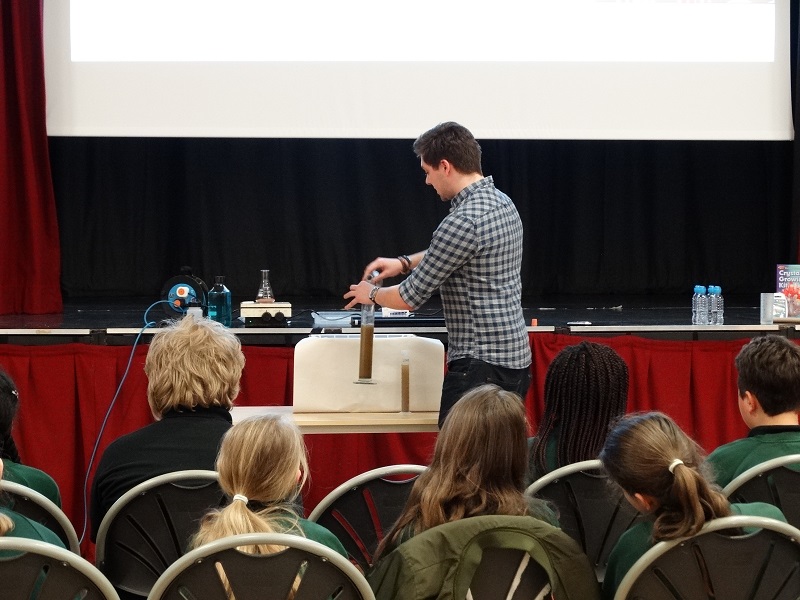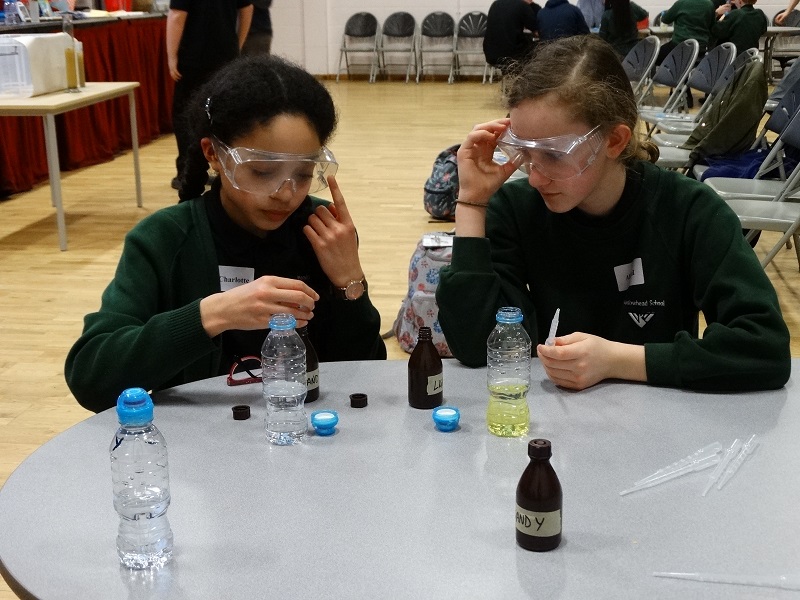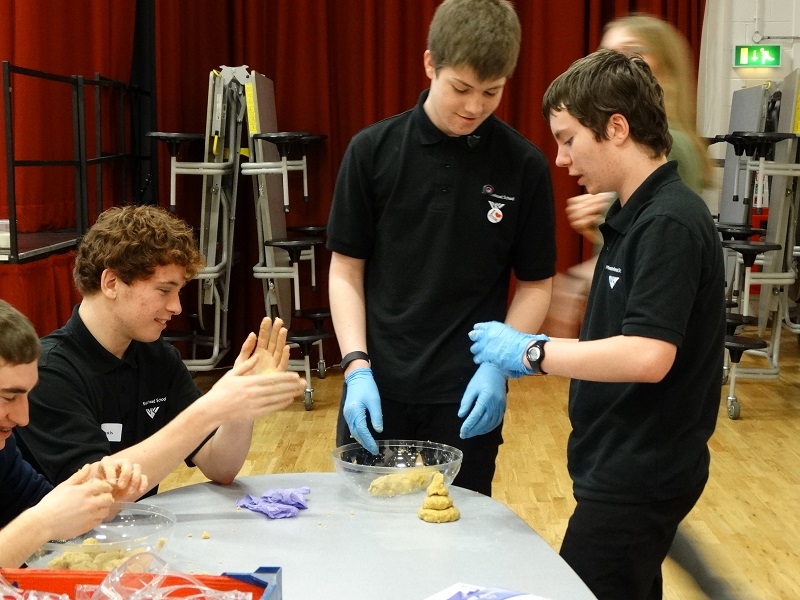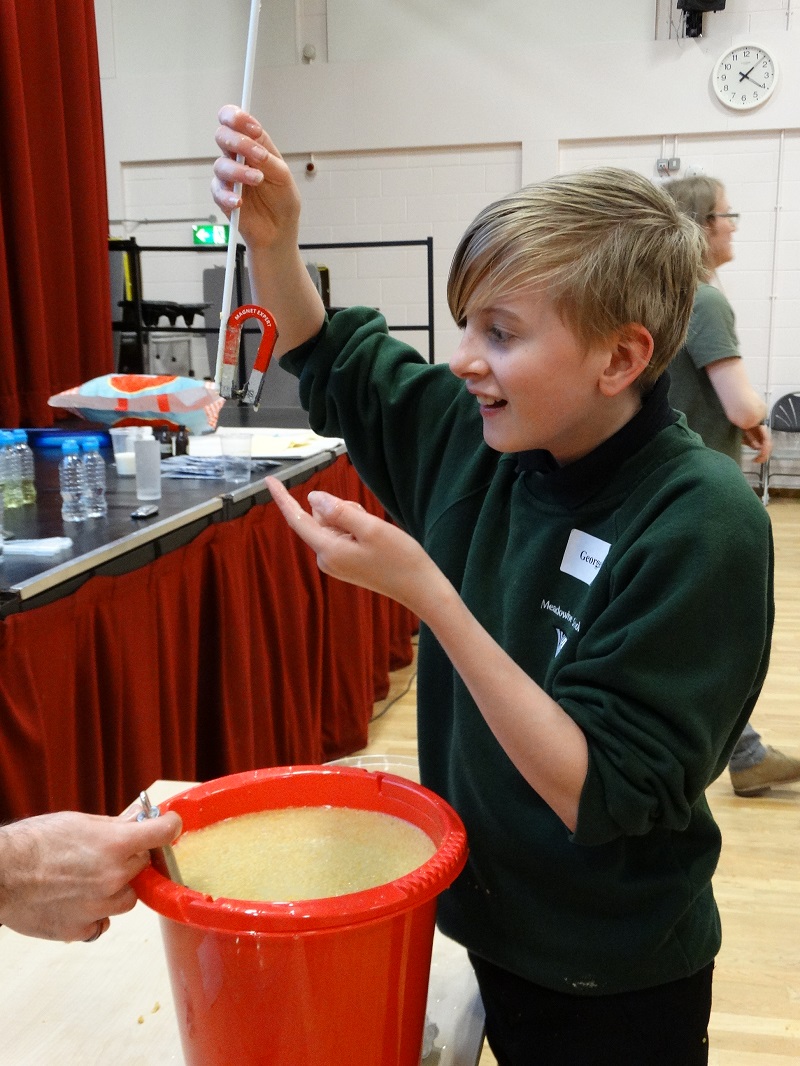 With thanks to the team from the University of Sheffield and the SNUCER research group.
The final talk was on the fascinating theme of 'Living in Space' with students full of questions! Thank you to Dennis Ashton, Fellow of the Royal Astronomical Society.