The e-Phoenix Newsletter
Our electronic newsletter for this Autumn term is available now - please click the image to open it as an online magazine. Once again we have had a busy and varied term and hope you enjoy reading about the many activities our students have been involved in.
We wish you all a Very Merry Christmas and a Happy New Year. Students return to school after the holiday on Wednesday 4th January 2017.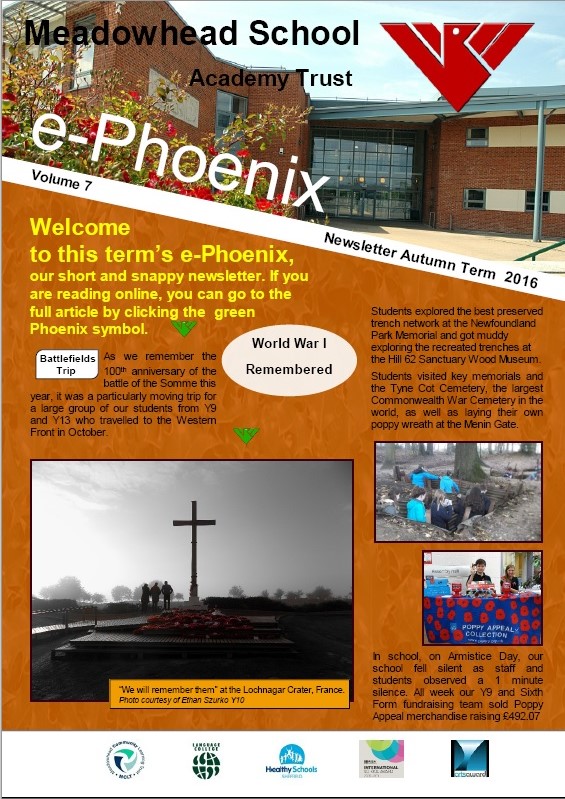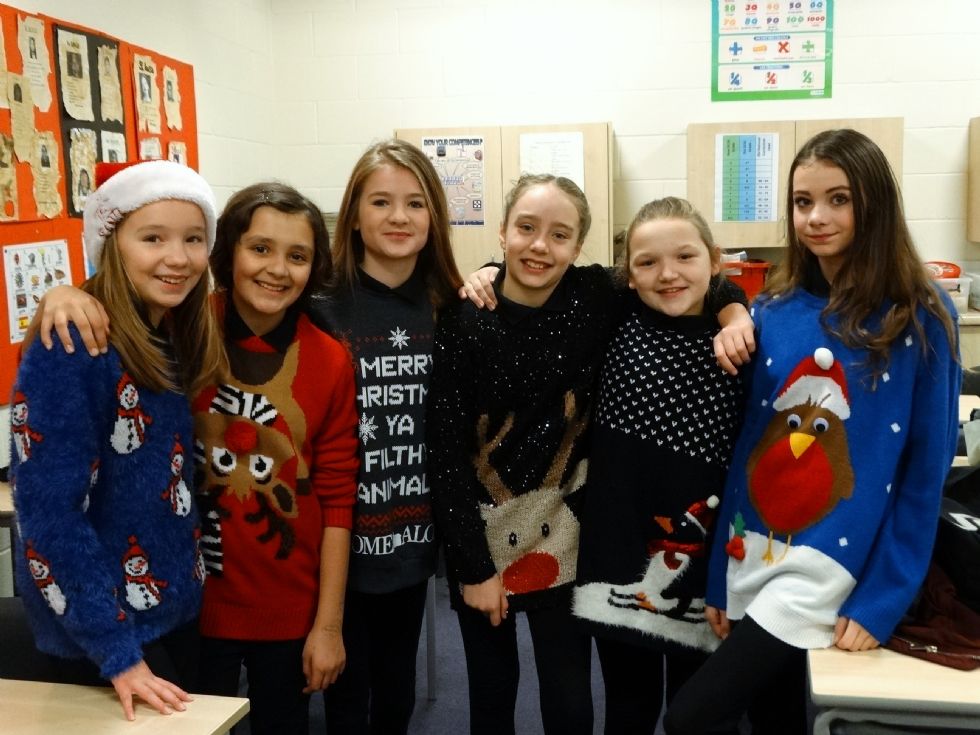 Y7 students on Christmas Jumper day 2016, supporting Save the Children