Progress Day 2016
Our annual Progress Day yesterday was busy, enjoyable and productive with parents/carers and students meeting with their form tutors as well as getting other support information from stalls in the Rosling and in the Learning Centre.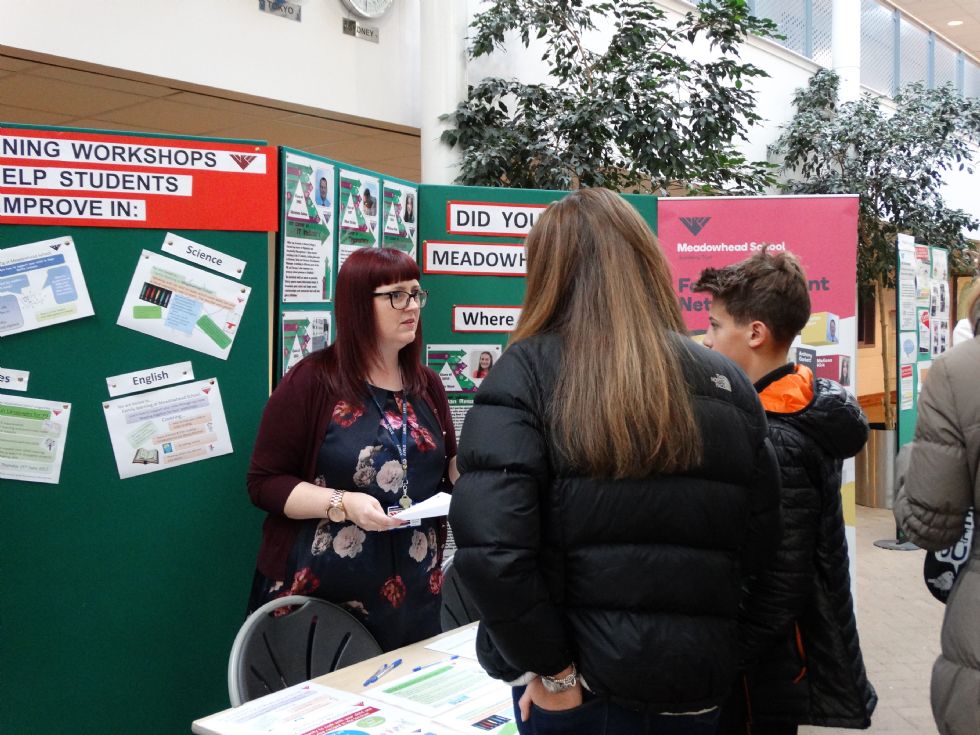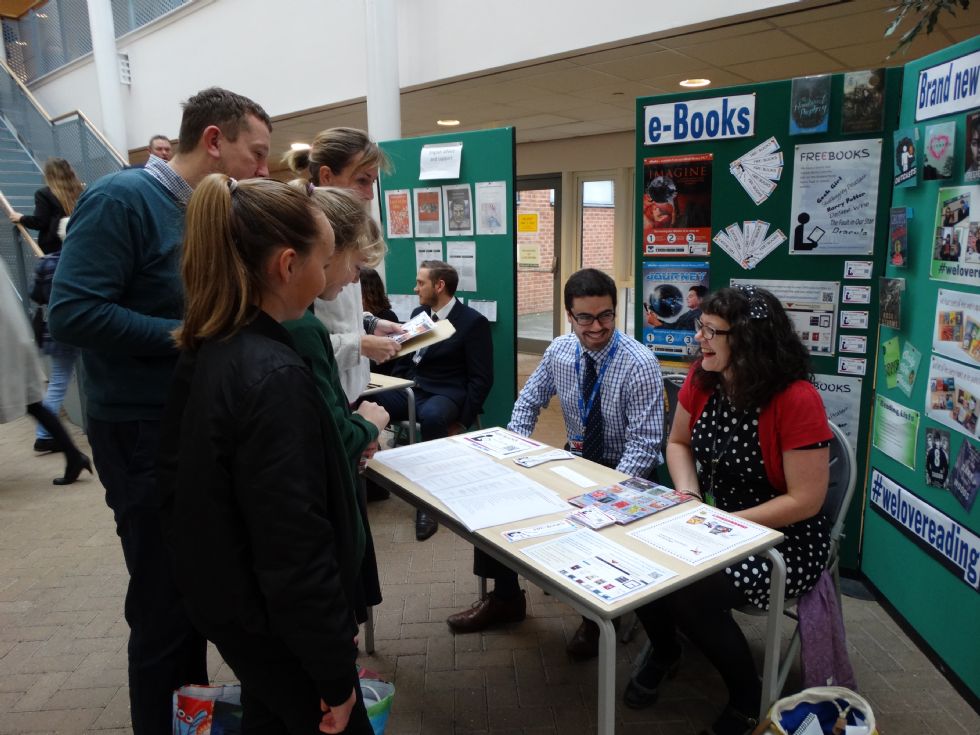 There was subject specific help, family learning session information, careers advice and help with the Parent Portal login. The Café Ole was open all day for refreshments and it was good to see families able to chat and have a catch-up with each other.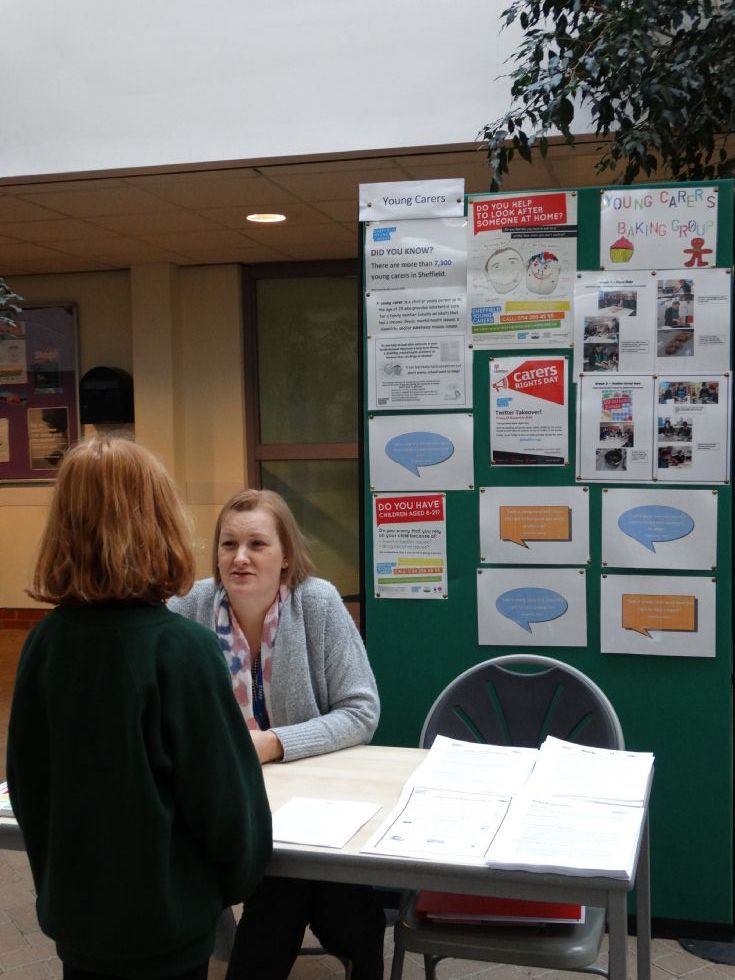 We were pleased to welcome visitors from outside school who hosted a stall, including Preloved Uniform, Chesterfield College, West MAST, Roundabout, Sheffield College and Skills Made Easy.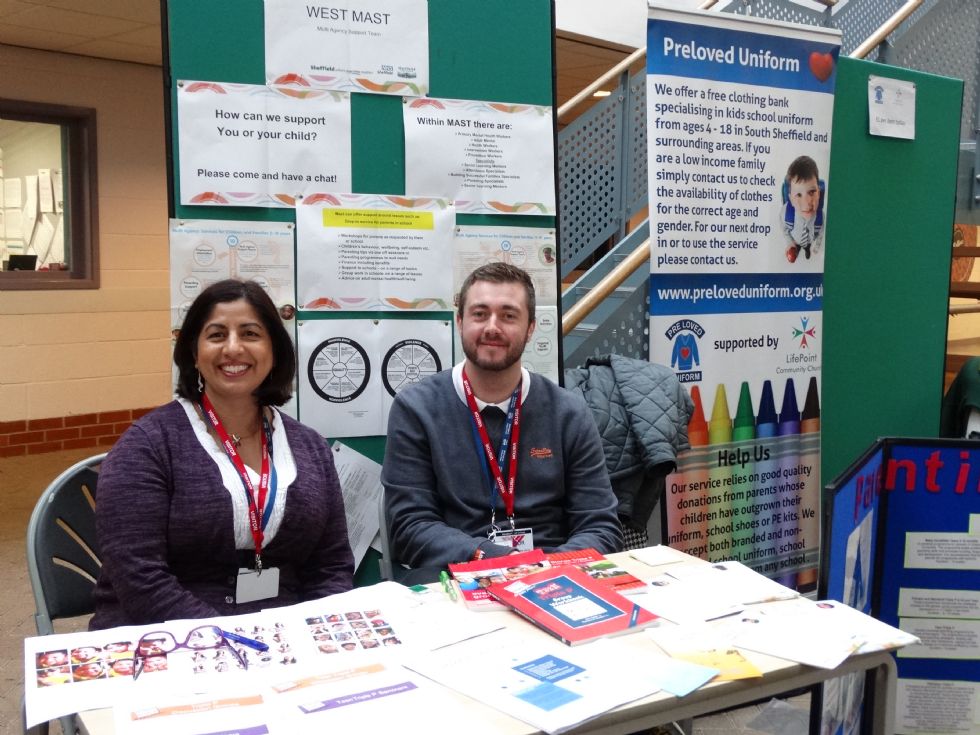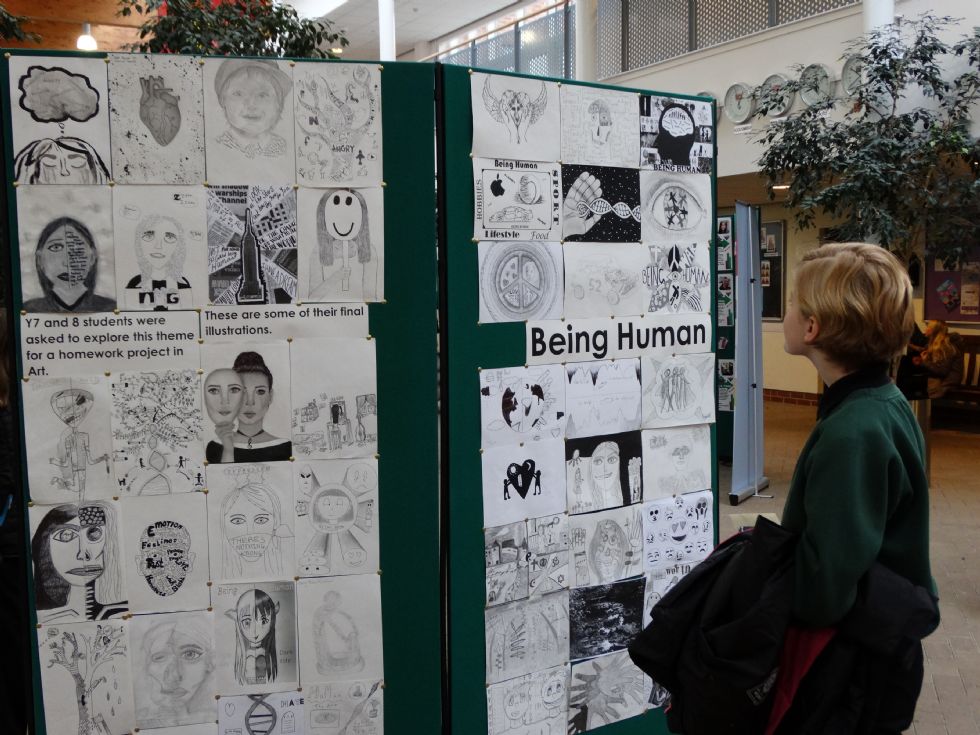 We have had lots of lovely, positive comments and would like to thank everyone who attended the day.