Alton Towers 2016
To succeed at sixth form, students need to work hard, but also make the most of their leisure time. After plenty of the former in the first couple of weeks of term, Y12 and 13 students enjoyed a day of fun and team bonding at Alton Towers on Thursday 15th September.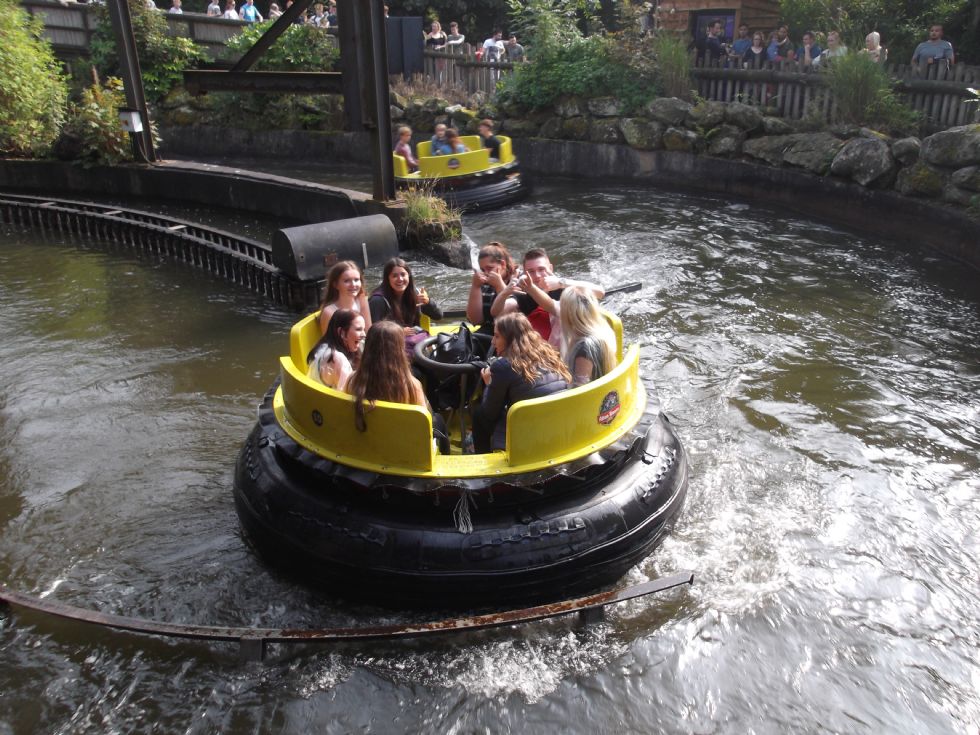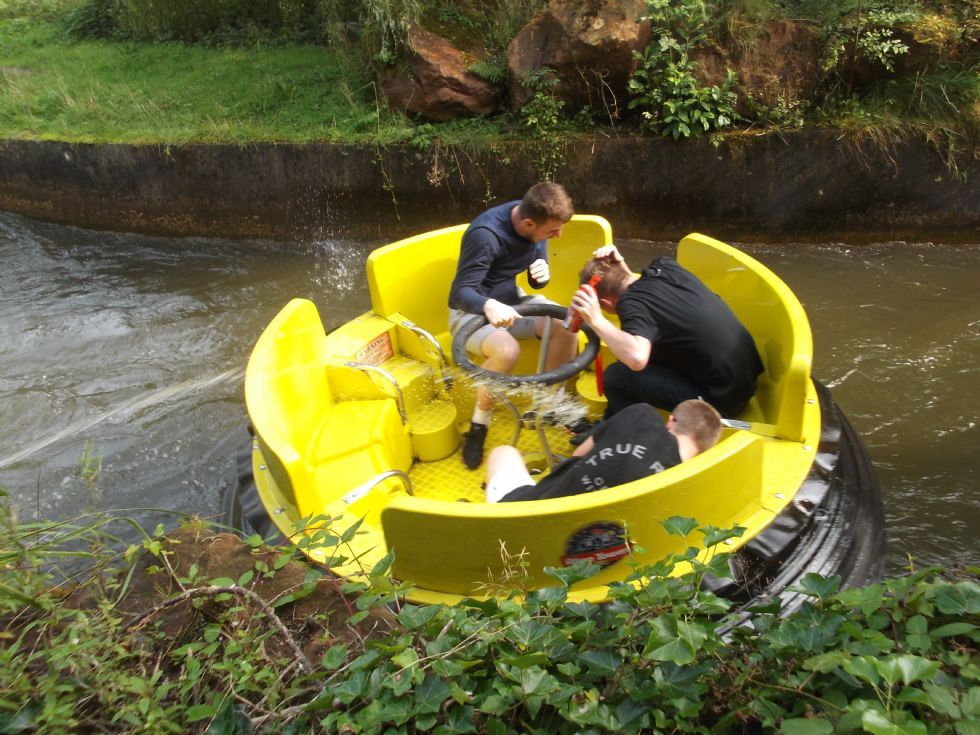 There were white-knuckle thrills a-plenty, several students won giant novelty doughnuts through their skills on the coconut shy, and some Y13s found out the hard way that Mr Beigel is a crack shot with a water cannon. Everyone had a great day, and we're all now raring to go for a term of intense academic study.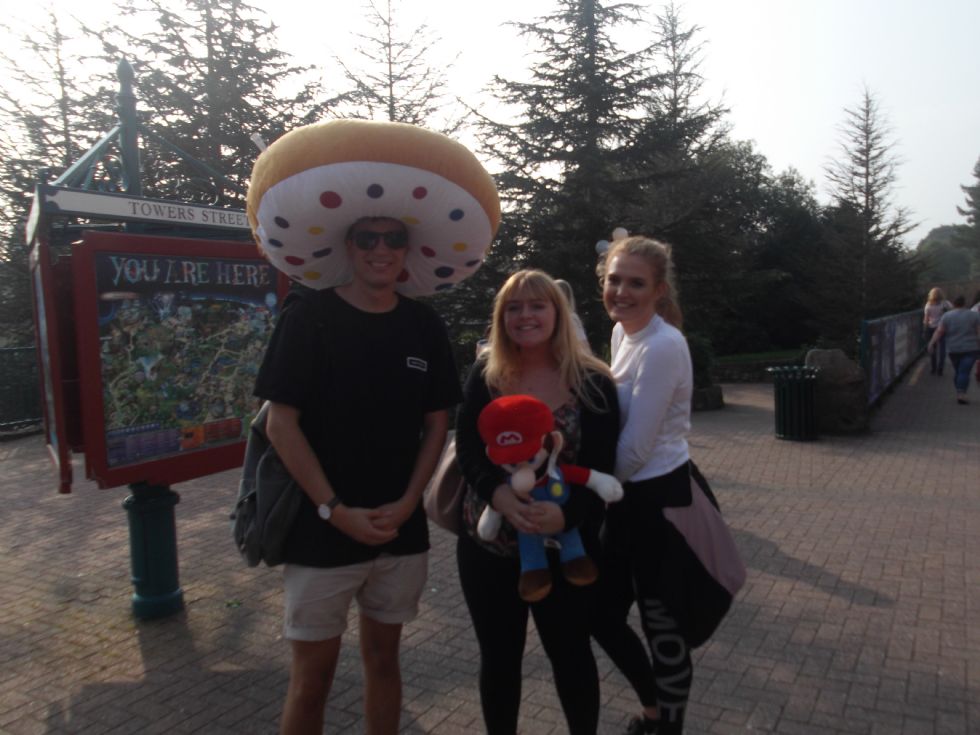 Thanks to Mr Sheppard, Mrs Burdekin and Ms Huff for staffing the trip.
Mr Beigel