Meadowhead students visit Zaragoza
This Trip was a joint event: ten of our Spanish exchange students flew to Zaragoza on Tuesday 14th April and went to San Valero school in Spain, alongside four Erasmus Work Experience students (Sixth Form and Year 11 students).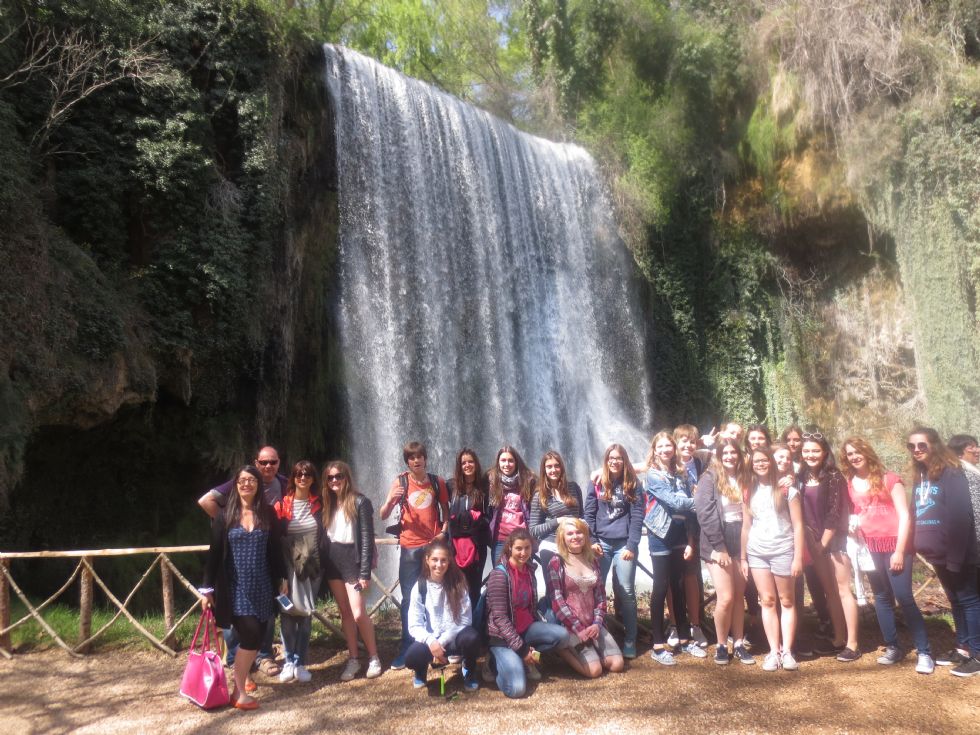 The Spanish exchange visited the school and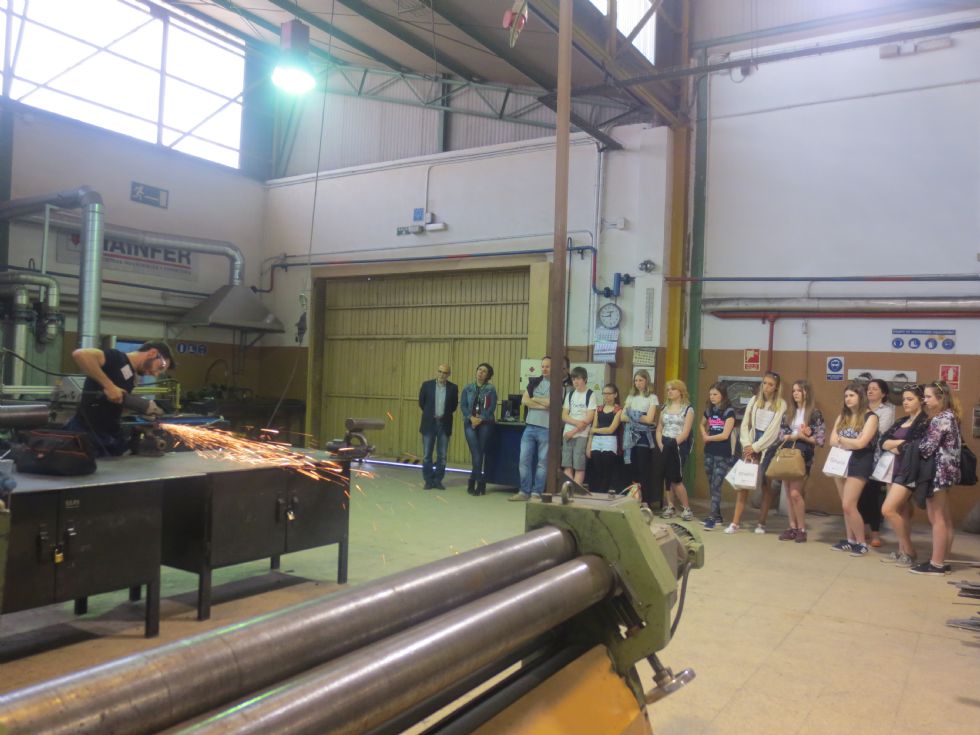 classes whilst the Erasmus group was involved in Work Experience. All the students had an amazing time and fully immersed themselves in lessons and in their work placements.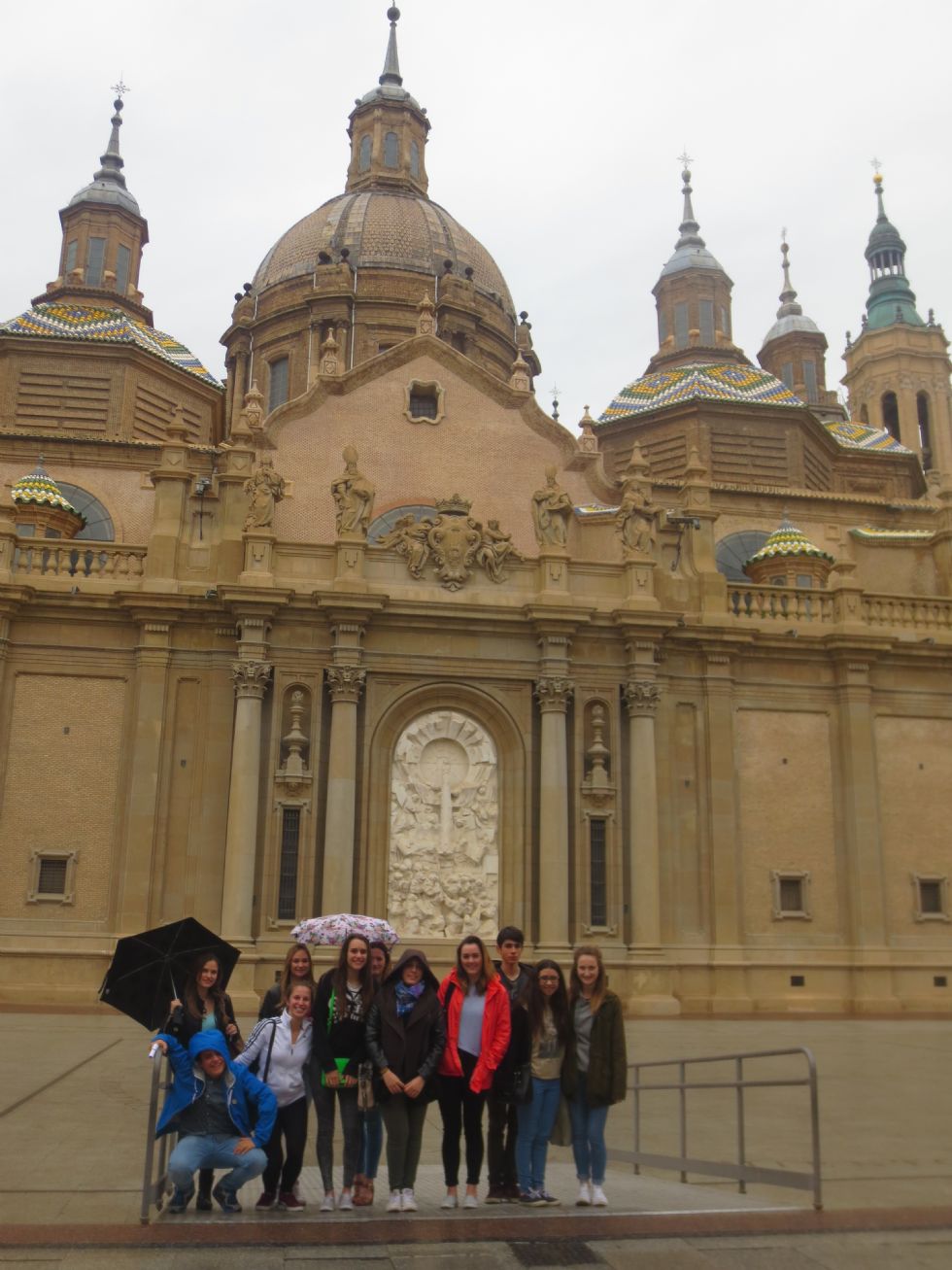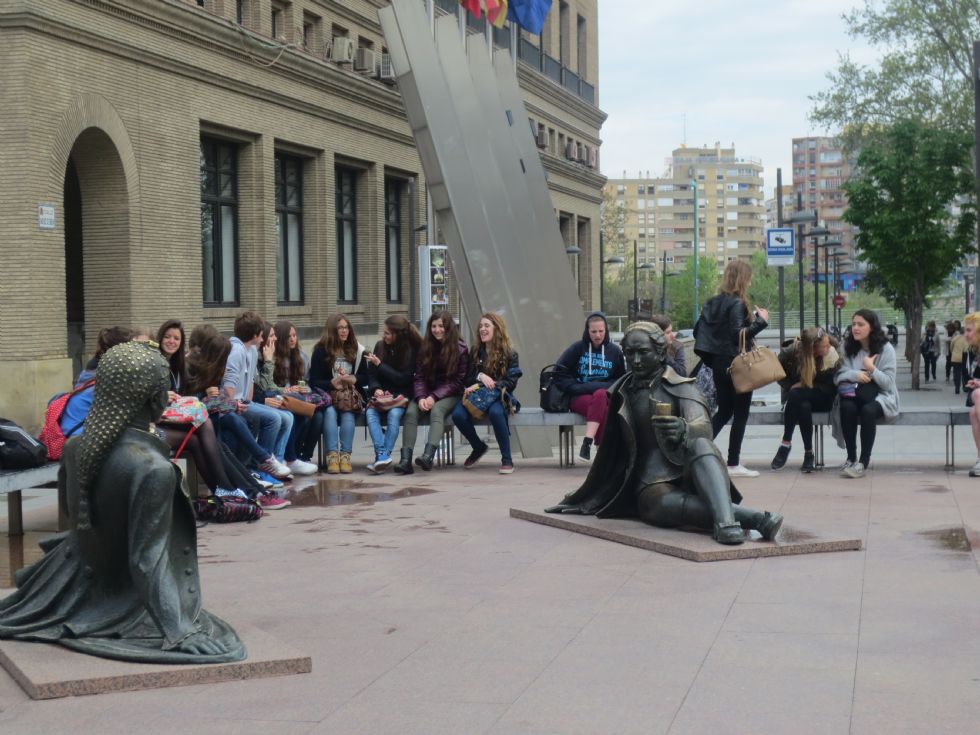 They formed friendships with their Spanish partners and visited places of interest in Spain.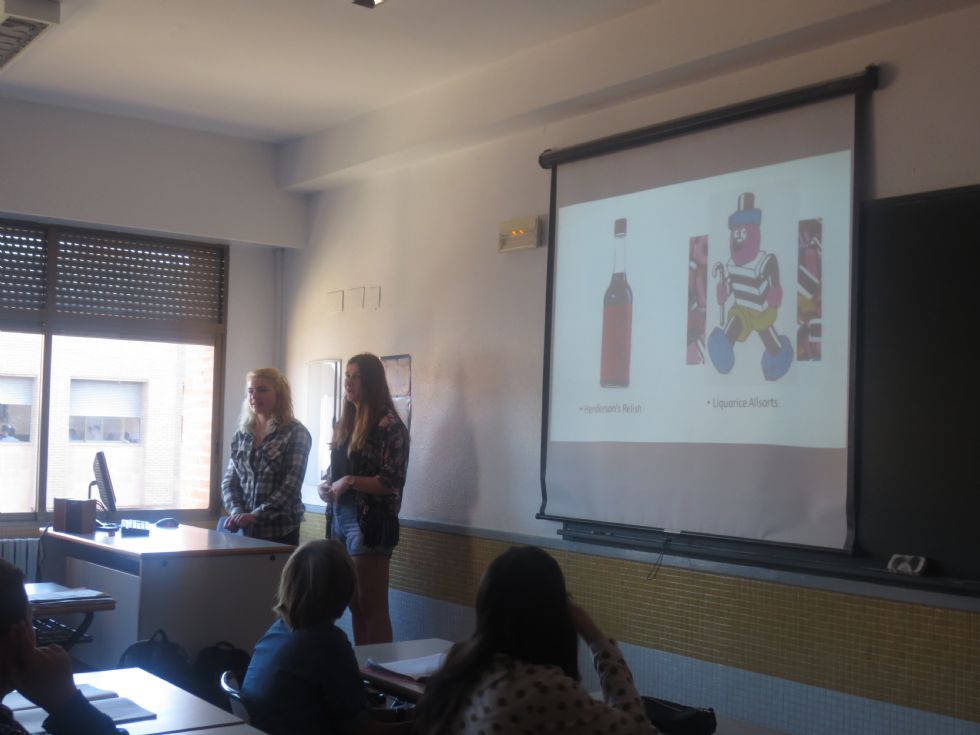 Their behaviour was impeccable and the students conducted themselves maturely as cultural ambassadors representing Meadowhead School.