Meadowhead Sixth Formers quiz Sheffield Heeley candidates
On Wednesday 25th February, Sixth Formers at Meadowhead School had a chance to question five candidates who are standing to be the next MP for Sheffield Heeley. The constituency covers the vast majority of the school's catchment area and the current MP, Meg Munn, is standing down at the election.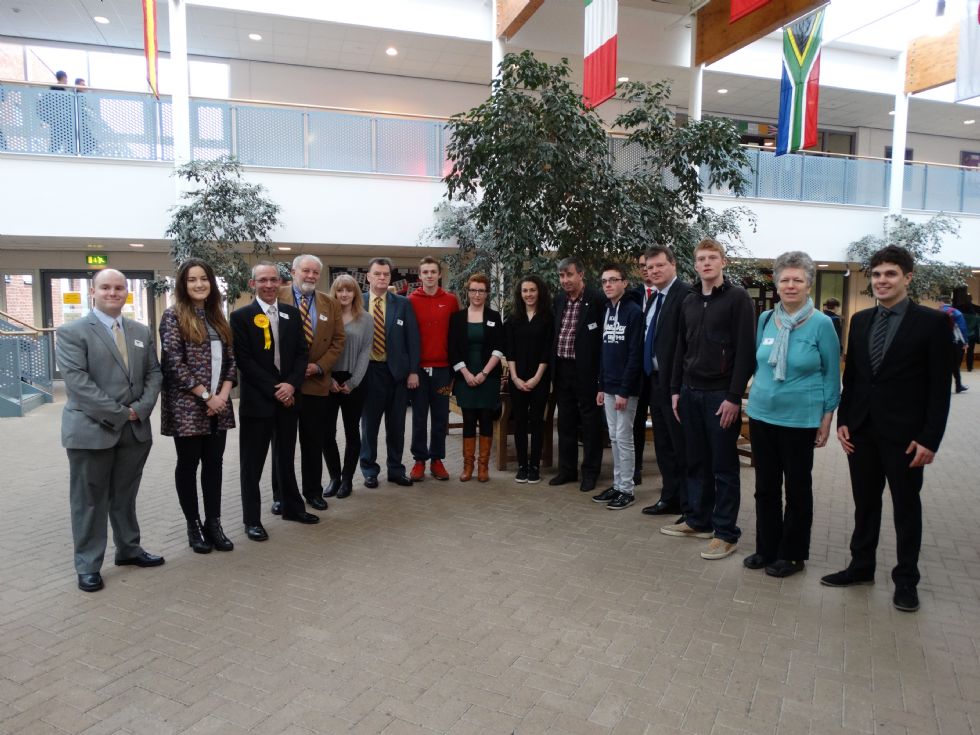 Attending the debate were Stephen Castens (Conservative), Simon Clement-Jones (Liberal Democrat), Howard Denby (UKIP), Louise Haigh (Labour) and Rita Wilcock (Green).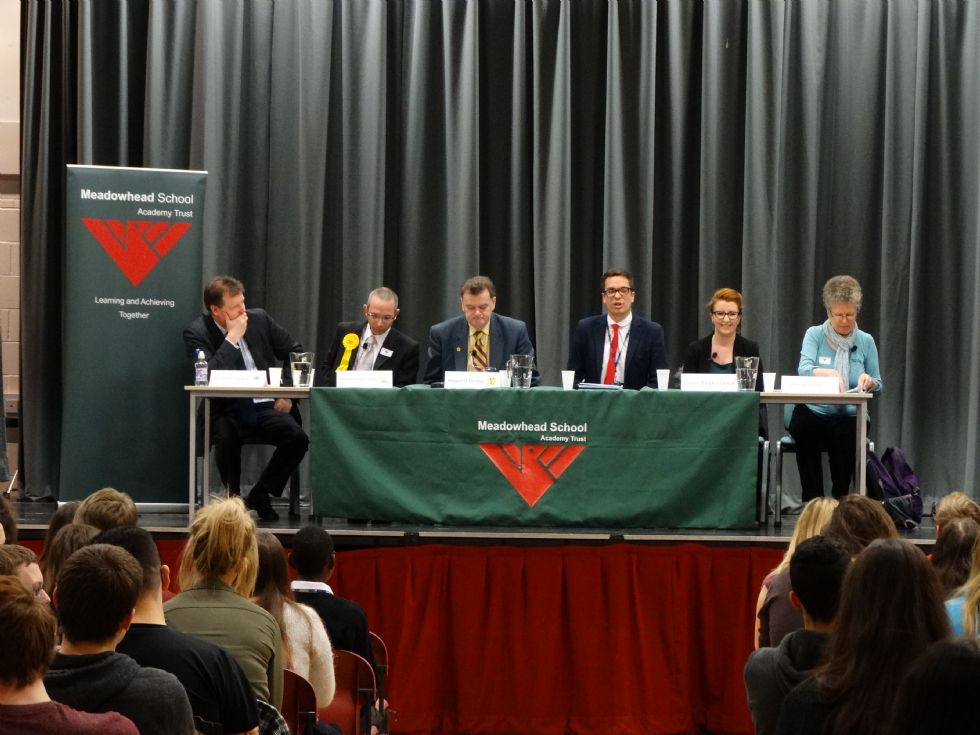 Many of the students in the audience will be able to vote for the first time at the general election in May. They asked questions on a broad range of issues including tuition fees, the environment, benefits, the NHS and internet privacy.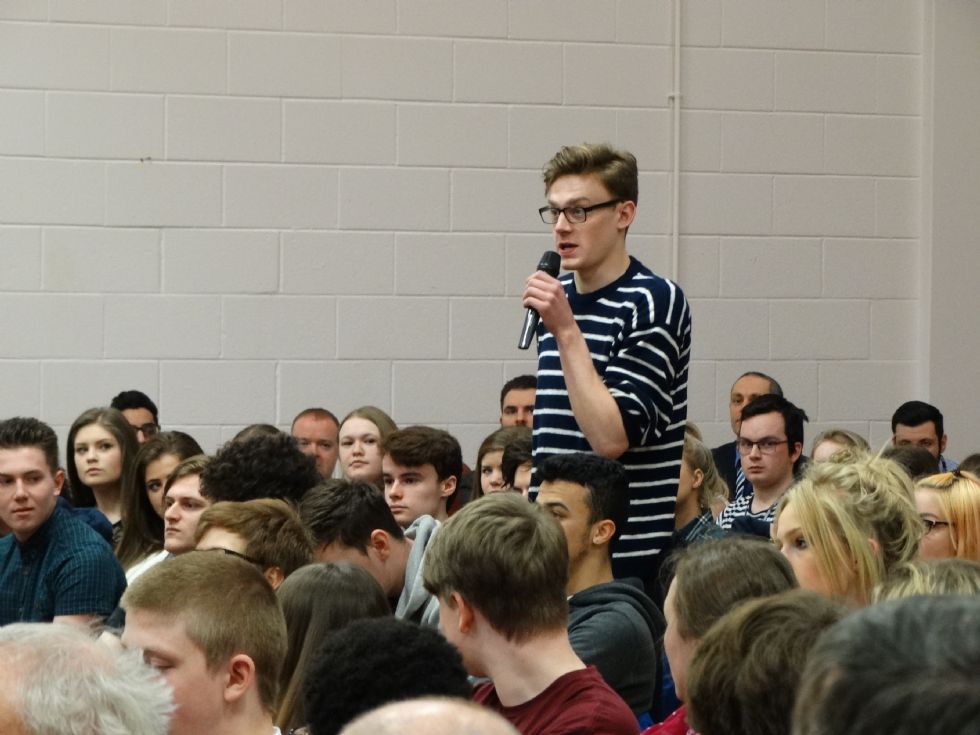 Caitlin Bryan, who is planning to study sociology at university, asked the candidates whether they supported lowering the voting age. This issue was particularly important to her as she will miss out on voting in May by a matter of days. While James Neal, a maths and accountancy student, asked about a raise to the National Minimum Wage.
William Teasdale, who asked a question on the environment, said after the debate, "This was as a great event - it gave me a better understanding of the party's positions and I was able to learn more about issues that concern me".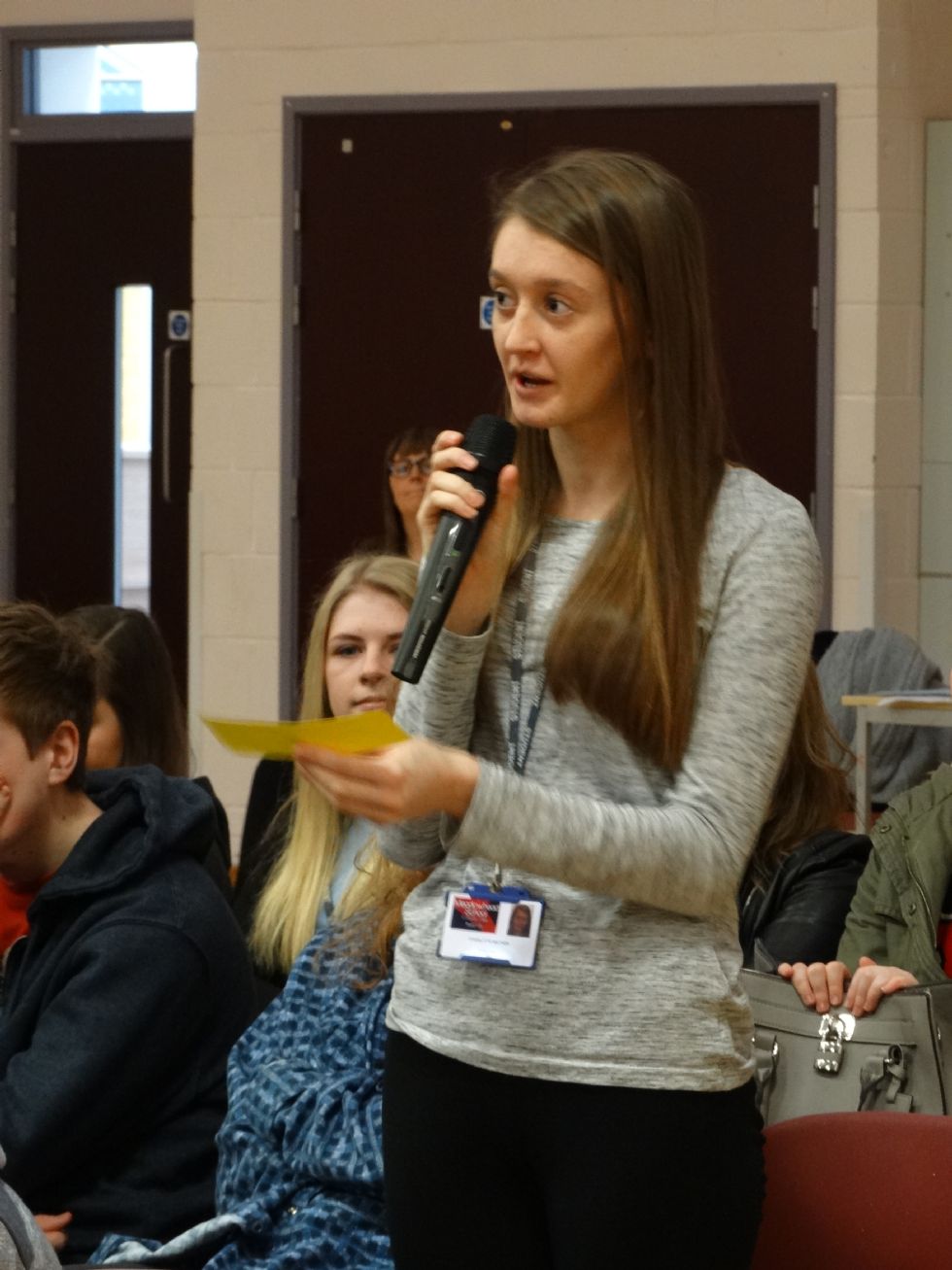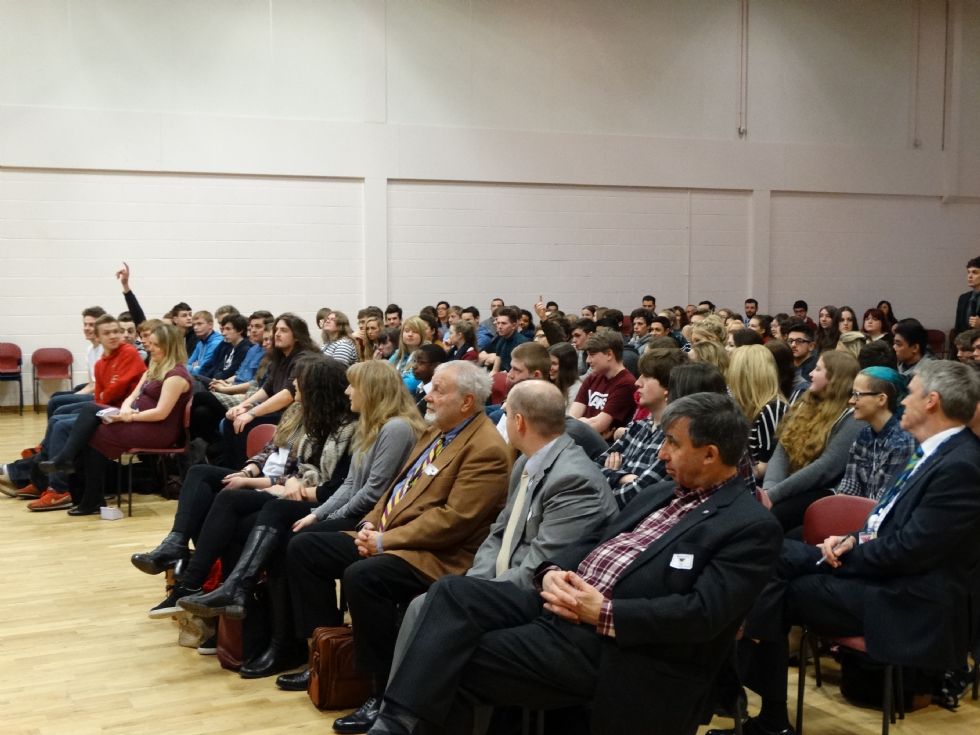 The session was arranged as part of Meadowhead Sixth Form's tutor time programme. The programme has also featured a session with University of Sheffield's Politics Faculty.
We would like to thank the candidates for attending and wish them well in the campaign ahead.
You can see more photos of the event on our Gallery page - click here