Y13 Mock Interviews
Trust partners and local businesses kindly gave up their time to carry out a formal mock interview with our Y13 students last week (Wednesday 4th February 2015). Students were interviewed for a job role relating to their chosen career path, enabling them to gain much needed experience and further knowledge for entering the world of work.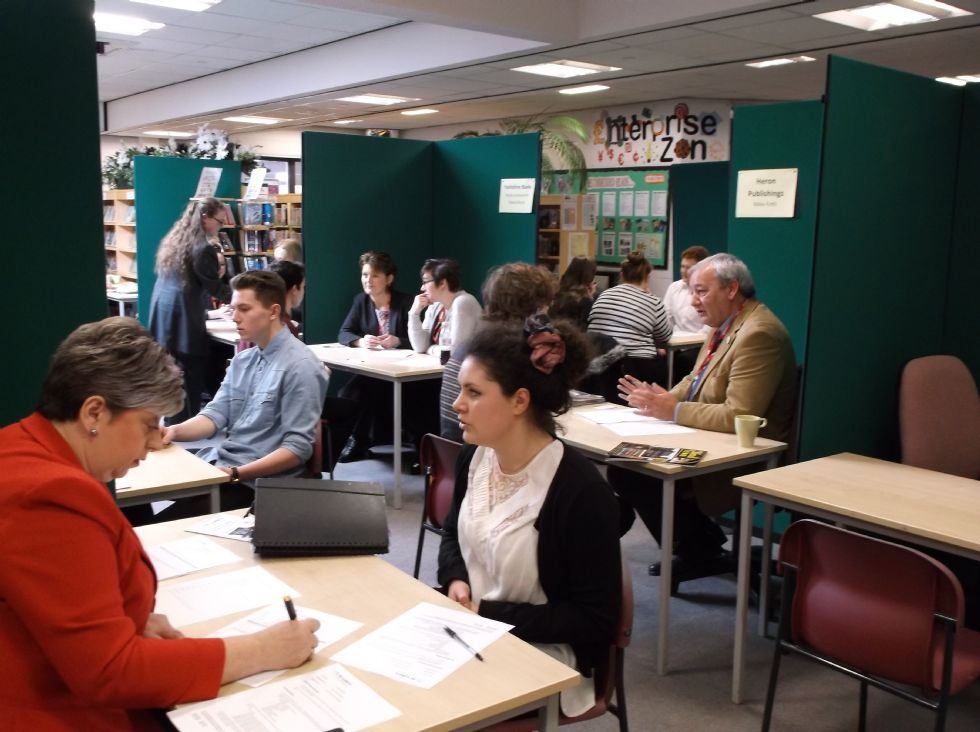 Each student had a 20 minute interview followed by a 10 minute feedback session to talk through their strengths and areas for improvement (if any!) The vibe was great and students were leaving with big smiles on their faces and even more passion for the career path they had chosen.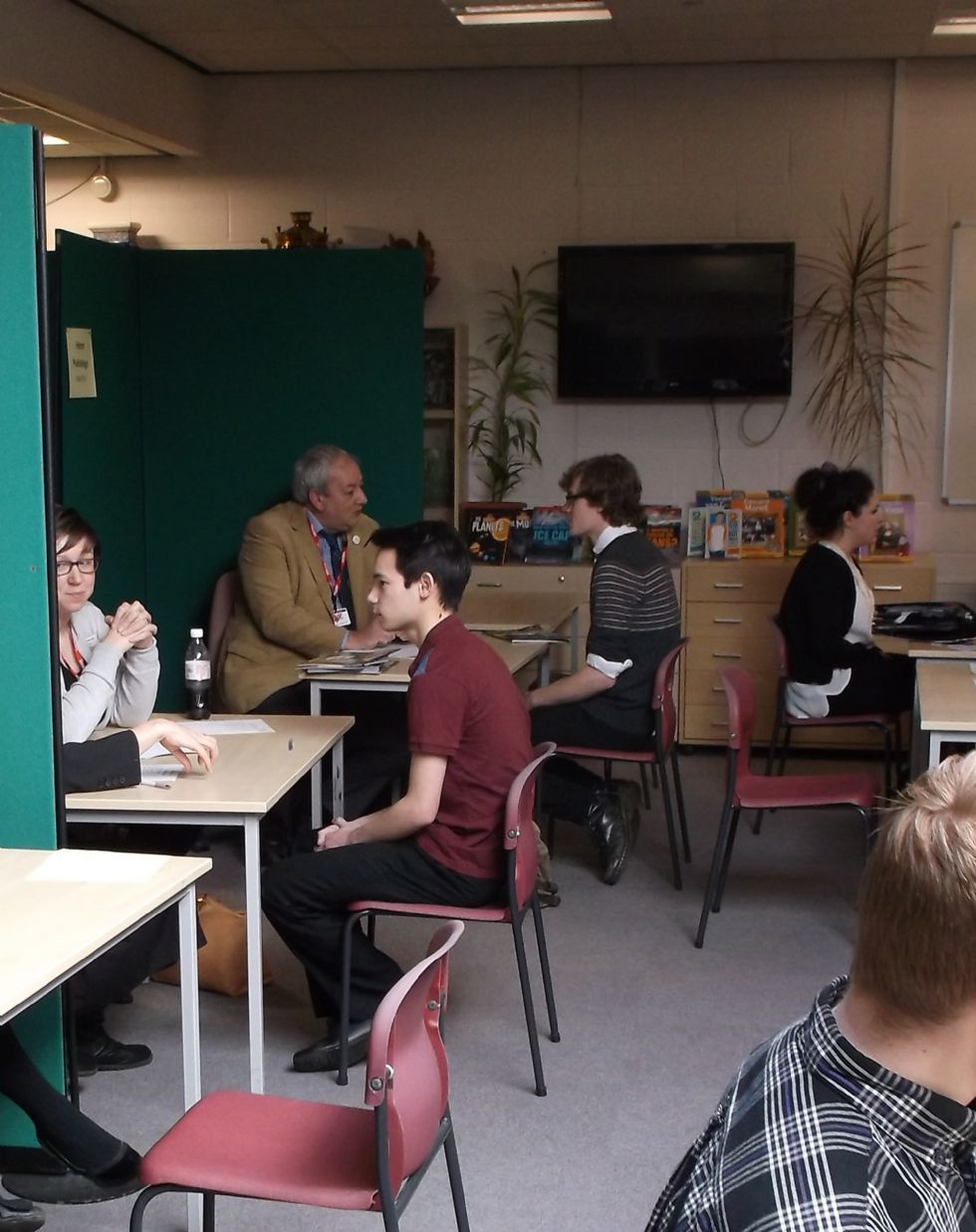 Employers were also full of compliments towards our students and really enjoyed the day. Some said it was lovely to see our students have definite career goals and the fact they had current knowledge and research of the careers they are hoping to go into.
This was a great day ending with very enthusiastic employers and students. One interview even resulted in a job offer throughout the holidays!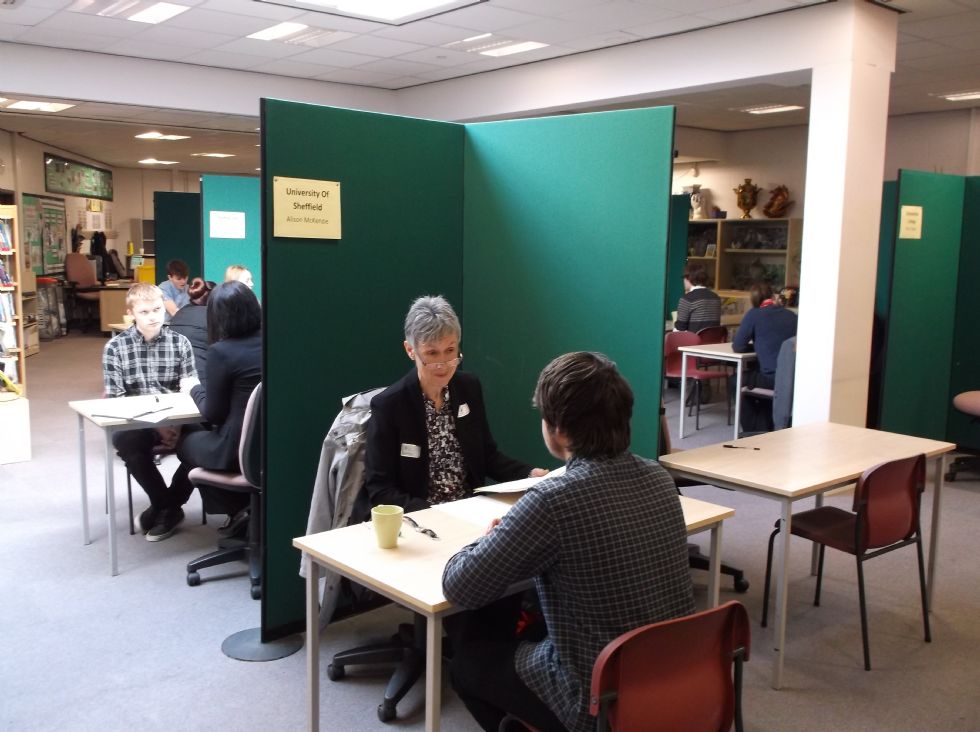 We will definitely be repeating this event for our future Y13s.