ZEST - Creating a Smokefree Generation
This week we welcomed ZEST into school - we are signed up to the Sheffield Smokefree Schools Programme, commissioned through Sheffield City Council Public Health Team whose vision is to inspire a smoke-free generation by 2025.
ZEST deliver the programme in schools and they came into assemblies as well as hosting a stall at lunchtime and on Progress Day. They had a range of props to highlight the effects of smoking, carried out lung carbon monoxide tests and encouraged Y8 students to sign up for the Smokefree Ambassador Programme.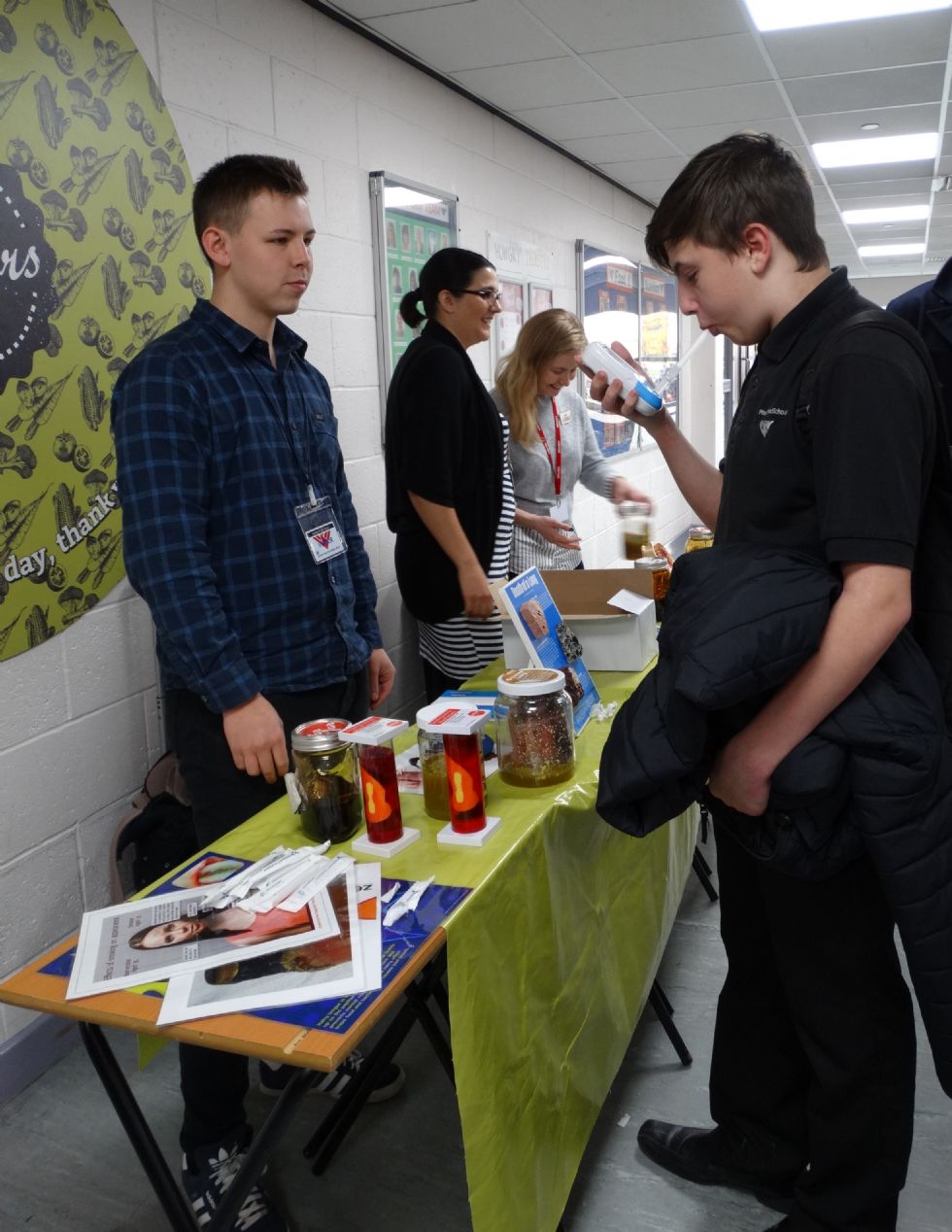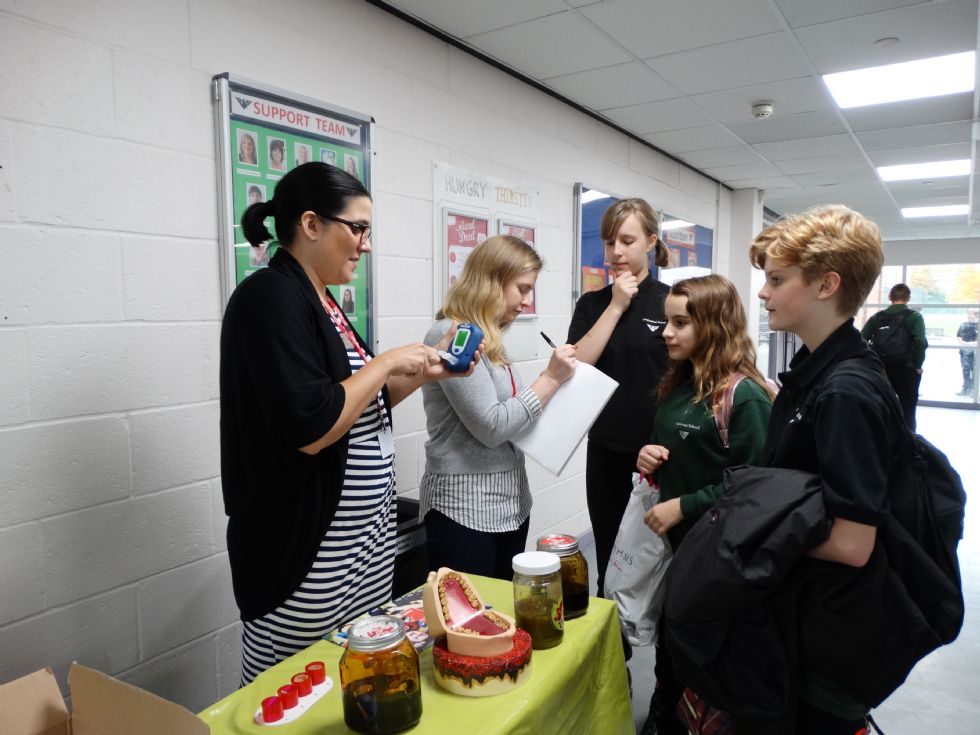 Zest – Children & Young Peoples Service & Quit Support – 0114 2702040