Octagon Presentation Car Parking
We look forward to celebrating the GCSE achievements of our Y11 pupils of 2013-14 with their families on Tuesday 18th November 7pm.
The Durham Road car park near the Octagon centre is closed for redevelopment and the Arts Tower car park is closed for repairs. There are a number of smaller car parks in the area around the Octagon which are free of charge for our guests to use on the GCSE Presentation evening after 5.00pm. These are the Category B car parks marked on the map. Please click on the image to go to the interactive map.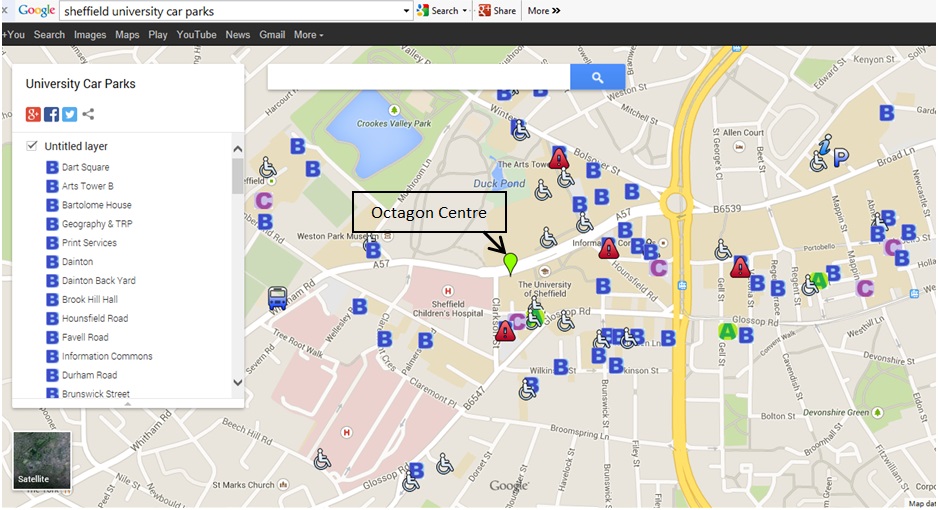 Some of the larger ones include:
Brunswick Street 25 spaces
Regent Terrace 24 spaces
Dainton Back Yard 15 spaces