The World's Biggest Coffee Morning
Meadowhead staff raised £184.49 for Macmillan Cancer Support as we joined in the Coffee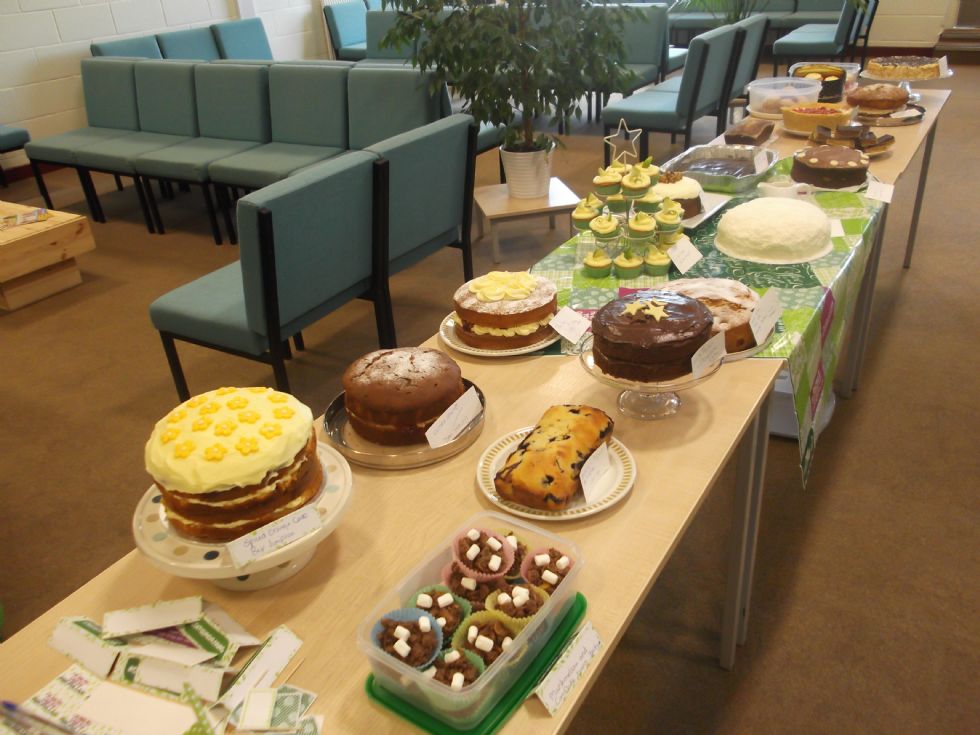 Morning on Friday 26th September. We held a Bake Off competition, with all donated cakes then enjoyed by staff at break-time, who gave generously to Macmillan.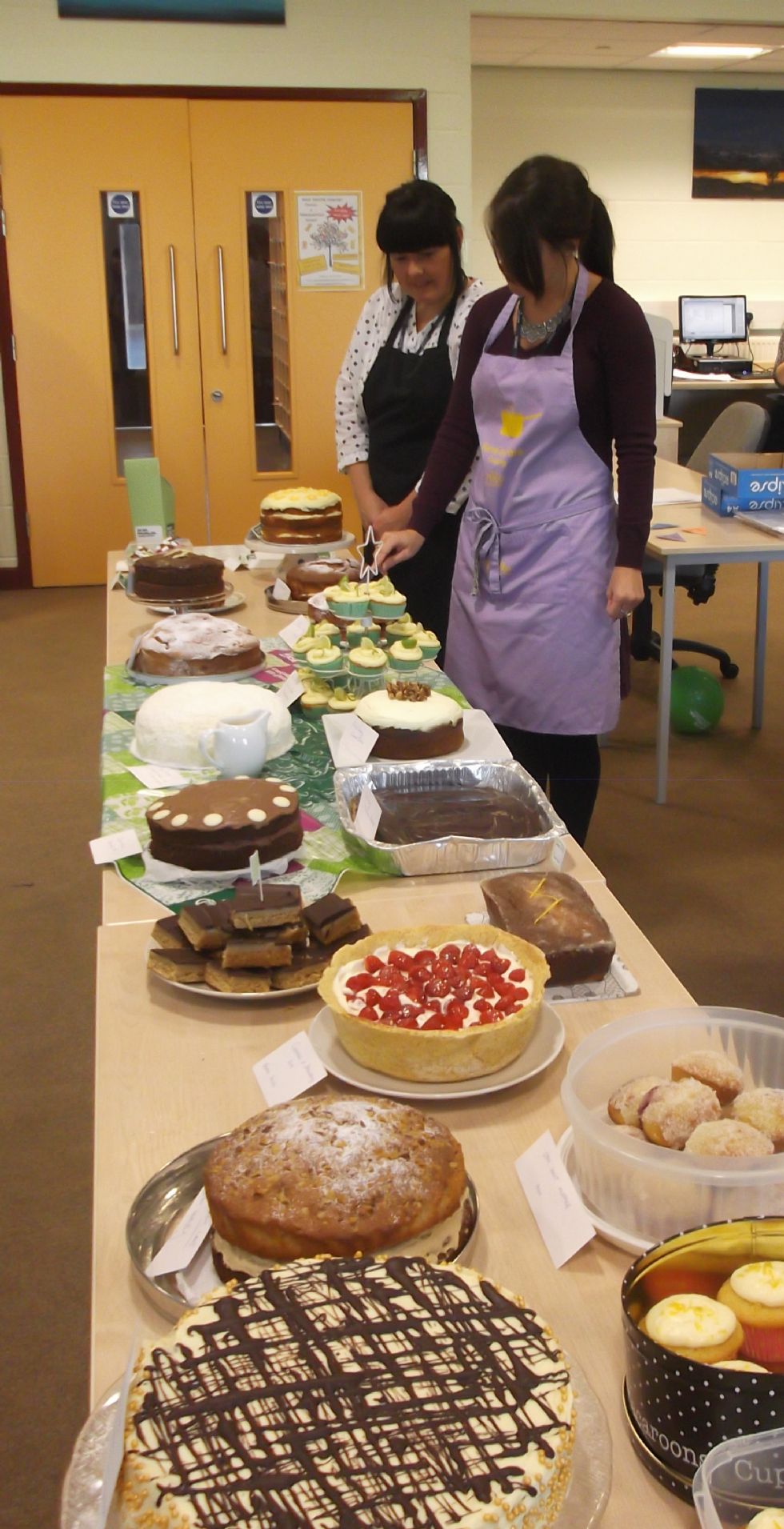 It was tough judging so many delicious entries, but our judging team of Ms Wale and Mrs Burton awarded the following: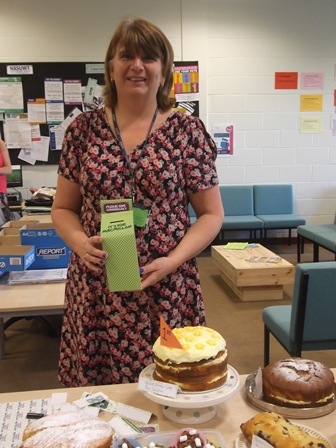 1st prize: Mrs Simpson and her amazing Spiced Orange cake – very moist, beautifully spiced and flavoured and exquisitely decorated!!
2nd Prize: Mr Healey with his lovely coffee and walnut cake - very tasty!!
3rd prize: Mrs Webb and her light and fluffy lemon drizzle cake
A massive thank you to everyone who baked and donated!
To read more about Macmillan and the event go to: http://coffee.macmillan.org.uk/Home.aspx#.VCrHd8stDIU