The Great Meadowhead Bake Off
This is taking place after school every Wednesday night and the competition is open to all Year 7s. Every week there is a star baker who wins an afternoon tea for themselves and their family at Doubletree by Hilton and the runner-up wins a huge tin of cookies baked by the hotel. The Year 7s have been busy trialling their ideas in preparation and their cookie must have an imaginative flavouring. The winner of each week will be selected by a different judge - our first was a chef from the hotel itself!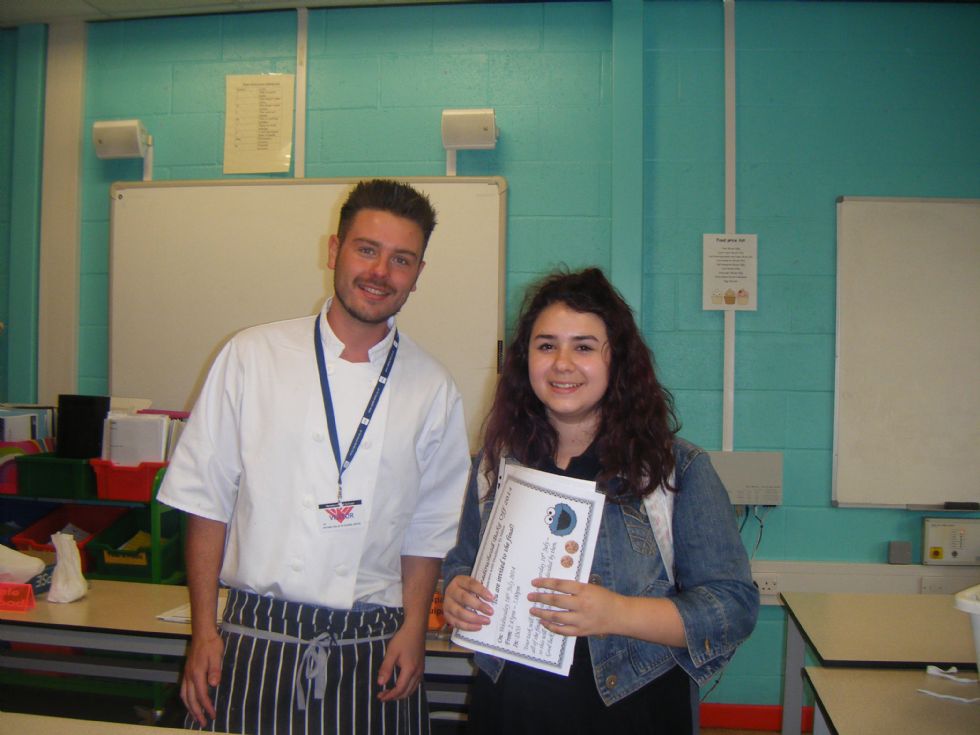 The winners from week number 1 were:
Star baker: Natalie Smith (Raspberry and white chocolate)
Runner-up: Ambyr Swales (Rhubarb and custard stained glass cookie)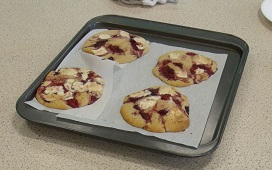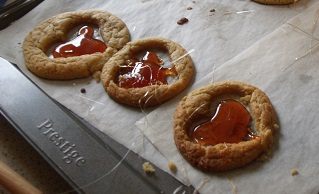 There are six heats, with the finals being held on Wednesday 16th July. The overall winner receives a voucher for Sunday lunch at Doubletree by Hilton.