Virtual Sports Day Results 2020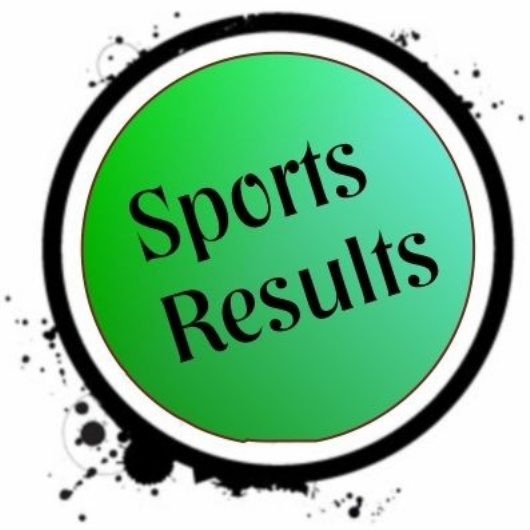 Well done to everyone who took part in our Virtual Sports Day and we are ready to announce the results! Students from the winning forms will receive a certificate and below we have videos from Mrs Grewal-Joy and the Heads of Year congratulating the forms.
Here are the results!
Year 7
1st- 7E
2nd - 7J
3rd- 7F
Year 8
1st- 8C
2nd- 8H
3rd- 8E
Year 9
1st- 9J
2nd- 9K
3rd- 9F
Students did brilliantly with their challenges and sent video evidence to the HFWB team - here are just two examples: