A Creative (and tasty) Response to A Midsummer Night's Dream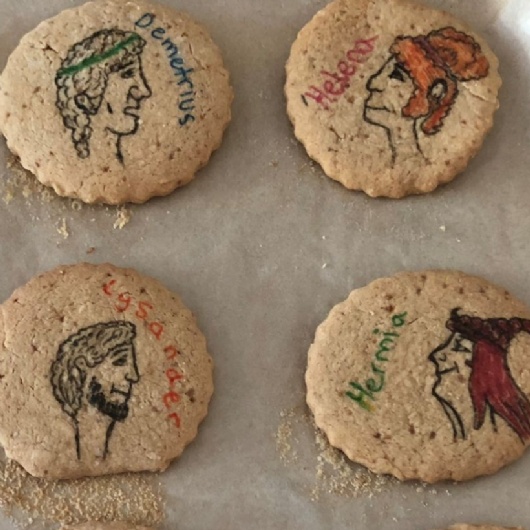 This week's 'get ahead' work for Y7 English was to watch the Animated Tales version of A Midsummer Night's Dream and complete a creative response to the play - Amy Roberts chose to bake and decorate these wonderful biscuits. Very well done Amy!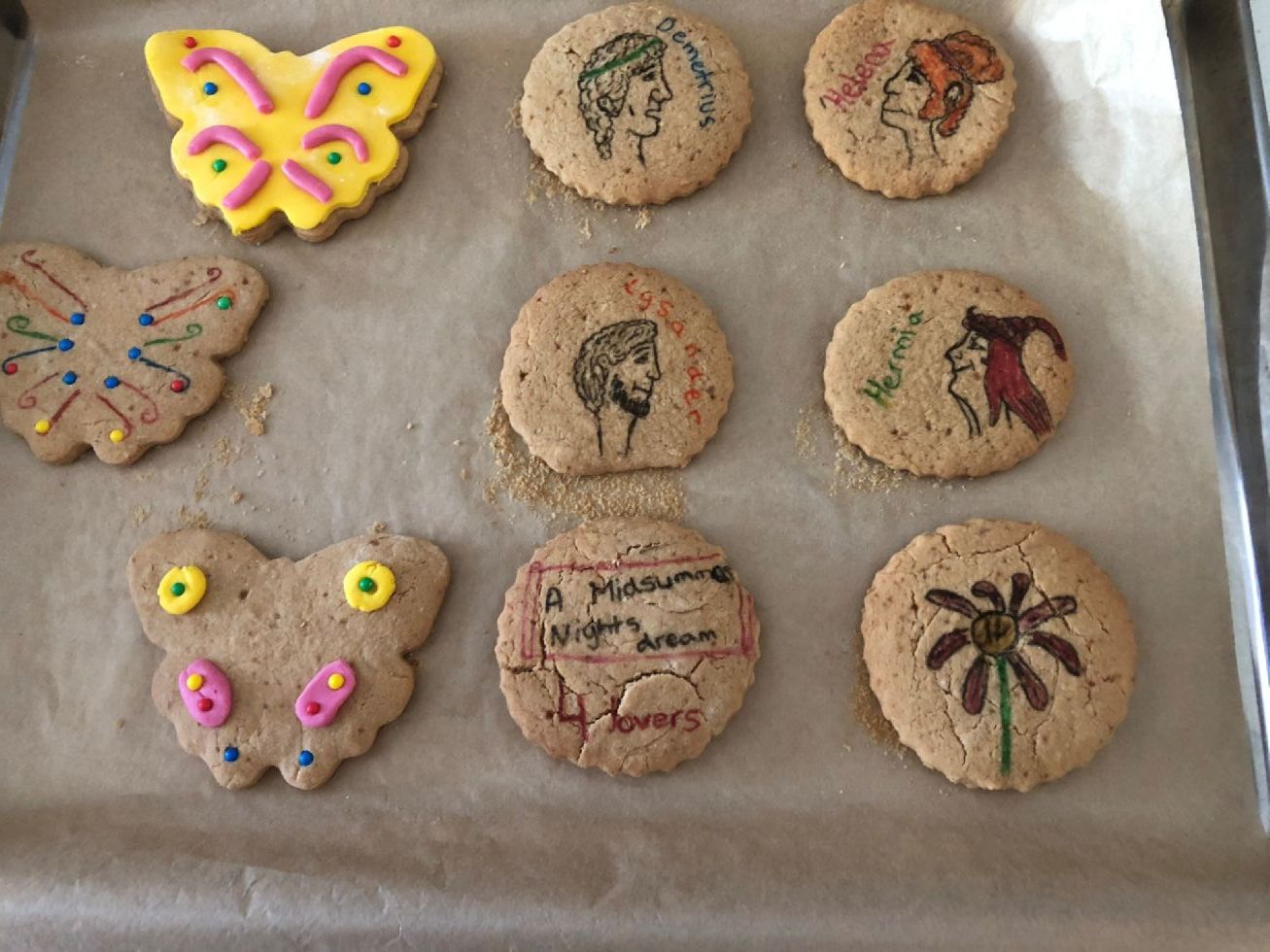 Why not take a look at the video which inspired Amy's creative response!