Numeracy Photo Challenge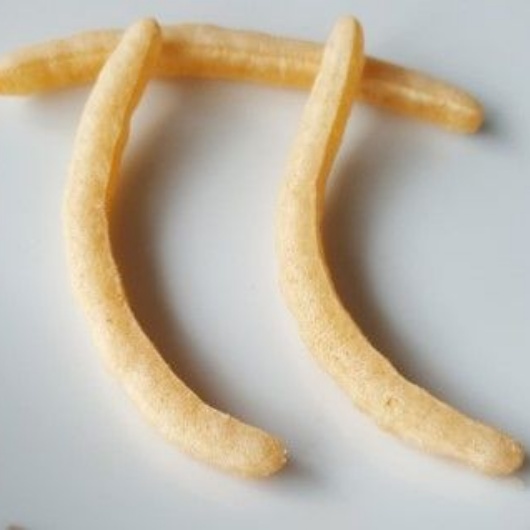 We were overwhelmed and delighted by all your entries for this challenge earlier in the term - can you spot yours?
The challenge was be aware of the numeracy that is all around us and to take a picture of something linked to numeracy - students could be as creative as they liked!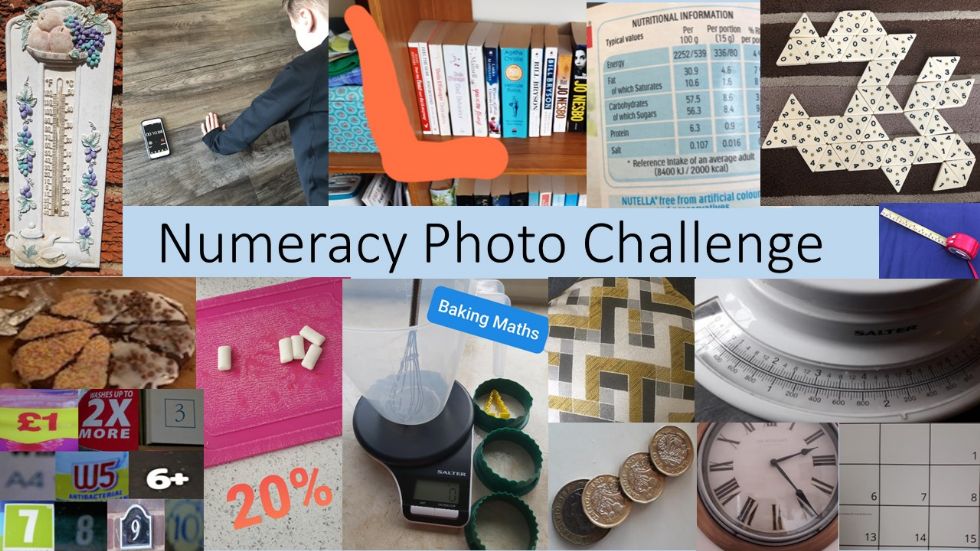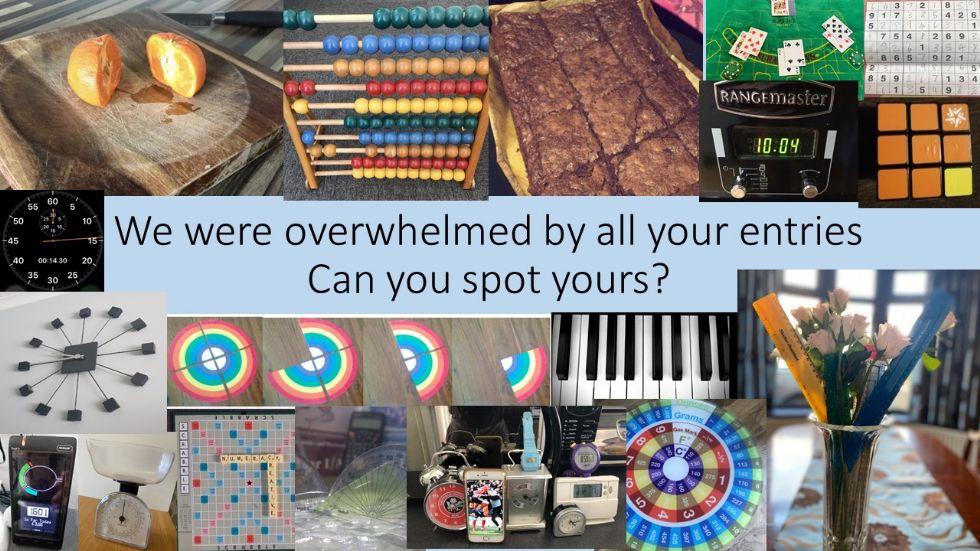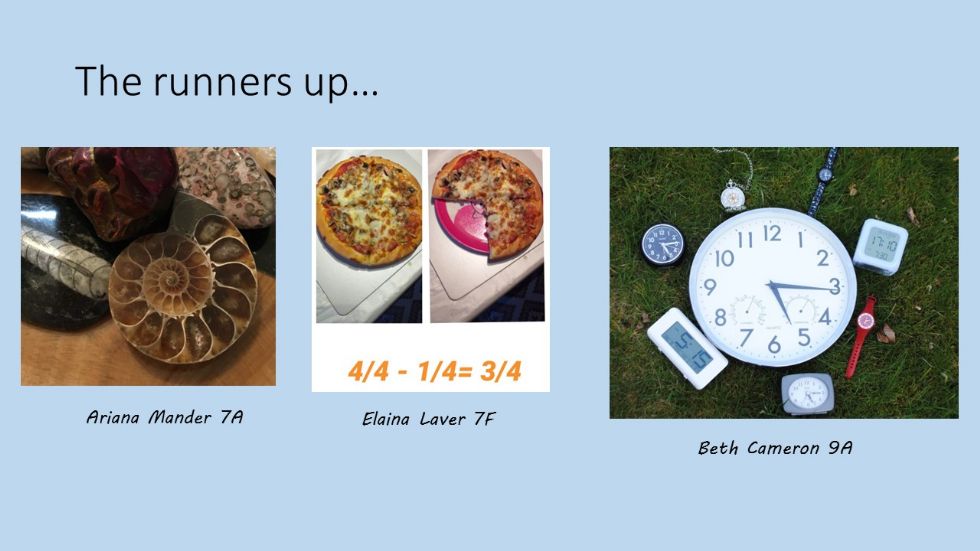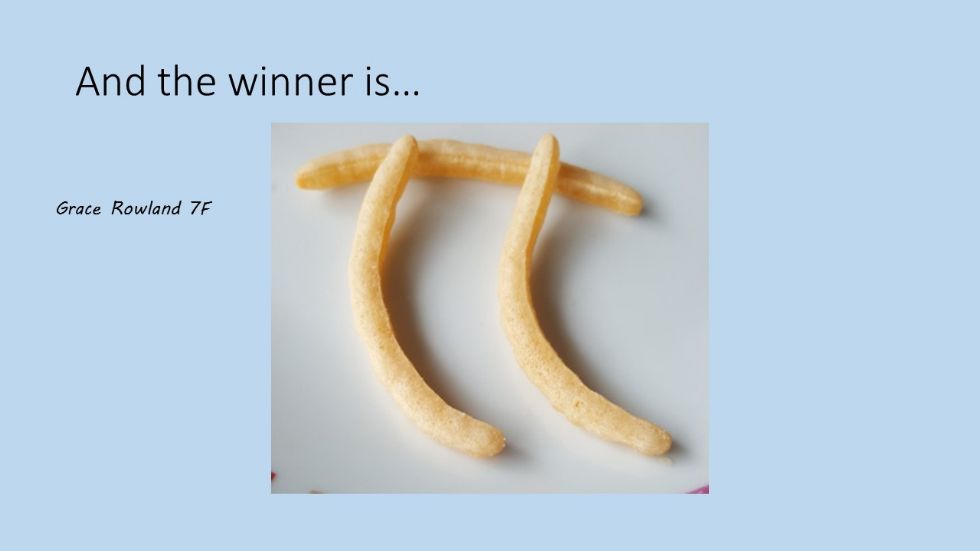 All entries received an R2 and prizes were awarded for the most creative pictures. Well done everyone!