Y8 news & feedback (week 5 of lockdown)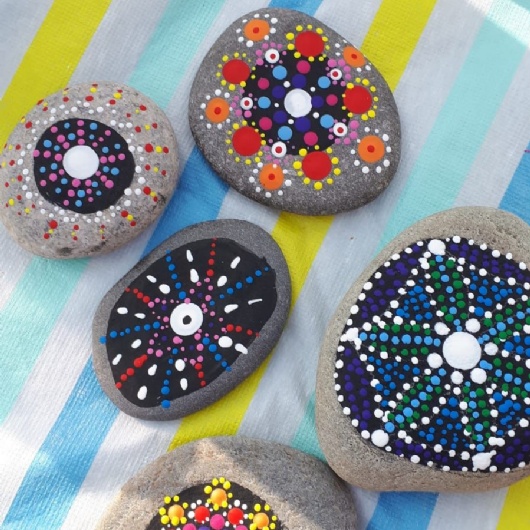 Mr Cooper, Miss Price, Mrs Jackson and the rest of the Y8 team, as well as all staff at Meadowhead have been extremely grateful for the positive feedback from parents and students. It has been appreciative to know the hard work that is being put into the online learning is being beneficial for the students and is helping the students to continue to learn.
As well as the positive feedback, we have been seeing other students use their time wisely to create new objects, start a new hobby or using some of their learning in different ways.
Starting with the positive feedback from parents:
"May I first of all take this opportunity to thank you for your announcements of encouragement that you keep posting on to the Class Charts. These are really reassuring and have helped Emily realise she does not have to complete everything within an hour!
Thank you to you all for your continued support and hard work, it is very much appreciated"
"Just a quick email to pass on our thanks for you and all the staff for sending out homework, encouraging messages and support.
A. has her good days and not so good days as we all do, but we are so proud of how she is handling the situation also. I am an NHS worker and generally work from home, but when I have to go to work A. shows great maturity and cracks on with her homework.
On top of her school work we go walking EVERY evening for about a 3/4 mile walk with no complaints.
Thanks again we really appreciate all at Meadowhead"
Our students have also been sending in news of the things they like to do in their spare time: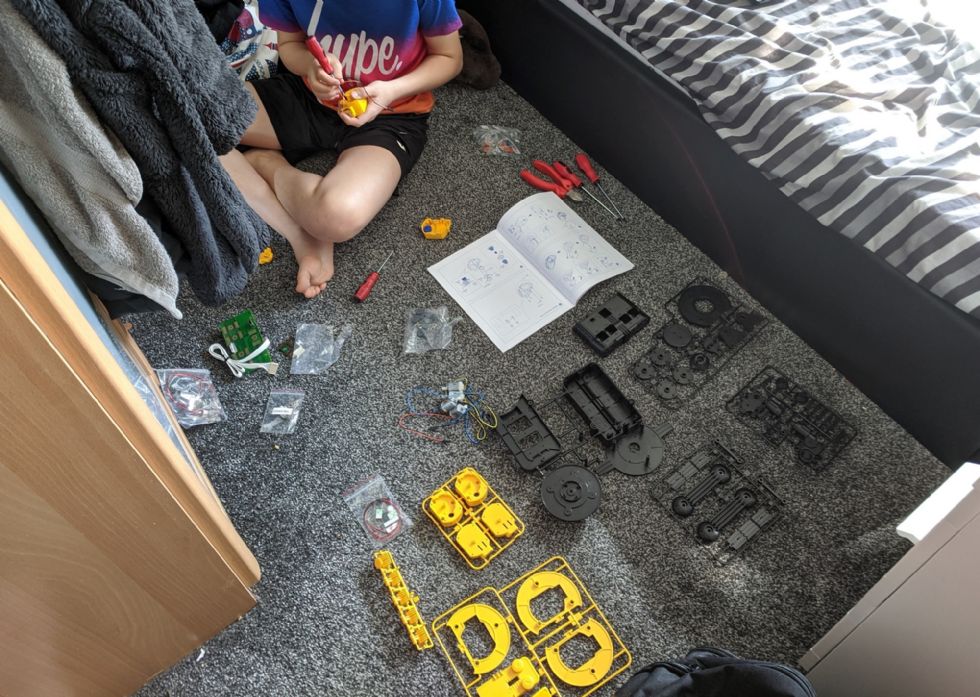 This student is starting a project that he received at Christmas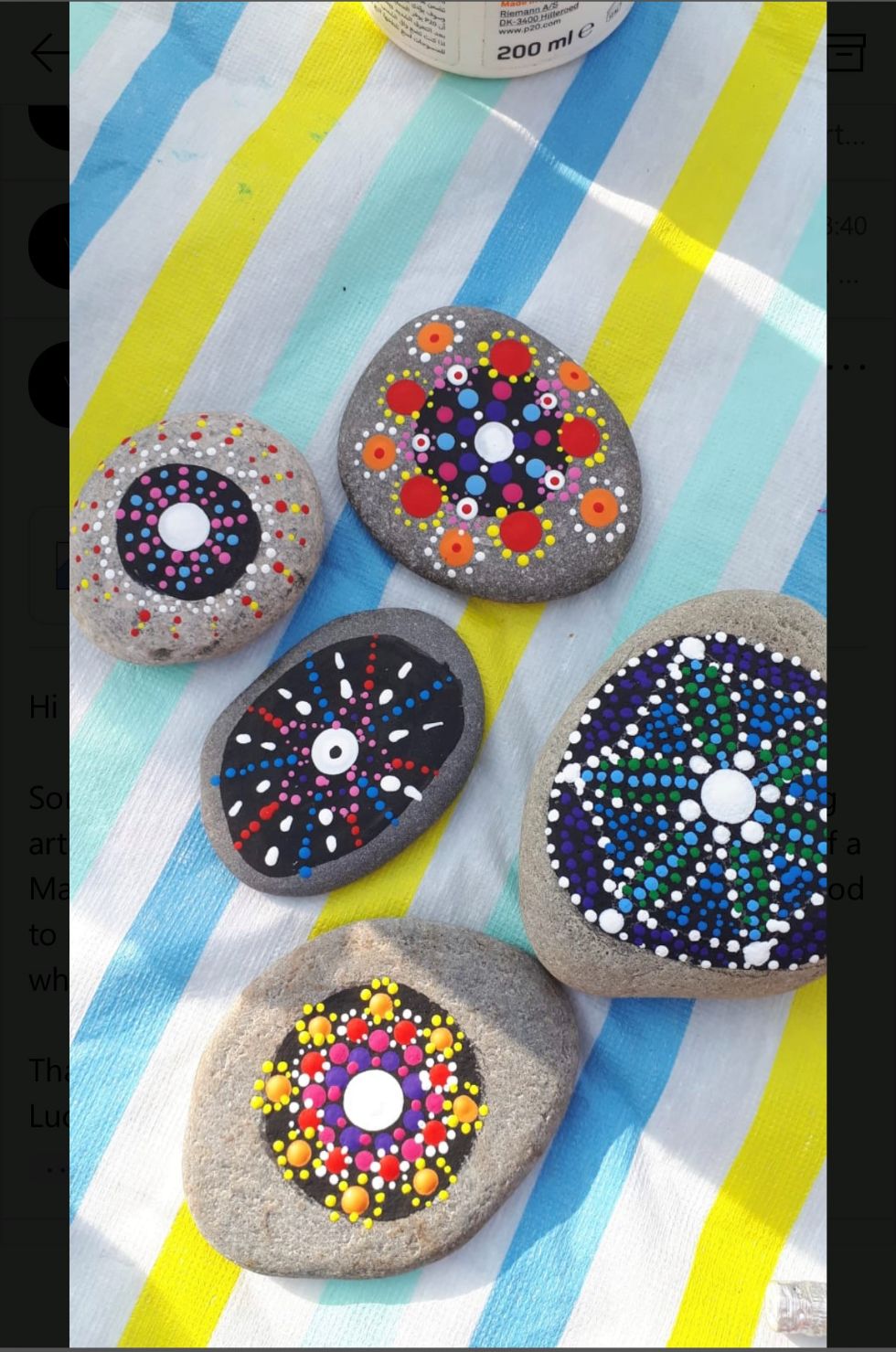 These beautiful stones have been painted by Neve Manning, inspired by the mandala style of art.
Please keep sending in your extra work and feedback so that we can continue to highlight how amazing and hardworking you all are. Keep safe and hopefully we will see you soon!