Sprint sessions, bike rides, design & technology, cooking and more!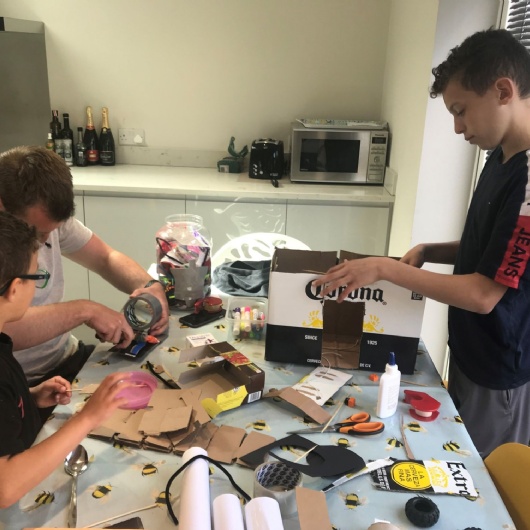 Mr Cooper (Head of Y8) received a lovely update from mum about the activities Alex in Y8 and his family have been doing this month:
"Pre-planning all work , print outs, timetables with lots of sensory breaks and fresh air and physical activities- including daily Joe Wicks (everyday) sprint sessions, daily bike rides of up to 10k , runs, fundamental movement, stretching even dancing with mum. Garden and building projects in our new house, art and cooking and making fires.
Alexander is keen to learn about WW1 so we are having that as a project. We are making a castle for design and technology with a moving drawbridge and he has been cooking lots of meals for us. We have completed the maths work - and working on the geography booklet. He is also enjoying Mr Cooper's announcements on ClassCharts"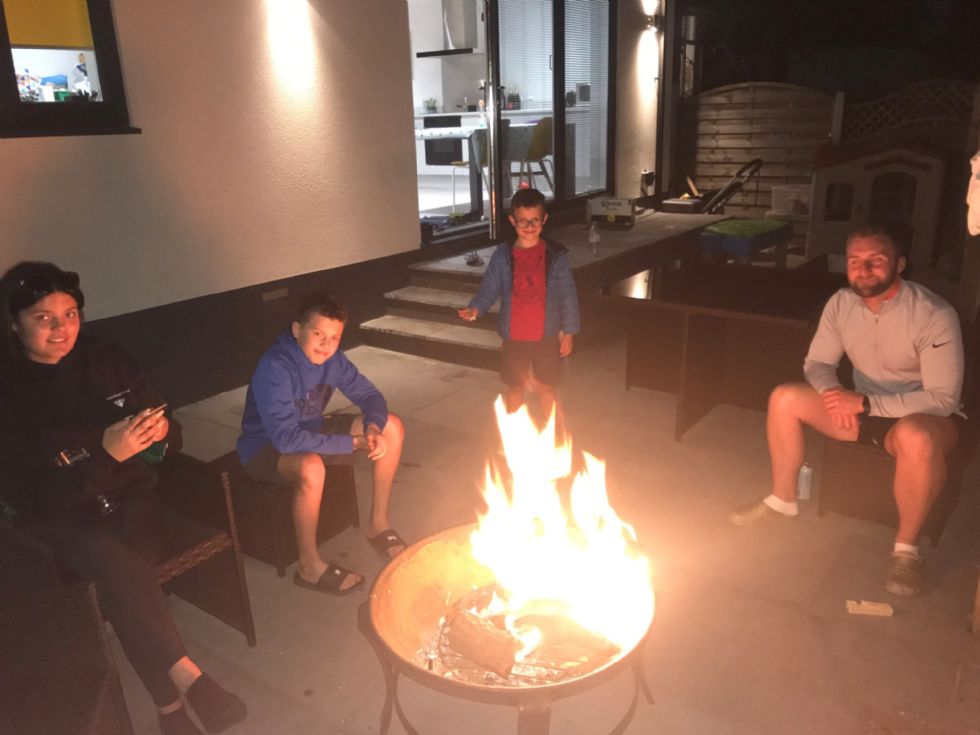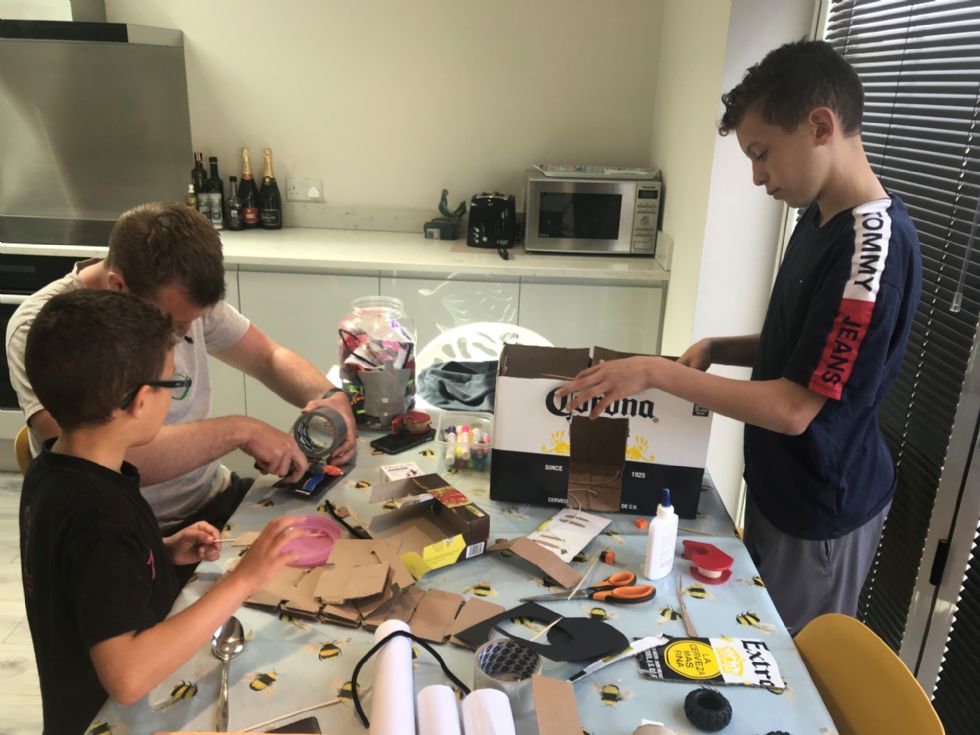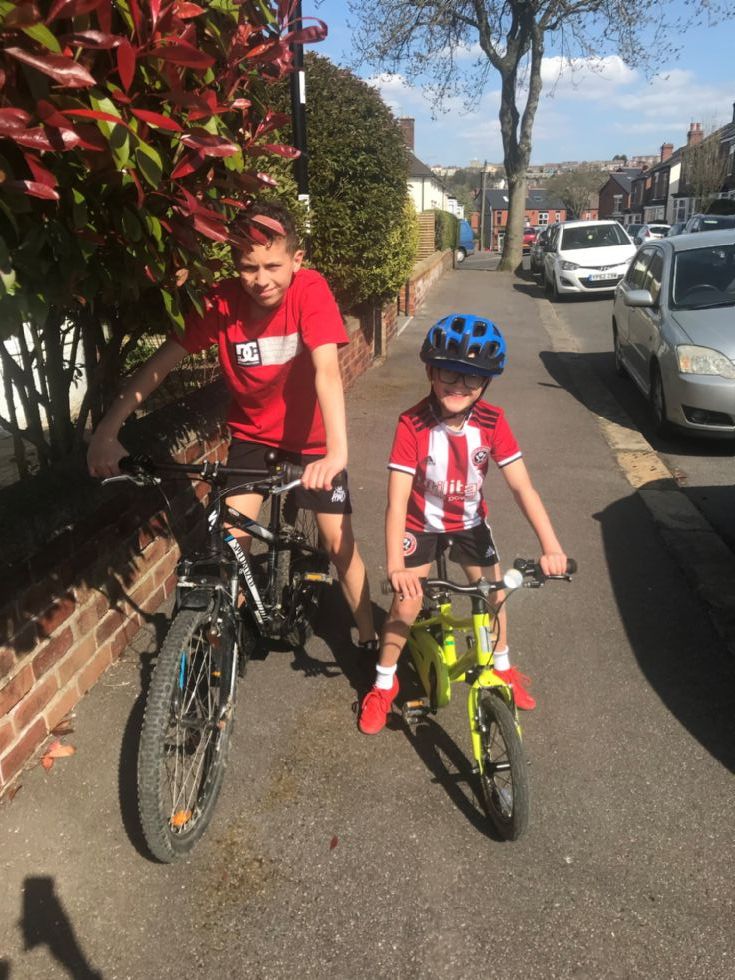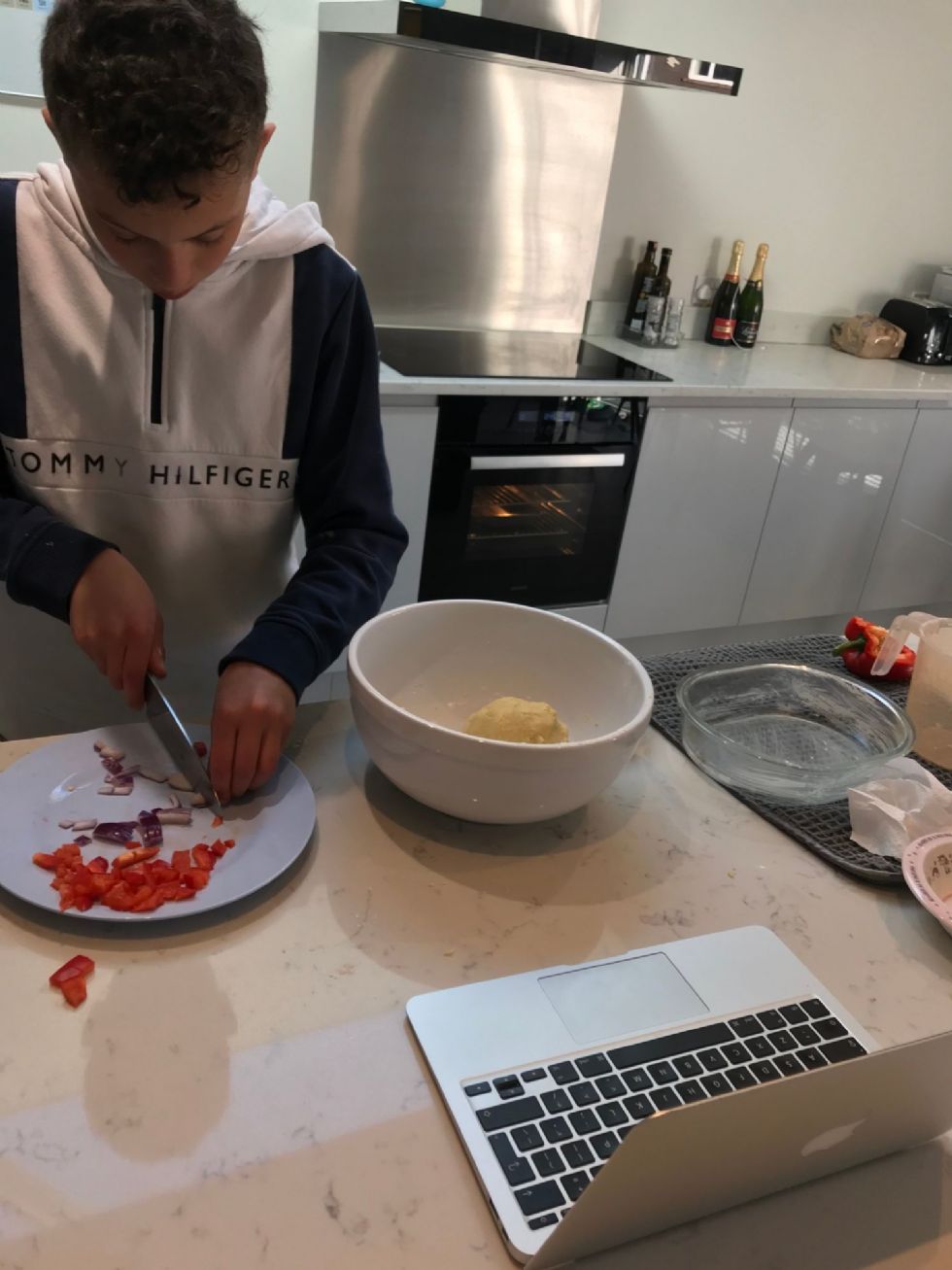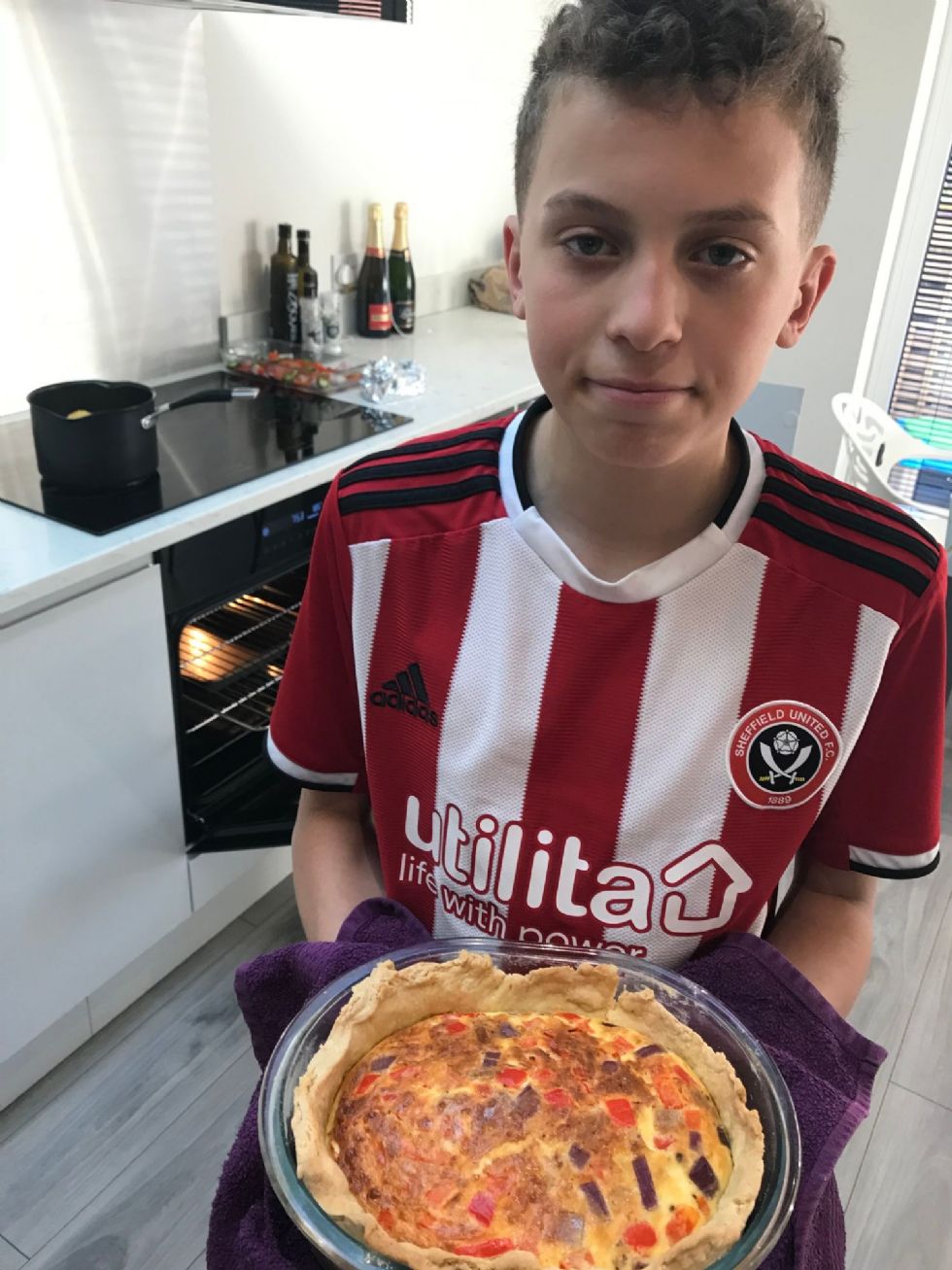 It is lovely to hear such varied and positive activities - well done!