Y13's Leaver's Briefing 2023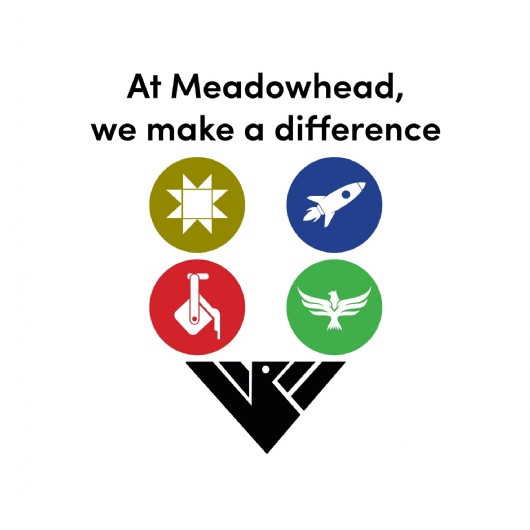 On Tuesday 9th May, we formally celebrated Y13's achievements over the past two years in their Leavers' briefing. Form tutors, Ms Robinson and Mrs Grewal-Joy spoke about the year group's fantastic achievements and their varied and exciting plans for the future, and each subject chose one or two students for special recognition.
Well done everyone, and we wish our Y13s all the best in their upcoming exams.