Class of 2022 Celebrations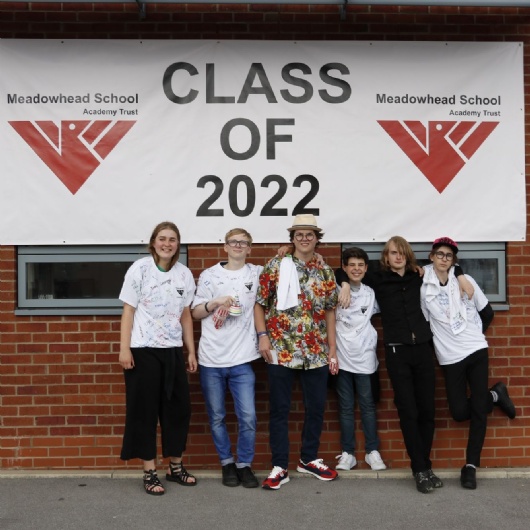 Our Y11s celebrated the end of their GCSE exams on Wednesday 29th June - a last chance to be all together in school! Students were presented with their Record of Achievement folders in their form rooms and then gathered in the hall one final time for speeches and musical entertainment.
We were fortunate to have good weather and take the opportunity to be outside, signing T-shirts, eating pop-corn and visiting the photobooth.
We wish our Y11s all the very best for results day (on Thursday 25th August), and in the next steps in their education.