Diamond Awards - February 2022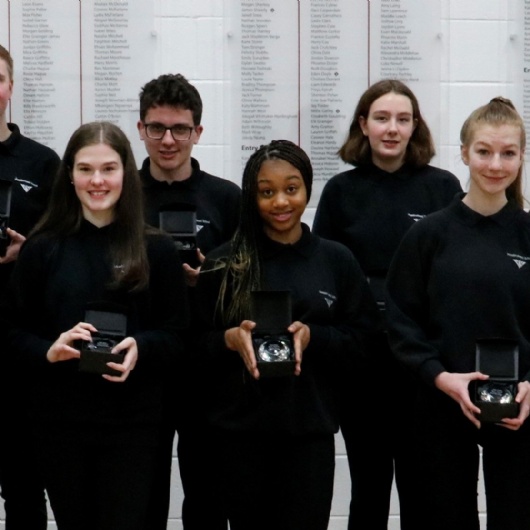 We celebrated the efforts, progress and achievements our students have made in yet another wonderful Diamond Award Ceremony on 8th February 2022. The event was live-streamed, enabling families and friends to watch and be part of this proud moment.
Many congratulations and well done to all of these students (66 were presented with an award today), and especially to those who received their second Diamond Award - their Double Diamond!
You can read more about our rewards system here