Results Round-up w/e 20.01.23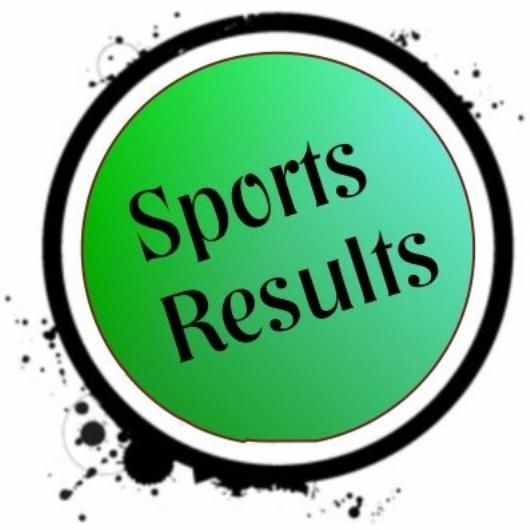 Some results from a few weeks of very successful sport across the year groups at Meadowhead.
Year 7 Futsal
The Y7s went to Mercia on Monday night for their first Futsal tournament. It was a dominant display from the lads who managed to win 2 games and draw the other to be crowned champions of the competition 🏆.
All the boys were fantastic so there is no POTT, however, the goal of the tournament went to A. Tame with a thunderbolt free-kick from range which gave the GK no chance!
Year 9 Football
The cup journey CONTINUES 🤞🏼 🏆
The Y9s go into the last 16 with an unbelievable performance. Every player put in a display they should be proud of coming out 8-0 winners!
In the first half, the passing and quality in possession led to 2 very well worked goals.
Second half the game opened up a little and Meadowhead were clinical in all areas scoring six more goals.
Scorers :Johal ⚽️⚽️Hepworth ⚽️⚽️Barker ⚽️Tester ⚽️Grimes ⚽️⚽️
Player of the match: Tester
Out of 750 schools we now move into the last 16 (round 7) with a home tie to play (details to be shared when updated). With 6 wins in a row against schools from around Yorkshire, this is already an amazing achievement. But we keep pushing round by round.
The group were a credit to the school. Led by example again from captain J. Martin
Best of luck to the squad for the next game.
Year 8 basketball
Meadowhead 14 - 2 Mercia
A comfortable victory for Y8 who showed their quality in a great team win. The team showed some great teamwork and communication.
Well done to the entire squad.
U13's netball
A tough game against Tapton, unfortunately losing the game 15-6.
The girls showed excellent determination and effort in the match. But unfortunately couldn't come out with a result
Well done girls!