Into the last 16 for our Y9 football team!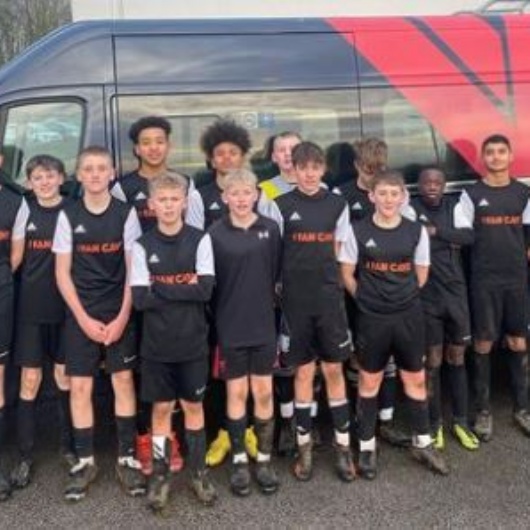 Congratulations to the Y9 Football Team as their cup journey continues! They got into the last 16 this week (18th January) in the English Schools National Cup competition - every player put in a display they should be proud of, coming out 8-0 winners!
Over 750 schools started the competition and Meadowhead are now in round 7 (last 16 in the country!). This is an amazing achievement and testament to the hard work the team have put into training and playing and the fantastic coaching that they receive from Mr Whitaker. They now have a home tie to play - good luck!