Results Round-Up w/e 14th October 2022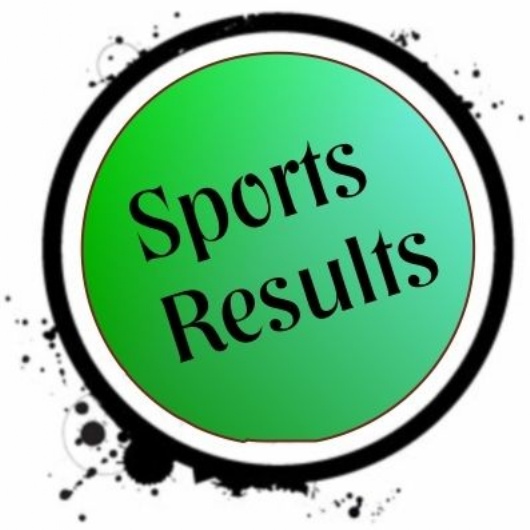 Another busy week of sporting action for Meadowhead with a lot of success and some unfortunate defeats!
Year 8 Boys Rugby
We hosted 4 schools on Thursday evening and played some brilliant rugby - winning 3 and drawing 1
All the students demonstrated great attitude and work ethic throughout, even in the rain! Well done lads!
Year 9 Boys Football
The year nines put in a fantastic team performance on Thursday evening as they came out 4-1 winners against a strong All Saints squad. All 17 players who represented the squad did very well and worked hard for their team.
Goal scorers: H. Hepworth x3 and L. Tester x1
Player of the match: H. Hepworth with the 3 goals and did very well in midfield throughout the game.
Year 10 Boys Football
The Y10s Unfortunately fell to their first defeat of the season in their game against Ecclesfield.
Ecclesfield are one of the top sides in the county, so it was always going to be a tough test. But we came close and on another day would have got a positive result and come out on top. Well done to all students who were involved.
Goalscorer: J. Ward x1
Player of the match: J. Edwards solid performance at the back and a fantastic leader of the defenders throughout.
Year 11 Boys Football –
Two matches for the Y11 football team this week:
Meadowhead 4 - High Storrs 0.
A good win for Meadowhead in the Sheffield League. Some good football played and lots of new students playing for the team - Big well done to J. Hanover and S. Norris
Goals Scorers: C Howe, J Hanover, O Enofe x2
Meadowhead 0 - Penistone School 3
Meadowhead lost to a very strong Penistone School team. This was in the National Cup - The squad now look towards the Sheffield Cup and League.
Year 12 Girls Football
The U12 girls football team put in a great performance in the first round of the English Schools competition. Unfortunately, we did not win the match and King Ecgbert's fielded an exceptionally strong team.
Well done to all of the students involved.
Players of the match goes to Evie E and Ruby U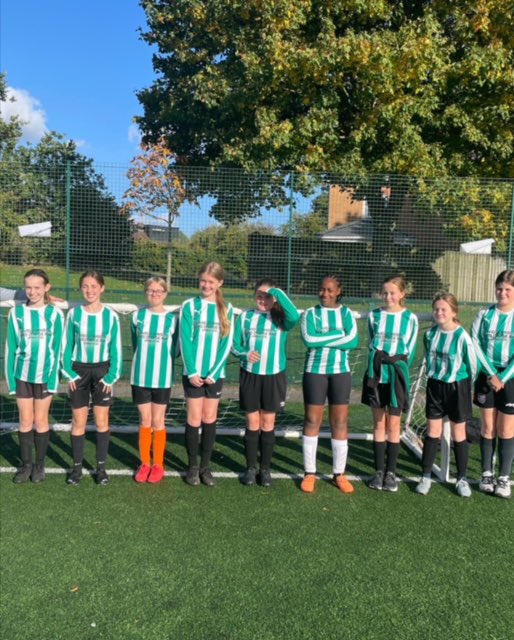 With thanks to O. Wyse Y13 for writing this sports report
Well done to Josette and Nicole who took part in the Sheffield Cross Country race on Saturday. Josette finished 42nd and Nicole 7th. Great running!