Results Round-Up w/e 30th September 2022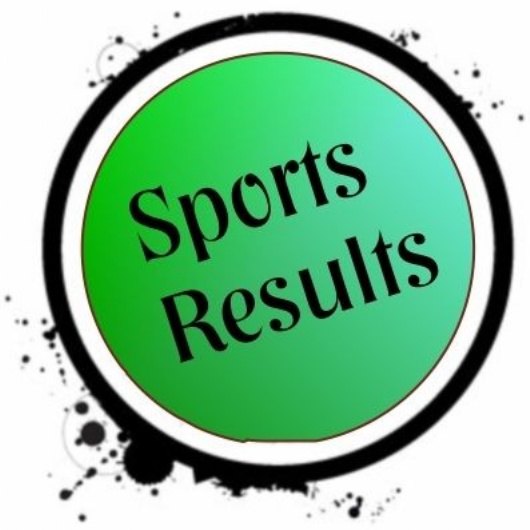 Lots of sports teams in action across a very successful week for the school!
Please enter some content for your news story here.
Year 7 Football
Y7s put in a great display against a tough Ecclesfield side in the English Schools Cup. The two teams couldn't be separated in normal time but sadly Ecclesfield had the winning touch in extra time.
Man Of the Match K. Thomas, who was a constant threat throughout the game and caused Ecclesfield lots of problems.
Year 8 Girls football tournament
On Tuesday the Year 8 girls took part in a tournament winning all 4 out of 4 games and representing the school exceptionally well with some excellent team spirit and playing some great football
🥇 4-0 vs Hinde House
🥇 4-0 vs King Ecgbert
🥇 2-1 vs Parkwood
🥇 5-1 vs Silverdale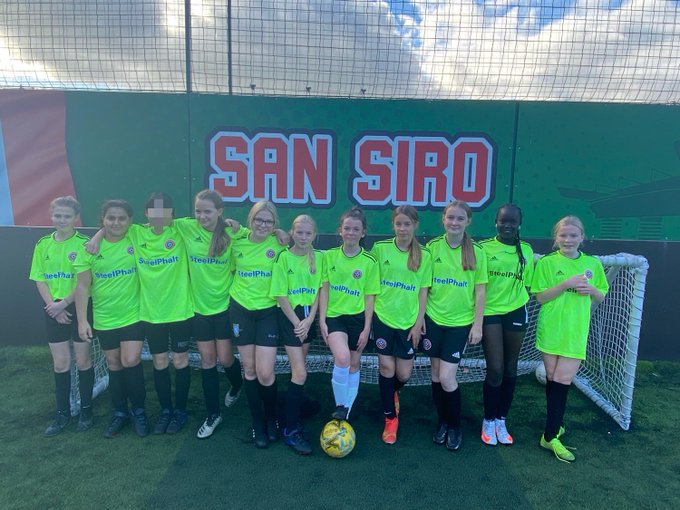 Year 10/11 Rugby
Meadowhead played host to a y10/11 rugby tournament on Thursday night
Meadowhead hosted 5 other schools - Picking up 3 wins and 2 hard fought losses 🤝
A brilliant bunch of students who all played some fantastic rugby! 🏉
Great to see these students grow from little Y7's into some very hard hitting rugby players!
Well done to all but a special mention to Lucian's dancing feet that scored some top trys 🔥🏆
Year 10 - Football x2
Don Valley 2 - Meadowhead 4
An early lapse in concentration led to an opener for the home side. But from there Meadowhead showed character, determination, and quality to come out 2-4 winners.
Some great goals from J Pound, R. Sterling and F Gordon x2. We move into round 2 of the National Cup 🏆
MOM - S. Owens - solid at the back all game and distributed the ball very well!
Sheffield Cup
Birley 1-3 Meadowhead ✅
A first-round win for the Y10s. Making it 2 wins in 2 days. A fantastic battling performance throughout with every player doing their jobs and using the ball well. The team now progress into the next round of the Sheffield Schools Cup 🏆👏🏼
Goals from:
R. Stansfield ⚽️⚽️
J. Parker-Knowles ⚽️
Man of the matches:
J. Pound - excellent performance in the middle, distribution of the ball was immense. A superb free kick as well coming off the inside of the post to set up our 1st goal 🏅
R. Stansfield - What a debut! Scoring 2 goals and taking his chances brilliantly. Worked very hard for the team and rewarded with 2 goals 🏅
Year 11 Football - Meadowhead 2 - Yewlands 2
The year 11 boys played their first game of the year starting with a 2-2 draw. The lads showed some fantastic fight and attitude throughout the game resulting in a great footballing performance.
⚽️⚽️ O. Enofe - Brilliant battling performance to earn 2 goals.
🏆 A. Asaba - Ran all game with lots of quality on the ball.
Mr Sturman added "Looking forward to the cup run this year!"
With thanks to O. Wyse Y13 for writing this sports report.