Results Round Up - w/e 24th June 2022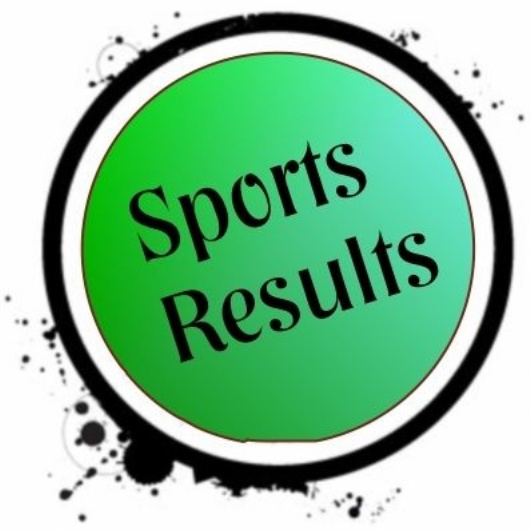 This week we had cricket, rounders, softball and athletics!
Year 7​
Cricket​
Result: Tapton won by 5 wickets. ​
Meadowhead 78-5 (14 overs), Tapton 80-5 (12.2 overs).​
A close game saw Tapton knock off our runs with 10 balls left. Stand out performances from S Warrington 28* and O Gray 28* both retired with the bat.​
Result: Meadowhead won by 9 wickets.​
Notre Dame 48-5 (12 overs), Meadowhead 51-1 (6 overs).​
A strong performance with bat and ball saw us knock the runs off in quick time.​

Softball
Well done to our Y7 Cricket Softball squad who represented the school at the Yorkshire final stage at Ampleforth College on 21st June. The team won 2 out of 4 games which gave them a 5th place finish overall.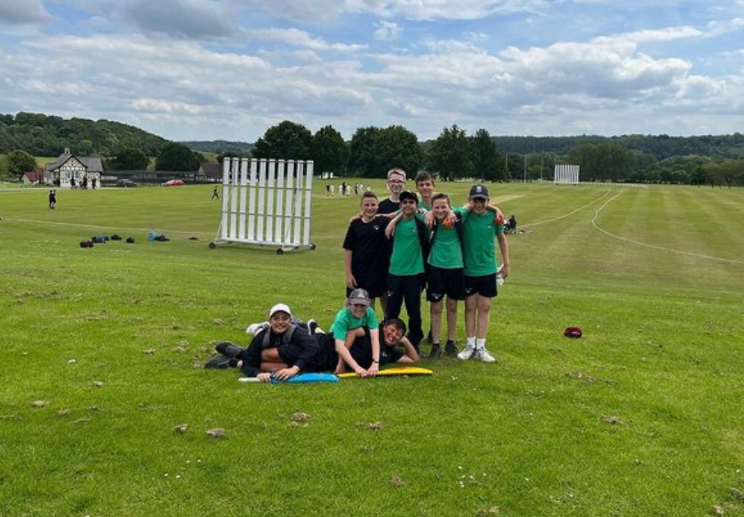 Year 7​
Girls Rounders​
A great match against King Ecgberts. Meadowhead won the match 10 rounders to 5. Excellent performances by all involved and well done to Alice B and Brianna E who got players of the match.
Year 9​
Rounders
Big congratulations to the Y9 girl's rounders team who beat Silverdale by 1 rounder! Well done to all of the team and a special mention to Lucy M. for getting girl of the game for her brilliant bowling and batting!​
Athletics
Our Y9 athletes competed at the Sheffield competition on Wednesday at Woodbourn Road - there were some excellent performances - well done to everyone involved​.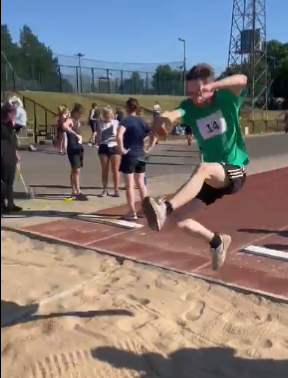 Year 10​
Rounders
Amazing effort in the sunshine from the girls against Mercia & King Ecgberts. Won 1, lost 1. ​
Girl of the game - Bobbi 10A for excellent bowling and a superb catch.