Results Round-Up w/e 20th May 2022
Another great week for sport for Y8 and Y9!
Year 8
The Y8 Rugby League team played in the second round of the Sheffield Federation comp on Tuesday at All Saints School. The lads put in some great performances and have progressed to the city finals without losing a game. The team played against teams from All Saints, Newfield, Parkwood, Yewlands, Mercia on their way to the finals.
The Y8 girls team competed in the u13s Softball qualifying round at Millhouses Cricket Club. Playing 5 games during the day they played with great team spirit and some fantastic individual performances.
Unfortunately, they just missed out on a place in the next round of the competition. Player of the day - Harriet D.
Year 9
Cricket
The Y9 boys went to play Birkdale in the next round of the Cup. The boys set a competitive score of 85 with great batting performances from Josh W. and Dougie W. Unfortunately, Birkdale got to the total with ease finishing 87-1 as their batting was just too strong for us.
Shout out for Dougie W. and Oliver N. for playing up a year group!
Our Y8 Rugby Team 2021-22 have made an excellent start to the season and reached the city finals!!! They are the inform team winning all their matches in the tournaments in the build up against Mercia, Newfield, All Saints, Parkwood & Yewlands.
The final will be played before a Sheffield Eagles game. #greenarmy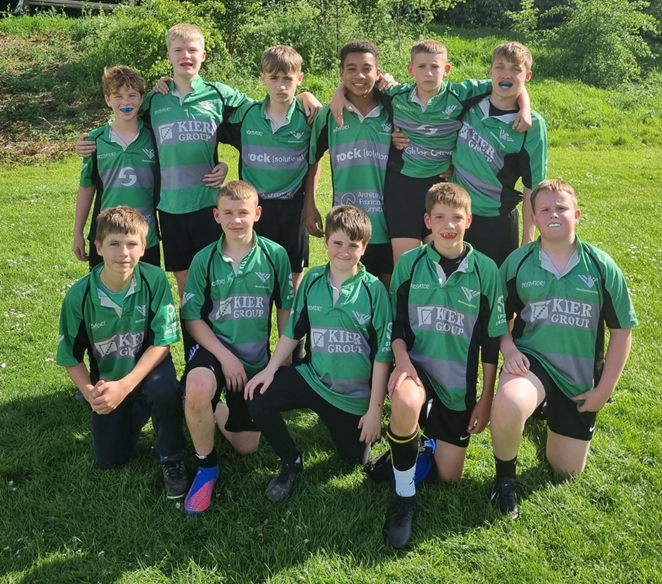 Y8 Football Team 2021-22
South Yorkshire Cup Final Result
Shafton 3 Meadowhead 1
The team started brightly but came out second best in the final. We had a few early chances blocked and one cleared off the line. Harry H got our consolation goal and the boys will be back aiming to go one better next time!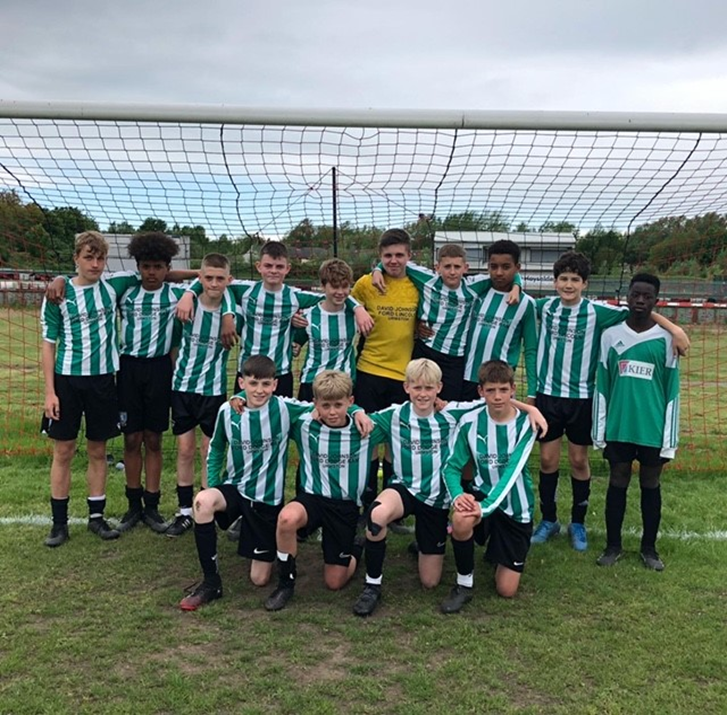 Y8 Tennis Team 2021-22
Both our U13 tennis teams have been in action this week against Tapton.
Against a very strong team our group of Y7 and Y8s competed well. Both the boys and girls teams drew their matches 3-3. All players represented Meadowhead in the perfect manor – Well done to all involved!