Results Round Up - w/e 13th May 2022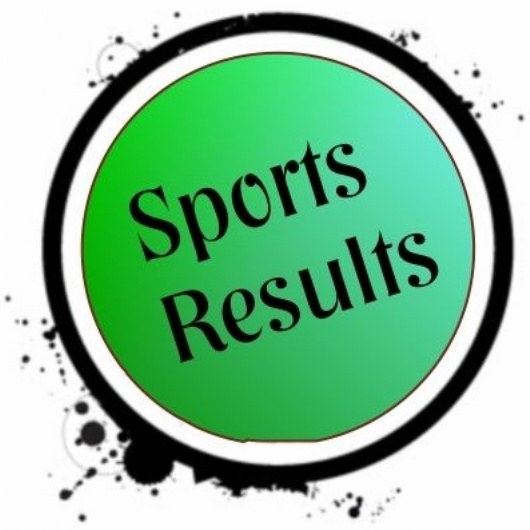 A very busy week for fixtures! A fantastic effort and well done to all involved!
Year 7:
Y7 Softball Cricket - Our year 7 team have qualified for the next regional stage after reaching the semi-finals of the Sheffield tournament hosted at Shiregreen on Thursday 12th May. Well done!
Y8 Rugby
Year 8:
Year 8 Rugby League
A fantastic effort by winning 3 games out of 3 in the first round of the Sheffield tournament. We will be playing next week to try and get a place in the Final. Excellent performances all round- MOM attacking F Haguin and T Senior for some bone crushing tackles!
Y8 Boys football - Shafton 3 Meadowhead 1 in the final of the South Yorkshire Cup. The team has done brilliantly to reach the final after some great performances this season, they can be very proud of their efforts!
Goal: H Hepworth. POM: J Martin.
Y8 Cricket - The Y8 cricket team played a South Yorkshire cup game against Mercia. Mercia scored 112-3. Excellent tight bowling from the Y8's gave them a real chance of winning the game. In reply we fell just short on 106-4. Stand out performance From D Walkden for his 47 runs and outstanding work as Captain.
Year 9:
Y9 Girls Rounders- First games of the season away at Tapton. Unfortunately we didn't win our 3 games but did get better throughout the mini tournament. Girl of the game goes to A Clarke for some excellent fielding.
Y9 Football - The Y9 football team went to the South Yorkshire Cup final at Wombwell Town FC and came up against a strong Horizon team. The Boys started well but a mad 15 minutes where Horizon scored 3 took the boys into half time with work to do. They came out fighting in the second half playing the better football and creating the better chances. Final score 3-0 MOTM A Ward/D Williams
With thanks to Viki W. Sports Leader for her write-up.