Results Round Up - week ending 29th April 2022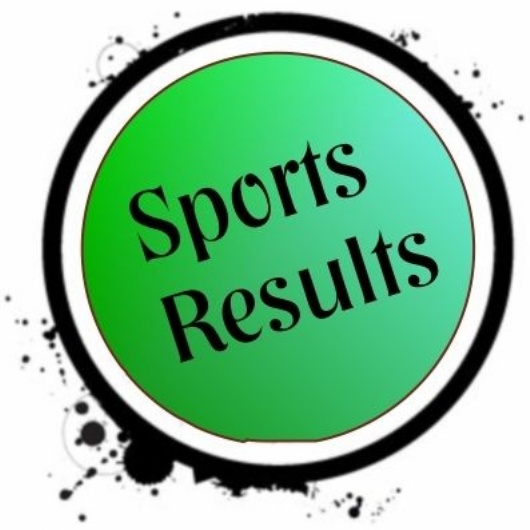 As we enter the final term this academic year, we also had a few fixtures taking place this week. The Y7 netball, girls football and boys rugby team performed above and beyond in their competitions, with the rugby team having a clean sweep of wins! The netball team also did amazingly in placing within the top 5 of Sheffield Schools out of 28 teams! The Y9 boys football team have also progressed to the final of the South Yorkshire School's cup following their 4-2 win against Penistone.
Year 7:
Netball
•An amazing accomplishment from our Y7 netball team today. Out of 28 Sheffield schools, they ranked 4th overall in the Sheffield Schools Netball finals! The girls played brilliantly with fantastic determination and effort whilst representing the school impeccably!
•Well done to all the girls involved, you should be very proud of yourselves!
•Girls of the games:
Alice B 🏆
Ayisha A 🏆
Brianna E 🏆
Cara B 🏆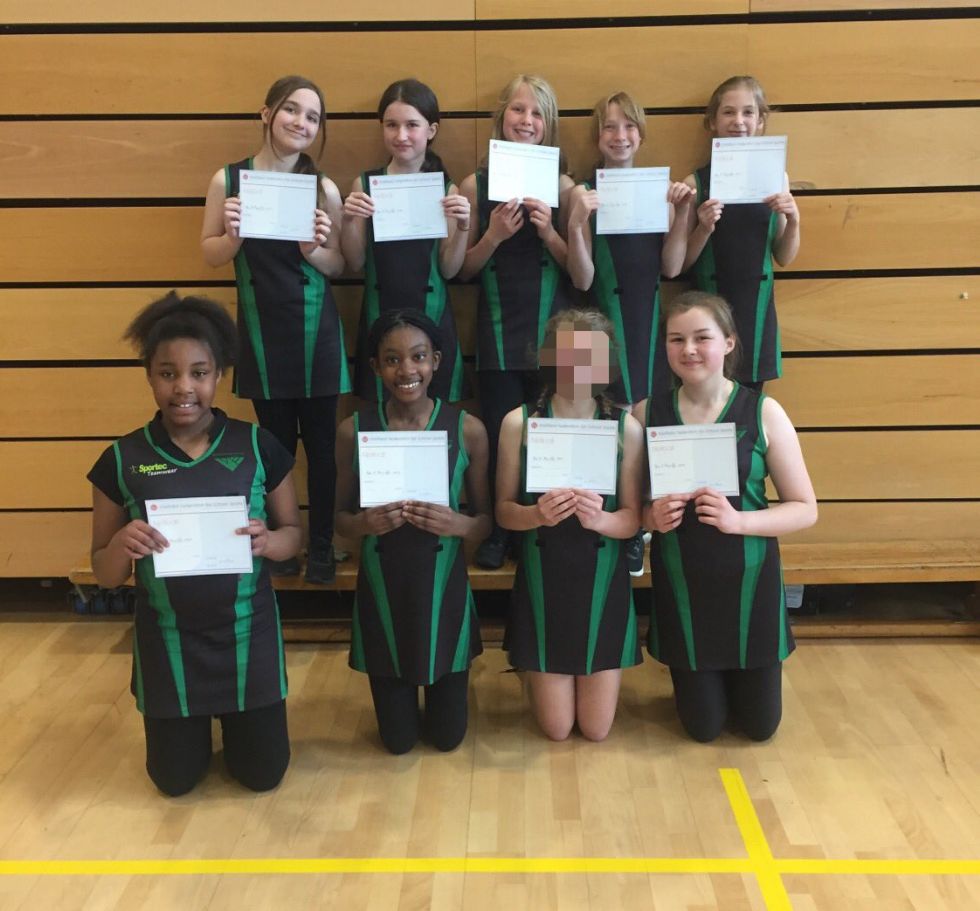 Rugby
•The Y7 boys' rugby team played in a Rugby League tournament on Tuesday at All Saints school. The lads managed to win 5 out of 5 games! They put in some extremely strong performances going forward with the ball and showed great sportsmanship and enthusiasm. They go again next Tuesday to cement their place in the city finals. Good luck!
•
Girls football
•A great win for our Y7 girls football team in their friendly fixture vs Mount St Mary's College on Thursday! The girls put in a strong performance with Hattie H scoring the winning goal!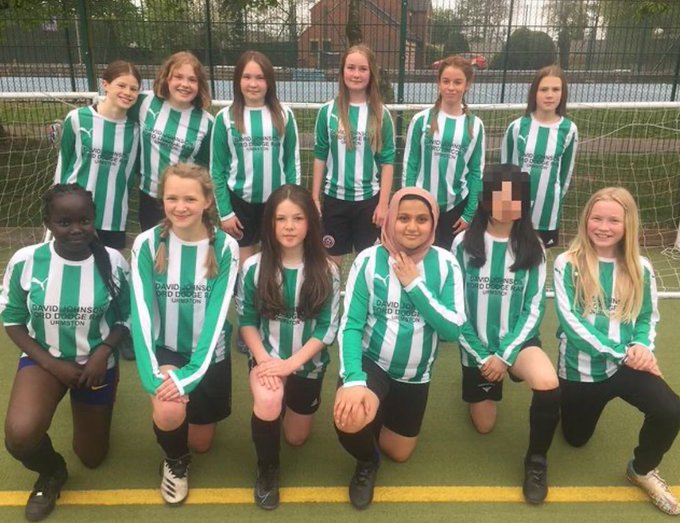 Year 9:
Boys football
•The Y9 boys football team have made it through to the final of the South Yorkshire School's cup!
•A fantastic achievement by all and a top performance in the semi-final against a strong Penistone side. A great header from a corner in the 1st half from Jamal and a fantastic 35 yard strike to lob the keeper from Reneil helped us to be 2-0 up at half time.
•In the 2nd half a Franklyn run, through 3 players, followed by slotting the ball into the bottom corner, made it 3-0. Once again a ball played by J.Wilson for Franklyn to latch onto made it 4-1. A late consolation from the home side made it 4-2.
•Brilliant performance from all 15 players, with their attitude from start to finish being great.
•Man of the match: Reneil.S 🏆