Results Round Up - week ending 25th March 2022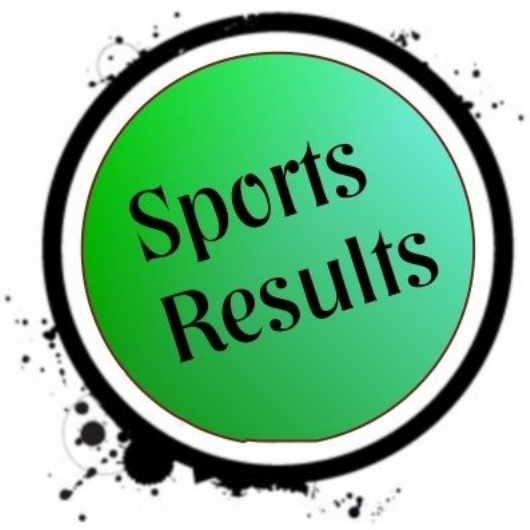 As the weather warmed up, it was another jam packed week of fixtures for numerous sports teams. There were 2 two games for the Y9 boys football teams as well as cricket, rugby and golf events taking place. Well done to all involved and good luck for future fixtures!
Year 8:
Rugby V King Ecgberts.
18 Y8's were selected for a three way tournament against a team from King Ecgberts. We played 4 games to ensure everyone got plenty of time on the pitch, with outstanding effort from everyone who played. (R3 going onto ClassCharts)
Hugh L and Harry H share the player of the tournament award for their contributions in a 4 try to nil victory in the final game. 🏆
Y8 match on Monday night.
Year 9:
Boys football
On Monday the Y9s has their first game of the week against Birley. After losing to them in the semi final of the Sheffield schools cup it was nice to get a solid 3-1 victory this time. Some excellent performances from everyone.
Mom 🏆 - R Sterling
Goals ⚽️ - J. Parker-Knowles, D. Williams and R. Sterling.
On Wednesday they faced a very good Ecclesfield side and unfortunately lost 7-2. Goals coming from J. Ward and J. Parker-Knowles. All players still gave a very good account of themselves.

Mom 🏆 - S. Owens and J.Ward
Goals ⚽️ - J.Ward, J. Parker-Knowles
Year 10:
U15 Cricket
Last Friday our U15 Girls Indoor Cricket Team competed in the Yorkshire Finals at Headingly. The girls were up against 7 of the best schools in Yorkshire and put together some great performances especially when bowling and fielding.
The girls showed some real team spirit and represented the school impeccably I was immensely proud of their performances. The team reached the finals and were unfortunately beaten by a very good Wakefield Grammar High School.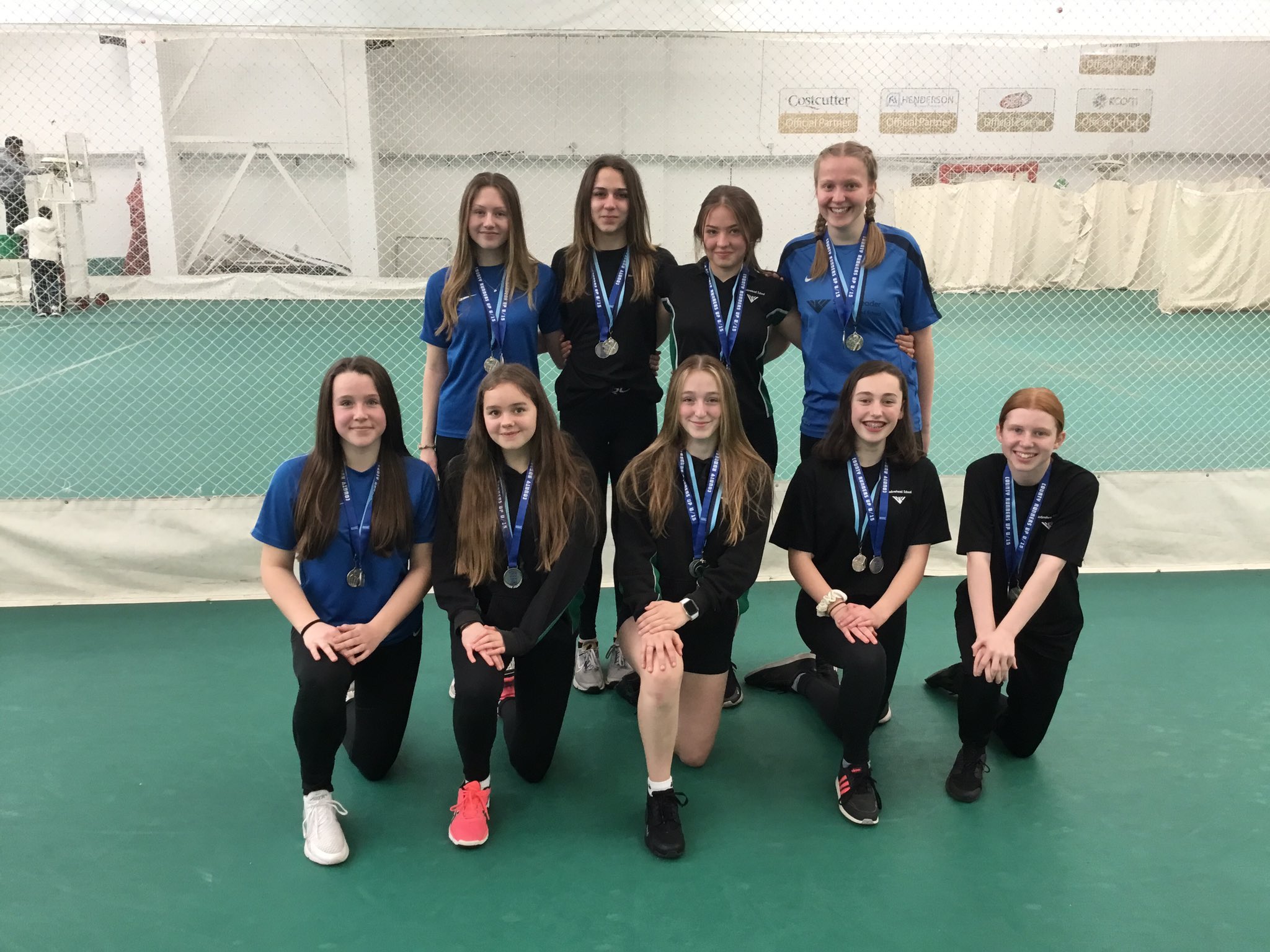 U15 Girls Yorkshire Indoor Cricket Runners-up
Boys football
On Thursday the Y10s travelled to Forge Valley. This was a solid performance, with all players working hard, and they stuck to the task which was in hand. They won 1-0 after a first half F.Reid goal. From this the confidence was high and could have been more but a good 3 points on the road.

Goal ⚽️ F. Reid
Mom 🏆 O.Enofe
Year 13:
Golf
Owen and Ashton, both in Y13, represented school in the South Yorkshire Golf competition at Hickleton GC (Doncaster).
After a rocky start from Owen, he managed to gain his composure and collect some valuable points for the team. With Ashton steadily collecting the points on his round, it helped the team progress to the Yorkshire finals.
Massive congratulations to both!