Sports Round Up - week ending 18th March 2022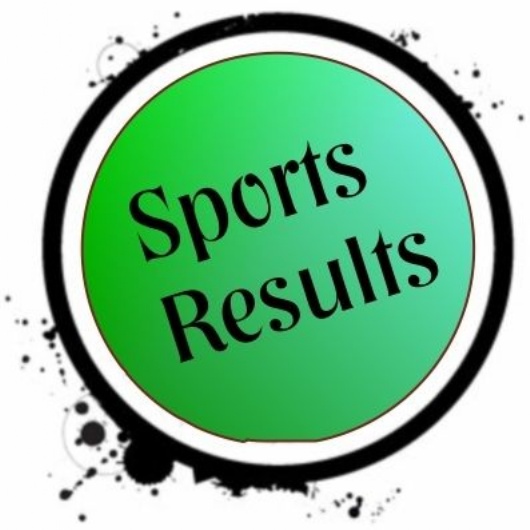 Football was the focus this past week for all the fixtures. All of our teams, represented Meadowhead amazingly and all won their respective competitions or matches. Congratulations and good luck to those representing Meadowhead this week!
Year 8
Boys' football
•Great team performance on Monday to reach the South Yorkshire final, after winning 3-1 at Horizon.
•Alonzo B x2 ⚽ Jacob R ⚽
•🏅Harry H 🏅 Jacob R 🏅
•
•Girls' football
Amazing achievement for our Y8 girls football team who were announced as Sheffield Schools 5-a-side winners, after winning all 3 of their final matches! The girls showed fantastic enthusiasm and put in exceptional performances! They should all be very proud of themselves.
•Players of the Game: Maisie E 🏅 Lola S 🏅
Year 10
Girls' football
•Our Y10 girls football team placed 3rd overall in the Sheffield Schools 5-a-side tournament on Tuesday, in a series of close games. The girls put in fantastic effort and brilliant performances!
•Player of the Match: Chrisie S 🏅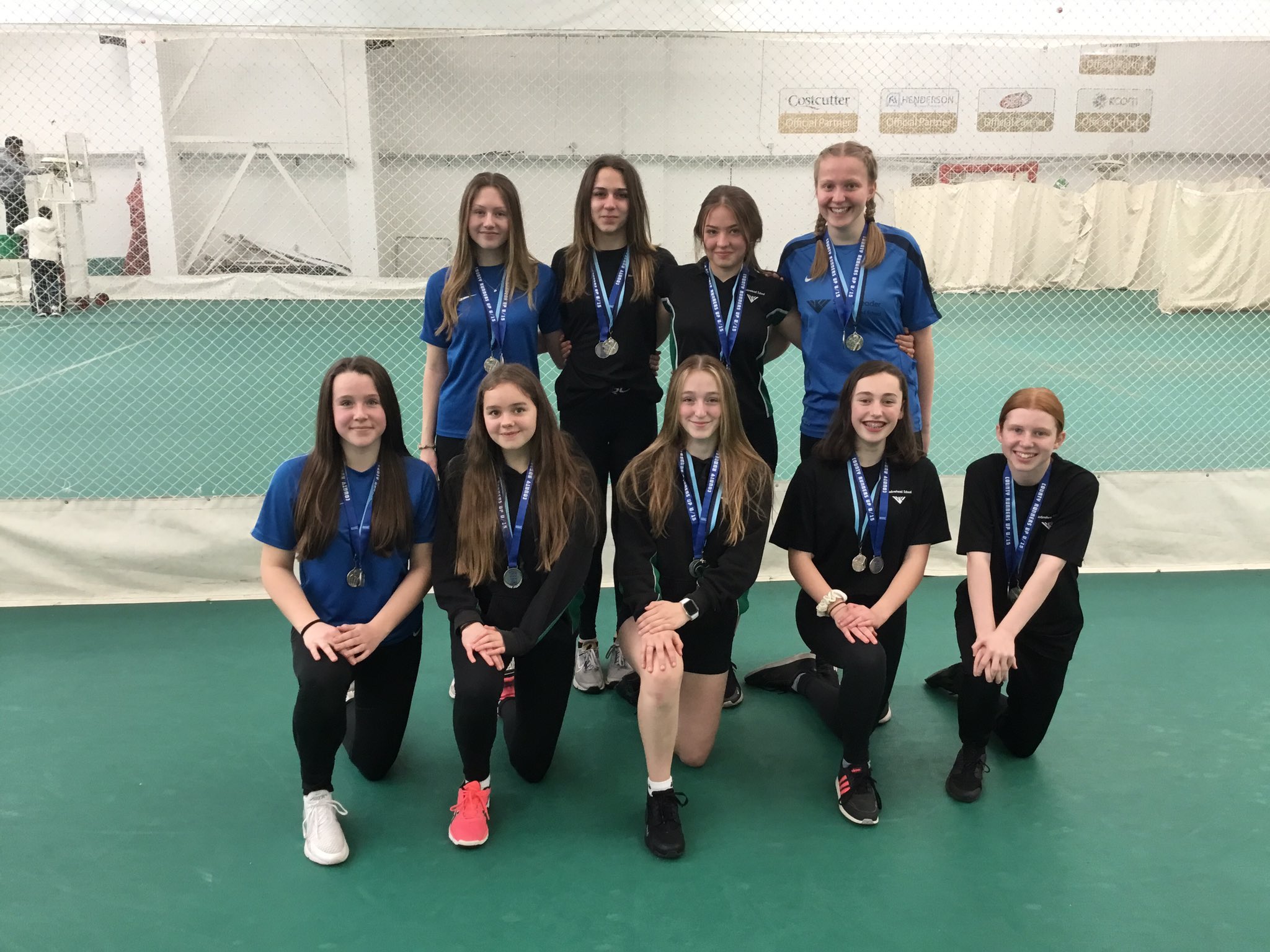 U15 Girls Yorkshire Indoor Cricket Runners up. What a fantastic group of girls!