Results Round Up - week ending 4th March 2022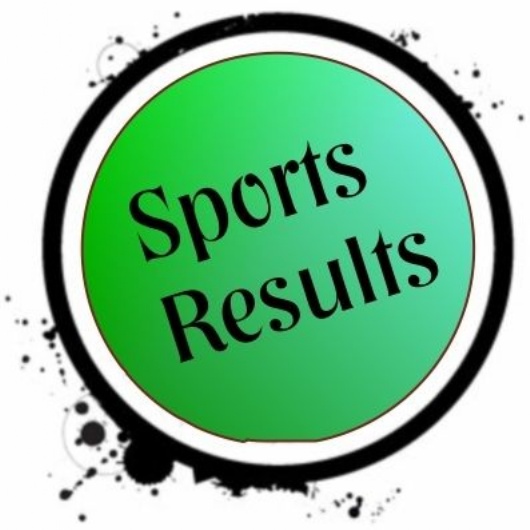 Another week saw a great collection of results for Meadowhead: the Y8,Y9 and Y10 girls' football teams all progressed to the finals in their competitions. The Y7 boy's football team also showed great determination in their league game against Tapton. Congratulations to all involved!
Year 7:
Football
•The boy's football team played away at Tapton in a league fixture.
•Tapton started strong and took an early lead but Meadowhead worked back in the game. Final score was a draw, 2-2.
•Man of the match: Sammy Udoh for an excellent performance in goal!
Year 8
Girls' football
•Great determination and enthusiasm shown by our Y8 Girls Football team in their 5-a-side tournament. The girls won 2 out of their 4 games and have advanced into the final of the Sheffield 5-a-side competition.
Their final will take place on the 15th March! Well played girls!
Year 9 and 10
5-a-side football
•It was confirmed this week that the Y9 and Y10 girls football team will advance into the final of the 5-a-side girls football competition on the 15th March! Congratulations and good luck for the final!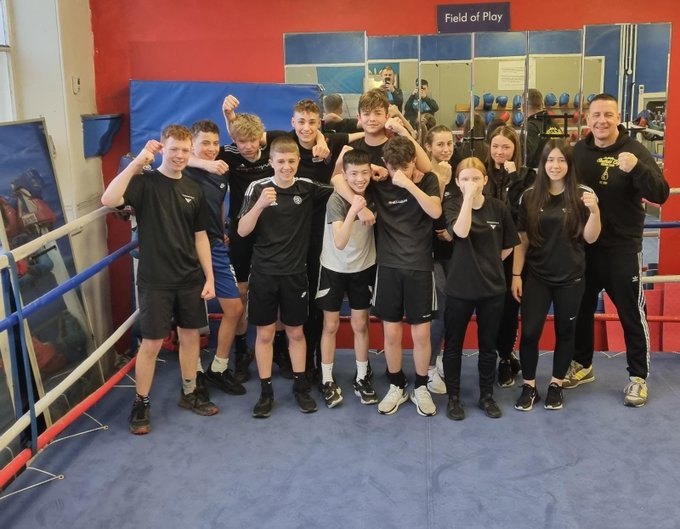 GCSE students finished their 6 week block last night showing off their skills in the ring. Massive thanks to Sheffield City Boxing Club for running the sessions.