Results Round Up - week ending 11th February 2022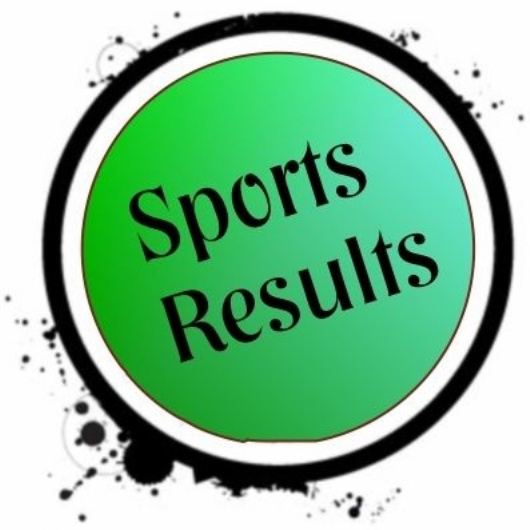 Special congratulations to the U15 Girls Indoor Cricket team, who have made it to the South Yorkshire finals!
Year 10:
Cross country
•On an extremely cold Saturday morning in Graves Park, Y10 students: Dana B and George W took part in the cross country race.
•
•Overall Dana finished 12th and George W finished 3rd!
•George W and Imogen L have been selected to represent Sheffield in the South Yorkshire finals!
Table Tennis
•8 students competed in a competition against Tapton on Tuesday. They were overall winners, with over 80 games being played in an hour. A fantastic effort by the teams from KS3 and KS4. 🏆
U15 Girls Indoor Cricket
•The Y10 girls cricket side made it to the South Yorkshire finals which will be played next Tuesday.
•The girls won both Group games comfortably Scoring 92 against Silverdale in the first game and restricting them to 42. The second game the girls played Westbourne, bowling first they bowled Westbourne out for 42 with Molly A taking 3 wickets. The girls knocked off the total in just 4 overs seeing them into the final. 🏆
•
•In the final we came across a strong King Ecberts side who battered first and scored 77. The girls started strong with the bat with both Hannah and Chrisie retiring it left the girls in a great position to win the game. They did so with two overs left to progress to the South Yorkshire finals. Well done Girls! 🏆
Year 11:
Table Tennis
•8 students competed in a competition against Tapton on Tuesday. They were overall winners, with over 80 games being played in an hour. A fantastic effort by the teams from KS3 and KS4. 🏆
Also look out for our upcoming Y8 Interform Competitions: