Results Round Up - week ending 04.02.22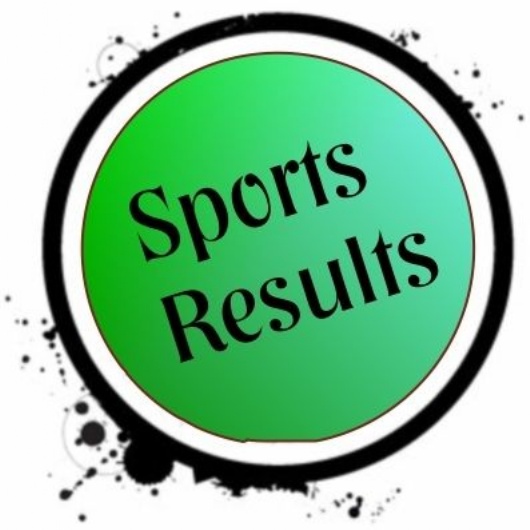 Compared to last week, this was a relatively quiet week of fixtures. Action for the Y8 futsal team ended with their progression to the finals and we saw a great performance from the U14 netball team at the SFSS tournament. Congratulations to all involved!
Year 8:
Y8 Boys Futsal
•|On Tuesday, the team played in a Sheffield fixture night against Silverdale, Ecclesfield and Astrea Academy, hosted by Astrea. They were undefeated in the group stage after playing 3 where they won 2 and drew 1. They won the final vs Ecclesfield 1-0. We play in the finals next Thursday at the EIS Sheffield, come on boys!
Player of the match: L Tester 🏆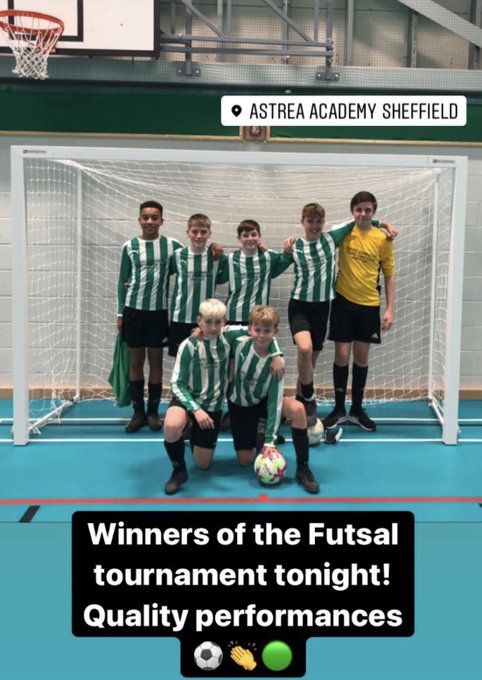 U14's netball
•A great performance from the U14's netball team this week in the SFSS tournament. A very cold evening but the girls played with 100% effort and excellent team work. Well done 🙂
Girl of the tournament - M Viney 🏆
Year 9:
U14's netball
•A great performance from the U14's netball team this week in the SFSS tournament. A very cold evening but the girls played with 100% effort and excellent team work. Well done 🙂
Girl of the tournament - M Viney 🏆