Sports Results - week ending 17th December 2021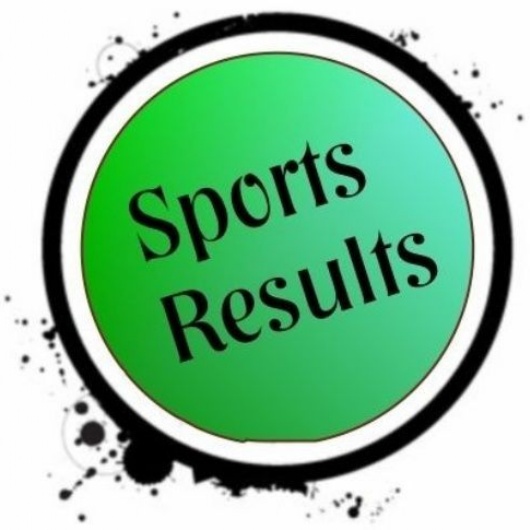 As school comes to an end for Christmas, so do the sports fixtures for the sports teams at Meadowhead. There was only 1 fixture which took place this week: the Y8 boy's football team had a cup game in the South Yorkshire Cup. It's been a great term for results for Meadowhead; well done to everyone who took part. Thank you to the PE teachers also, without them the games/ and matches wouldn't take place.
Year 7:​
Thank you and well done to all who took part in the football interform competitions over the past 4 weeks! This week was the final week with the winners and certificates being awarded next term. If you enjoyed participating, there is training on for the girls and boys in the new year.​
Y7 Boys Futsal v Westfield​
Meadowhead put out 2 different teams - Meadowhead Orange + Meadowhead Green. Both teams played brilliantly in a different format to what we're used to. ​
Meadowhead won 3 games and drew 1! Coming 2nd overall.
Year 8:​
Y8 Boys Football rounded off 2021 with a superb win in the South Yorkshire cup against Campsmount on Monday. This will mean we will compete in the quarter-finals after Christmas. Well done boys!​
POM: J Islamabada 🏆