Sports Results - week ending 10th December 2021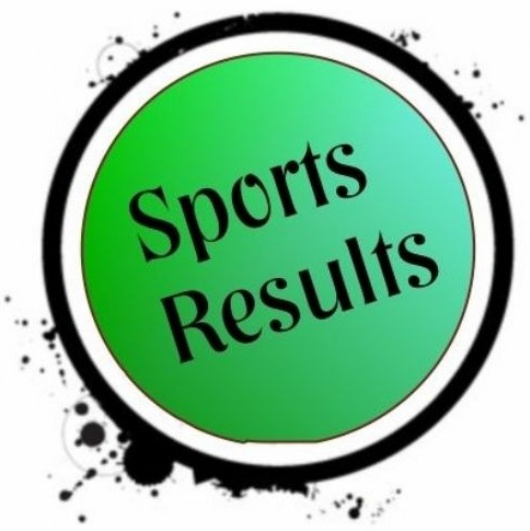 It was a very successful week for the netball teams at Meadowhead with the Y7's winning their match and the Y10's reaching the final. It was also a good week for the Y8 Futsal teams who placed 1st and 2nd at their tournament. Congratulations to all involved! Here is a roundup of the fixtures
Year 7:
The Y7 girls played brilliantly in their league fixture against Notre Dame on Tuesday. The end score was 11-0 to Meadowhead! Well played girls!
Girl of the Game: Cara B 🏆
Year 8:
Y8 Boys Football - We had two teams competing in a Futsal tournament on Thursday night against Ecclesfield and Astrea. Both of our teams did really well finishing 1st and 2nd. The overall winners were Meadowhead Adidas!
POM: MH Adidas - F Hagin 🏆
MH Puma - H Hepworth 🏆
Well done to the Y8 girls who played in their fixture against Notre Dame. The girls lost 10-7 but played brilliantly.
Girls of the Game: Harriet D 🏆
Nataliya H 🏆
Year 10:
Well done to our Y10 team for their fantastic performance in their tournament. The girls won 5/5 games, taking them to the semi-final, where they then won Silverdale 2-0 to go through to the final. They sadly lost out in the final vs SHS, but put in a fantastic performance.
Girl of the Game: Casey M 🏆