Sports Results - week ending 26th November 2021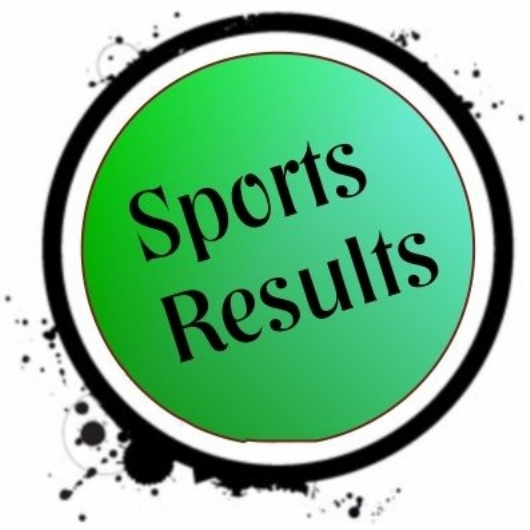 This week was a busy week for numerous year groups: it was the start of the interform football competition for Y7 and we had lots of netball games and football matches taking place throughout the week. Thanks to all for taking part with great effort, to the sports leaders for helping run the interform competition and to the PE teachers for their time with the fixtures. Below is a round up for the results this week.
Year 7:
Well done to our Y7 Netball team who won Birley 3-1 on Monday in a friendly game. Many of the girls had not played a competitive game before but were awarded for their continuous attendance at extra curricular netball! Keep up the good work Y7!
This week we had the first round of the Y7 girls (Tuesday) and boys (Thursday) inter form Football comps. There has been some great skills on show this week from both competitions and all games have been very competitive. The comps could not run without the help from our amazing Senior Sports Leaders and Junior Sports Leaders. There is still time for you to get involved in the next round of games, 3-4pm on the astro Tuesdays for girls and Thursdays for boys.
Well done to the Y7 Boys who joined in with Y7 Interform on Thursday evening. There were some fantastic performances on show and lots of goals scored!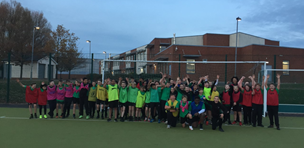 Y7 boys interform
Year 8:
Our Y8 boys football team put in a superb performance Tuesday evening winning 3-0 against Maltby academy to seal their place in the 5th round of the National cup (into the last 64).
Goals: Fin H (P) ⚽️
Alonzo B⚽️
Leon T⚽️
POM: Toby B 🏆
Year 9:
Mon 22nd Nov: The Y9 Netball team put in a fantastic performance against a strong Astrea side on Monday evening. The girls showed great determination throughout the game with the final score being a fair 4-4. Well done to Erin P who was awarded Girl of the Game!
Girl of the Game: Erin P 🏆
Year 10:
Thursday 18th Nov: Our Y10 Netball girls performed well in their fixtures against Sheffield Girls High and Notre Dame. They lost against Sheffield Girls but showed fantastic teamwork and determination!! Their win came against Notre Dame in a brilliant game where the girls scored 16 goals!! An extra well done to Heidi Hamilton who was awarded Girl of the Game!
Girl of the game: Heidi Hamilton 🏆
Mon 22nd Nov: An AMAZING score for the Y10 Netball team as they beat Birley 20-0 in a friendly game on Monday evening! Keep up the great work girls!
A quarter final match against High Storrs was the Y10 boy's football fixture this week. The group performed very well against one of the top schools in Sheffield. We came very close in a number of chances but just couldn't make it count in the end. We unfortunately are now out of the Sheffield school's cup. Congratulations to everyone involved in getting to the quarter final.
Final score Meadowhead 0-1 High Storrs.
Man of the match: Arun 🏆