Two students receive awards - Congratulations!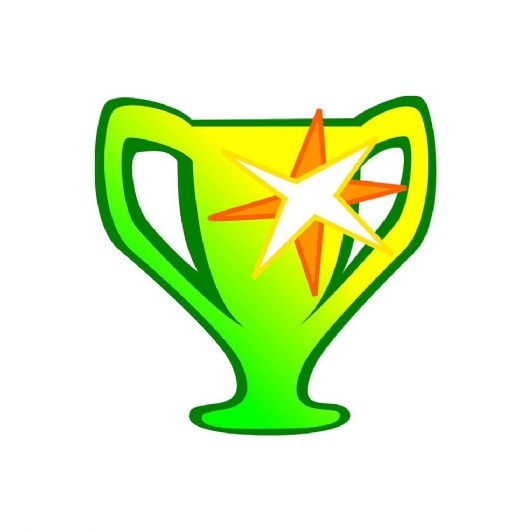 Congratulations to two of our students who have both received awards from the Sheffield Federation for School Sport.
Ally Y10 – Trampolining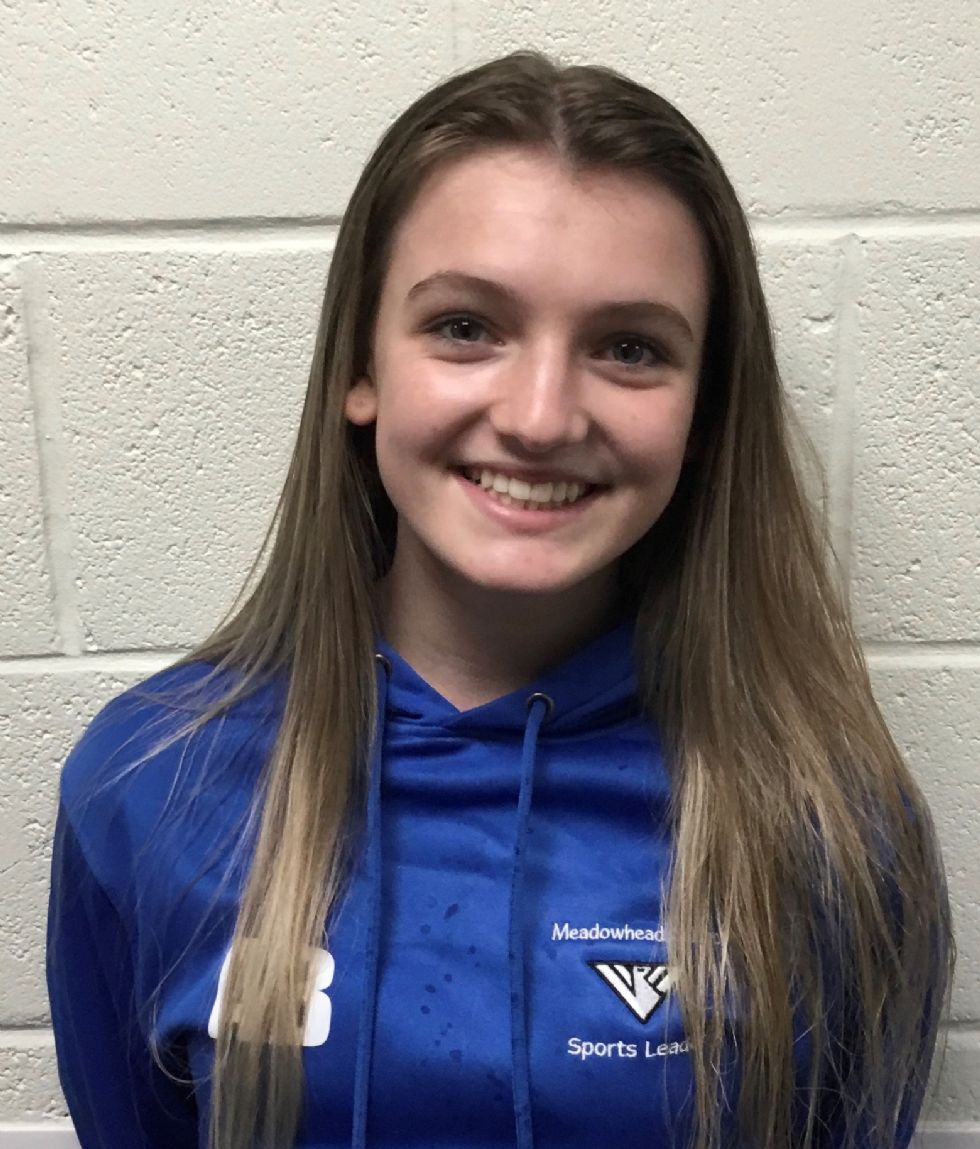 For her constant dedication to her training, representing school and also helping to coach the others who attend the trampolining club.
Molly Y9 – Cricket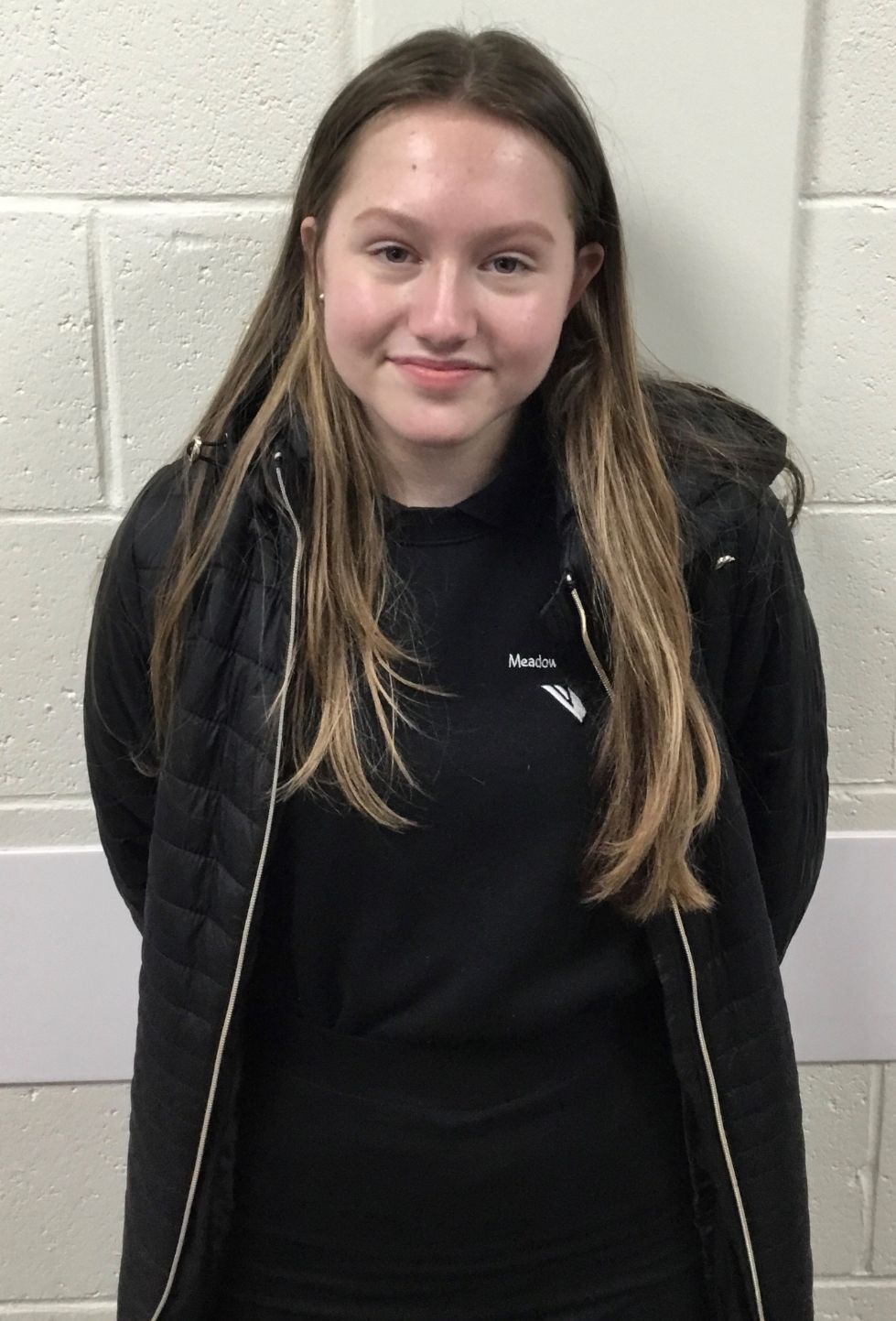 Molly has been awarded the prestigious Frank Schofield award for helping to steer the girls Cricket team to the Yorkshire finals that were held at Headingley stadium. Her leadership combined with her sportsmanship was outstanding.
Very well done to both of you!