Cross Country - Bradfield School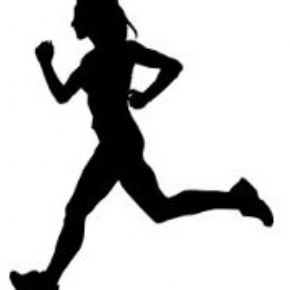 It was a cold, wet morning as our students ran in this Sheffield Schools Cross Country meeting, but there were some excellent runs. Well done everyone.
On a cold, wet morning at Bradfield School as part of Sheffield Schools Cross Country, there were some excellent runs.
From Y7, Maddie (13th) ran exceptionally well, Anna Walker ran well to finish 27th. In the boys, Ben (17th) came in first, closely followed by Ashton (19th) and then Sam (20th).
In Y8 and Y9, Esther Z ran superbly. Emily Hunter (5th) earned 7 individual points and Imogen Rimmer finished in 16th. Mo Martin improved her position from last week, finishing in 3rd, boosting her chances of being selected for the Sheffield team. Isaac (22nd) was narrowly beaten by Elijah (21st). Tom put in a great effort to finish in 47th.
Joe McDadd ran an excellent season debut, finishing in 2nd. He was closely followed by Reuben Newman- Billington (4th). Adam Mitchell jumped 3 places from the previous meeting to finish 19th. Joseph Newman- Billington finished 1st for the third consecutive race in Y13.
Well done to all runners!
Thank you to Reuben Newman-Billington for writing this report