Sheffield Schools Cross Country - Longley Park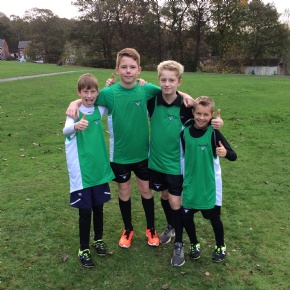 15 runners from Meadowhead competed at the second meeting of the year, on 21st October. There were some fantastic races run, including two 1st places and a 2nd place. Well done to everyone who ran.
15 runners from Meadowhead School competed at the second Sheffield Schools Cross Country meeting of the year.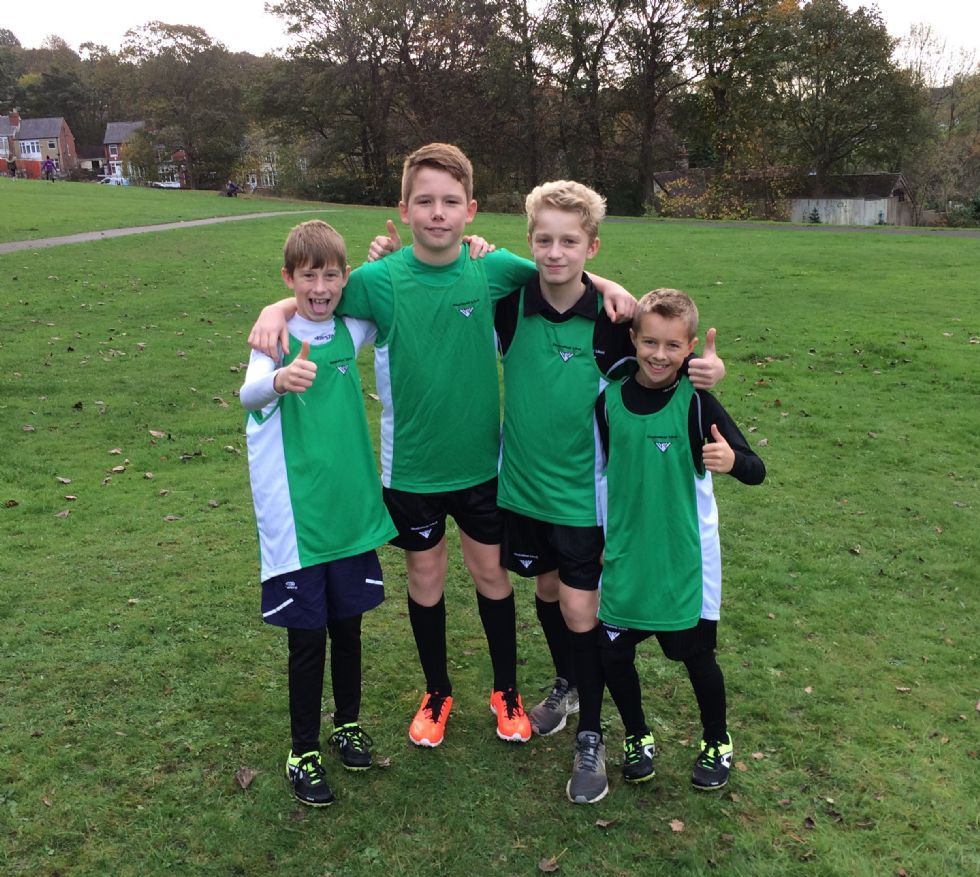 From Y7, Jamie S. (2nd) ran a fantastic race and earned 11 points in the overall league table. The other 4 runners from Meadowhead included Oliver S., Ben L., Ahton H. and Sam R., who all gave 100% and will continue to progress throughout the season.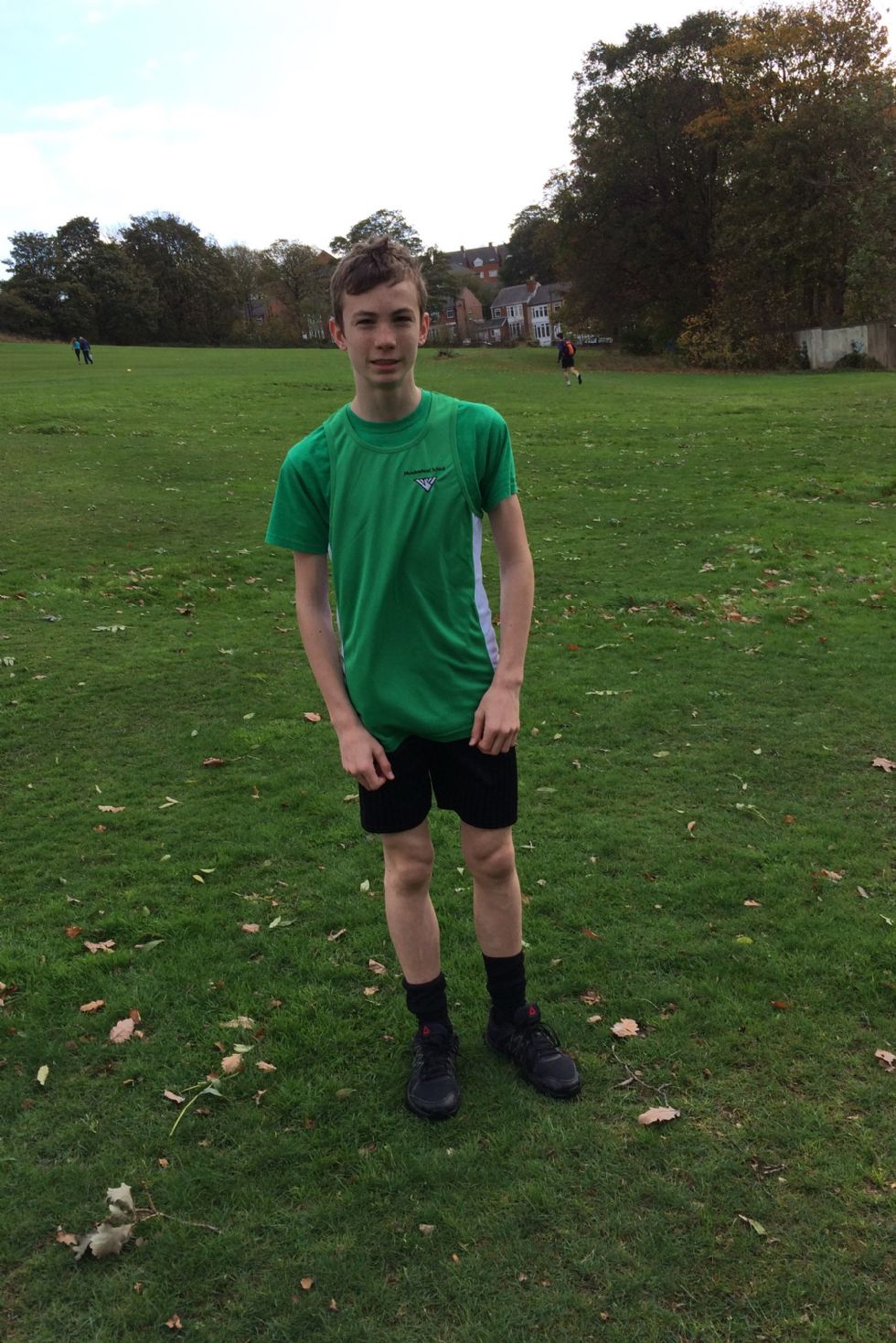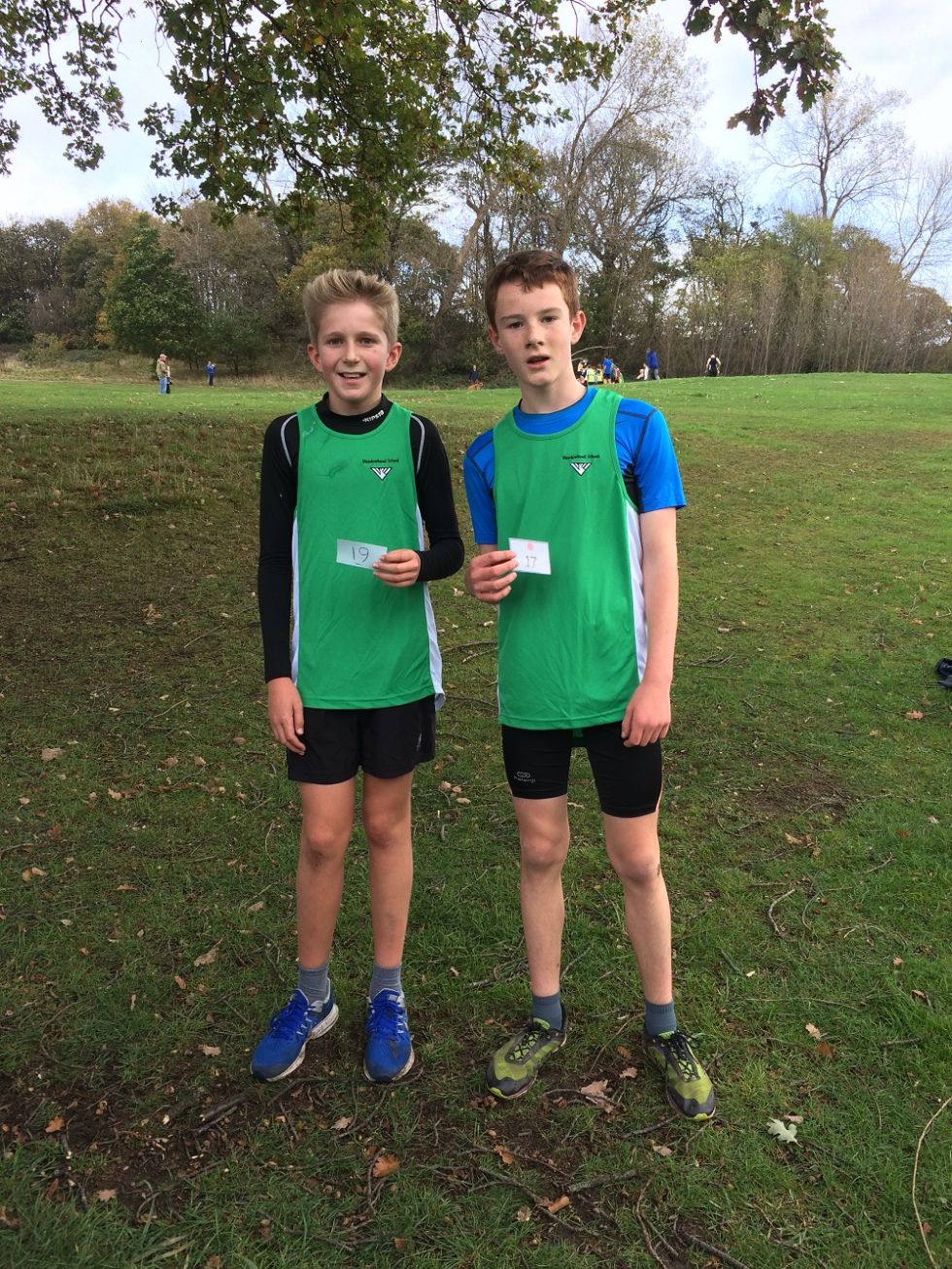 In Y8, two girls ran for Meadowhead; Imogen S. and Esther Z. (32nd). Isaac H. (17th) narrowly beat Elijah MG. (19th) in the boys.
From Y9, Mo M. ran another strong race and finished in 5th place. Emily H. performed exceptionally and finished in 8th, earning 4 points for the overall individual league table. Imogen R. finished in 29th but still ran well against the older age group.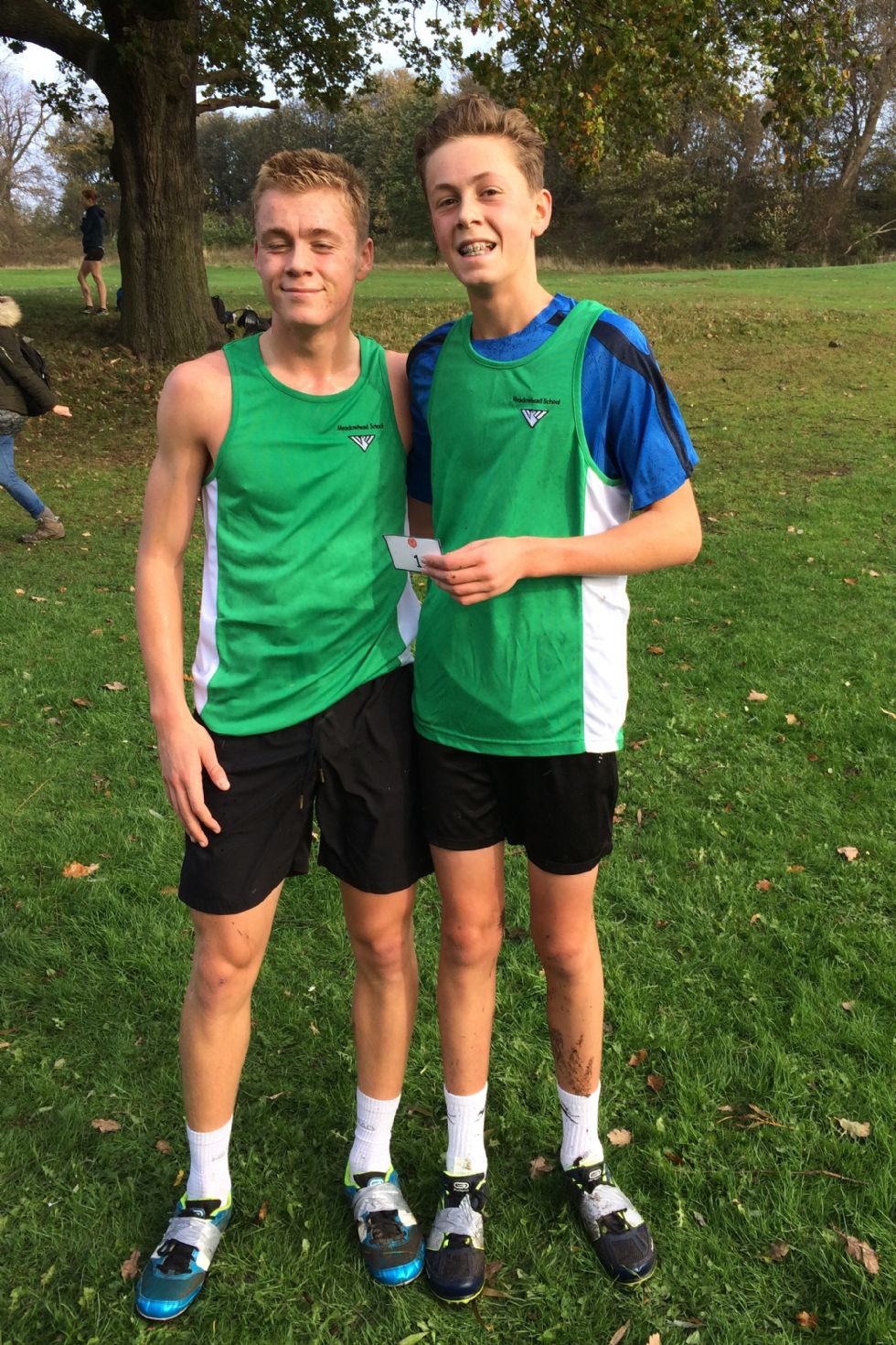 Adam M. was the only Y10 runner and finished in a much stronger position than the previous week, coming in at 18th.
Reuben and Joseph N-B. both finished in 1st place in their races.
Well done to everyone who ran. Next time - Bradfield School!