Y11 Boys Football - through to the Final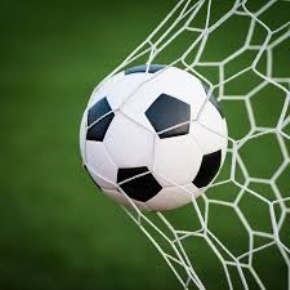 Huge congratulations to the Y11 football team who are through to the final of the Clegg Shield Tournament!
Huge congratulations to the Y11 football team who beat Forge Valley (on Tuesday night 12th March) in the semi-final of the Clegg Shield at Tapton School. Meadowhead won 5-1 with goals from Blaine Pashley, Ethan Hall, Reece Broadhurst, Elliot Ellis (from a goal kick) and Jay Glover.
The Y11 boys football squad have had a quiet year outside of Sheffield Schools football. The focus and attention has been the Clegg Shield and the football squad progressed quite comfortably through the knock-out stages beating beating Newfield 4-1 to reach the quarter finals and Bradfield in the quarter-finals 6-1 to reach the semi-finals.
In the past, the Clegg Shield final has been played at Bramall Lane but this will all depend on how Sheffield United get on in the Football Championship in the push for promotion.
We wish the squad the best of luck in the final and a massive thank you for all their efforts over the past 5 years. One of the highlights of the last 5 years was reaching the semi-final of the National Schools Cup in Y8 but unfortunately losing out 2-1 to the eventual winners Thomas Telford.
We look forward to a new highlight with the Clegg Shield Schools Cup final against Tapton (date to be confirmed).
I would like to thank all students that have been involved in the squad in whatever capacity. Your efforts have been much appreciated and the journey over the last 5 years would have not happened without everyone involved. Mr Pitman