U13 Boys Indoor Cricket Squad success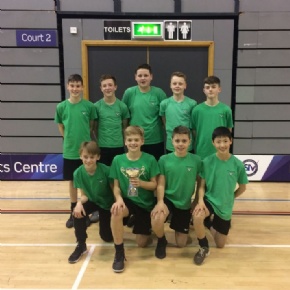 Good luck to our U13 Boys team for the Yorkshire finals at Headingley, Leeds on Friday 8th March!
The U13 Boys Indoor Cricket Squad qualified for the the South Yorkshire School Competition at Ponds Forge on Monday 4th March. To Reach this stage students participated in two rounds of Sheffield School competitions beating Silverdale, Bradfield, King Ecgberts, Newfield and King Edwards to reach the South Yorkshire finals.
In our group we had Horizon, Wickersley and Ecclesfield, beating Wickersley and Ecclesfield comfortably but losing to Horizon. Finsihing second in our group we progressed to the semi-final against Fir Vale School which was a nail biting game. Meadowhead were first in to bat and after 6 overs we made 50 runs. We did not perform to our full potential as in the previous games we were averaging 100 runs. Fir Vale went into bat and started strong. In the last over Fir Vale needed 12 runs from 6 balls.
Meadowhead were disciplined in their bowling and fielding and managed to stop Fir Vale for 47 runs.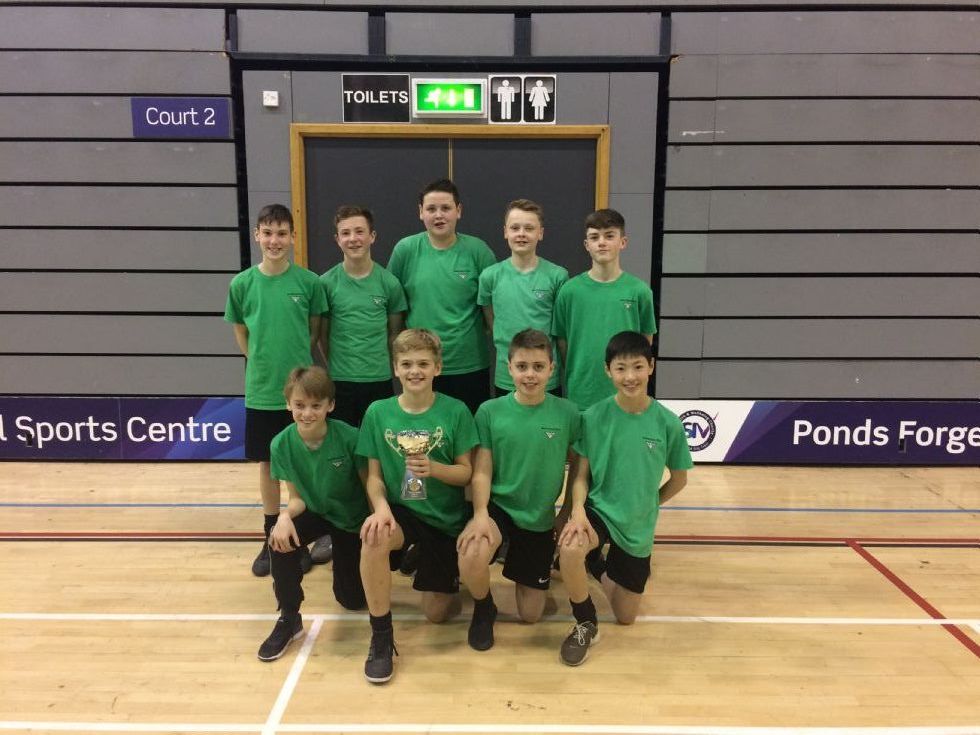 Due to time restraints Meadowhead were unable to play Horizon in the final and both teams qualified through to the next round which is the Yorkshire finals at Headingley, Leeds on Friday 8th March.
Good luck to the squad at this competition.
Mr Pitman